Review: The Switch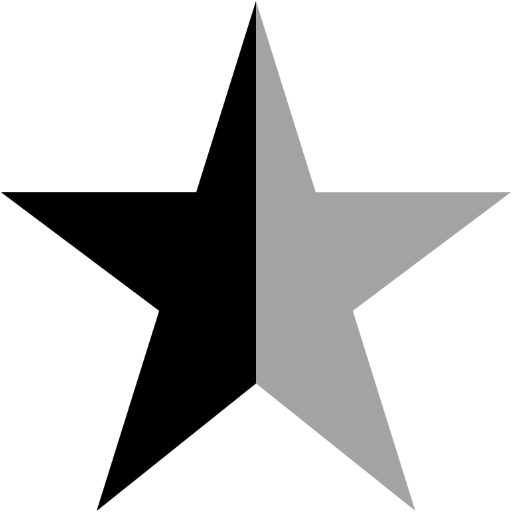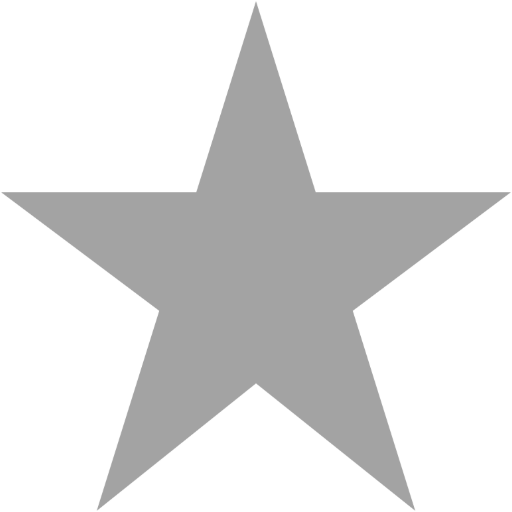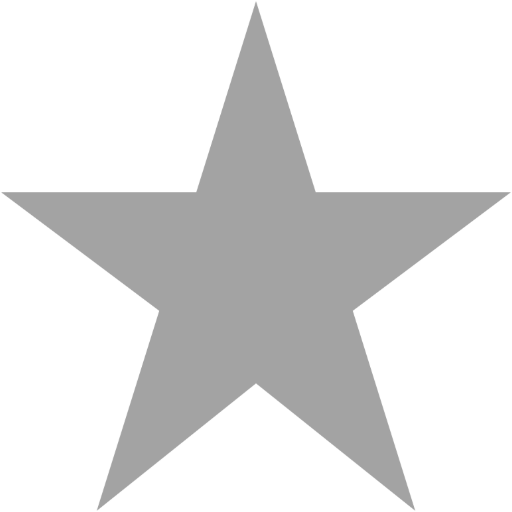 Posted by: Andrew Burns // August 24, 2010 @ 12:48pm
Going into The Switch I was expecting a funny comedy with a few serious moments to keep the movie grounded. Instead, to my surprise, it was the other way around, being mostly a genuinely serious film. Being marketed as another summer comedy in all the trailers and TV spots, The Switch hopes to trick some moviegoers into buying a ticket. Having two former TV sitcom stars in Jennifer Aniston (Friends) and Jason Bateman (Arrested Development) as the leads does make promoting the movie that way an easy sell. Maybe it was my own fault setting up my own expectations higher for the movie by judging the trailer beforehand, but I think a lot of people may feel cheated, too.
The one part of the trailer they get right, is they do make it clear what the main story is about. Kassie (Aniston) is in her mid-thirties, unmarried and single, and has her mind set that she wants to be a mother. Kassie decides to get the special ingredient from a donor she can meet: Roland, played by Patrick Wilson. Wally (Bateman), Kassie's BFF of many years, is against the whole idea and gets blackout drunk at her 'insemination party' (I'll get back to that one) and accidentally pours out the goods. He panics and makes the switch with his stuff, without her knowing. She leaves town to raise the kid. The movie flashes forward 7 years, with Kassie moving back to NYC with her kid Sebastian, and then the movie starts to get more serious than comedic.
The film is narrow in the sense that it focuses on Wally and Kassie so much, only giving great smaller characters like Wally's boss, Jeff Goldblum, and Kassie's friend, Juliette Lewis, few scenes to shine. More Goldblum for me would make the movie lighten up a bit and not be so depressing at times. Lewis' free spirit-like character isn't anything new for her, but she still makes it work here. When little Sebastian, played by Thomas Robinson, is introduced, he is probably the only character that makes this balance between comedy and drama believable. Robinson stands out as the film's real star, putting on a fantastic performance mimicking Bateman as a younger, corky, and neurotic version of Wally. Everything between Bateman and Robinson is excellent because they hit it off with great chemistry. With those two being so good together, it kind of pushes Aniston off to the side for parts of the film. Her 'insemination party' was such an interesting part, just because of how bizarre it would be to actually be there. That could have been a movie in itself. Instead, the film adds to its running time by having over ten minutes of random time lapse shots of New York City, set to slow-paced trendy indie music making it more depressing.
This is kind of a slow movie week, with The Switch's only real competition looking like it is Piranha 3D or last week's number 1, The Expendables, again. If you went to the movies last week and already saw Stallone blowing up everything, then wait for The Switch on DVD and go see Scott Pilgrim vs. the World -- you'll probably enjoy it more. Being in my mid-20s, maybe I'm not the right demographic for this film, but then again that's probably why it's marketed the way it is. The Switch has more good qualities than bad, and you'll still enjoy most of it, but maybe a movie about an accidental mix-up of two men's semen probably shouldn't take itself so seriously.
Tags: Jason Bateman, Jennifer Aniston, Patrick Wilson, Jeff Goldblum, Juliette Lewis, Thomas Robinson, The Switch
Related Posts
Andrew Burns loves film and comics, and can be found writing about when those worlds converge. You can follow him on Twitter at @myAndrewBurns.