Review: Harry Potter and the Prizoner of Azkaban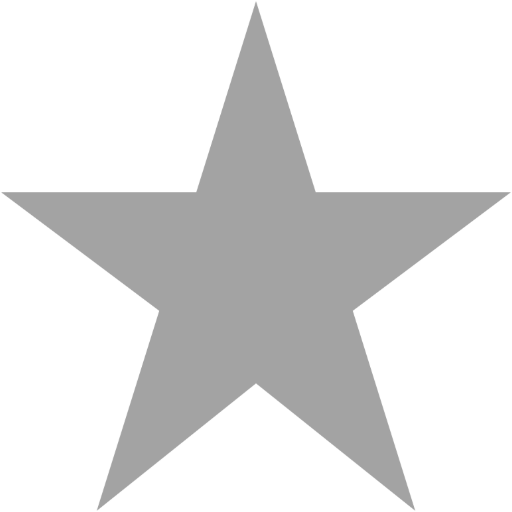 Filed under: Reviews
In the now-classic third book in the "Harry Potter" series, author J.K. Rowling first began to carve her boy-wizard chronicles into a series that could reach beyond a child audience. With a new director at the helm, the film series seems to be carrying on with that tradition.
In Rowling's third tale, Harry Potter (Daniel Radcliffe) finally has enough of his abusive guardians and sets off for Hogwart's School alone. After a small roller-coaster ride on the Knight Bus, Harry ends up at the Leaky Cauldron tavern where he spends the night upon the insistence of the Minister of Magic, Cornelius Fudge, before journeying on to the school.
The next day, Harry meets up with pals Ron (Rupert Grint) and Hermione (Emma Watson) and discovers that a mysterious wizard-murderer, Sirius Black (Gary Oldman), has escaped the wizard prison Azkaban and seems to be after Harry.
As the trio make their way to school, prison-guards known as Dementors begin circling the school. It looks to be a long year at Hogwart's. What does this wizard want with Harry? Who did he kill and why? And how will half-giant Hagrid (Robbie Coltrane) make out as a teacher?
The third film, like the third book, allows the kids to grow. The new direction and sense of tone from director Alfonso Cuaron allows us to grow up with the kids. The first time we see each character in this incarnation, we can see how much they have grown not only physically but also in character. Radcliffe, Watson, and Grint are now old enough to bring stronger emotions to their on-screen alter-egos. This adds plenty of emotion, intrigue, and maturity to the Potter films.
I truly enjoyed the performance of David Thewliss as the cursed teacher, Professor Lupin. It has been a real long time since I have seen Thewliss being this effective. The last time was probably 1998's Beseiged.
I also really liked the performance of ragged Gary Oldman as Sirius Black. He is another gem actor who seems to have fallen off the radar. Such a shame since I have been an admirer of his since 1988's Criminal Law.
The tour-de-force performances from both Oldman and Thewliss begs the question to where have these stalwart actors been? And who else haven't we seen in a long time?
I also really loved the scenes involving the mythical creature, "Hippogriff". The creature was utterly magnificent. I am sure if legendary creature-creator Ray Harryhausen could see this creature it would make him cry. It could be the most magical and believable mythical creature ever brought to film. What a work of art.
"Azkaban" was probably the second best novel of author Rowling's series behind "Goblet of Fire". With that quality of story, it is no wonder that this film is being praised as the best of the Harry Potter film series.
The only small problems I had with the project were that I felt overwhelmed and washed up in the film's pacing, especially during the "Knight Bus" scene. The film barreled along in places and it lost its emotional hold on me. Thank goodness it wasn't for very long.
It is hard to condense down these novels, but Cuaron has done a magnificent job on this entry in the series. Bring on The Goblet of Fire! (4 out of 5) So Says the Soothsayer.
Tags: Harry Potter
Related Posts
Search SBM Archives