Review: Harry Potter and the Deathly Hallows: Part 2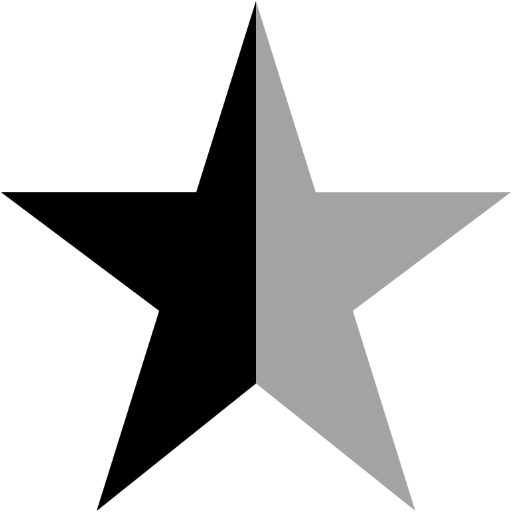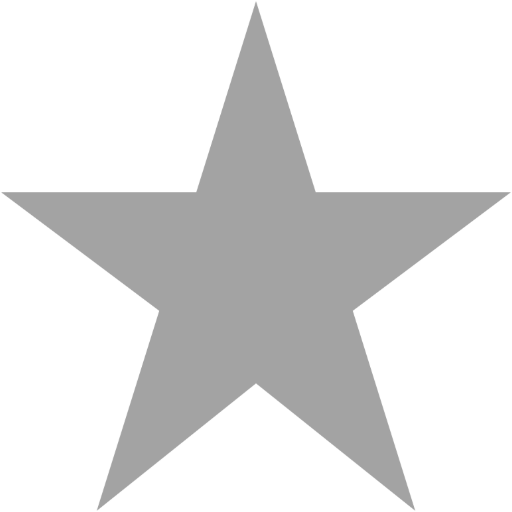 Posted by: Andrew Burns // July 14, 2011 @ 1:22am
It's not very often that fictional characters and their respective universes (especially ones this young) become more than just pieces of our pop culture and become a global phenomenon. Over the last 10 years (14 counting the books), the magical world of Harry Potter has become more than just books and movies but, in the words of Seth Green, "a piece of our iconography". Modern day mythology, if you will. Harry Potter and the Deathly Hallows: Part 2 marks the eighth and final Harry Potter film, and goes out with a bang to cement itself in film franchise history.
In Part 1, all the set-up and anticipation is done to lead way for the grand conclusion here in Part 2. In almost Middle Earth fashion, everyone that opposes Lord Voldemort gathers for one last stand at Hogwarts as the Dark Lord and his army of followers surround the school. From then on out, it's an epic battle between good and evil with the 'Boy-Who-Lived' and 'He-Who-Must-Not-Be-Named' in the centre of it all. Some are lost in the sacrifice, loose ends are tied up, and closure is given to some as J.K. Rowling's final chapters make their way onto the screen.
Being lucky enough not to overhear or read about how this series was going to end (for the most part), I went into this last Potter film fresh and with reasonable expectations. The film no doubt delivers in the action and suspense departments, since Part 2 is predominantly one long gritty battle sequence. The Harry Potter films, individually and as a series, are landmarks in modern film history, but to compare the final battle to probably the only other recent epic in The Lord of the Rings, it does fall a little short. The important thing is, though, all the action and excitement Part 2 brings to the screen is more than enough to provide this series with a fitting exit.
The only drawback to having the majority of the film engaged in magical combat is it doesn't leave much time for the actors to have any real scenes together. Harry (Daniel Radcliffe) spends most of his time either by himself or secretly on-looking others when he isn't facing off against Voldemort. Ralph Fiennes does have another fantastically villainess performance as the Dark Lord himself, but like Radcliff's Harry, he is again mostly acting across from no one when those two aren't together on screen. Alan Rickman has the best, yet shortest, performance in the film as he makes due with his time in brilliant fashion. Rickman was always good and creepy when it came to his Professor Snape, but here in Part 2 he shows off that high calibre range of acting and makes audiences change their perception of his character in only a few scenes.
Maybe it's because I never read the books or am slightly older than the movies' target demographic, but I didn't find this final film as emotional as some might after these 10 years. When movies and their characters get as big as Harry Potter does, people can be more passionate about it than a religion. On top of a good dozen or so individuals who took the time and effort to come to this film in costume, others came to the film as if they were saying goodbye to a friend for the last time. If you think I'm over-exaggerating the significance these movies have on people, I had a young woman in her early 20s sitting beside me during the film that brought, and used, a full box of Kleenex because she knew she would get emotional over this last film. Now that may be an extreme circumstance, but I think every generation of moviegoers makes some kind of a connection to a group of fictional characters they see on screen during whatever age, emotional or not. Hey, if it wasn't for those 3D glasses, parents taking their kids to see Toy Story 3 last summer would have seen me and my buddies tearing up over some animated action figures and dolls. Granted, most just want to see how it all ends for Harry, but don't be too shocked when you see those who grew up watching these films getting a little choked up.
Unless both Riggs & Murtaugh or John McClane come back for four more flicks to tie this record up, it looks like the Fast and Furious boys have the best shot at catching up with the young wizard's eight-long movie streak with six (no they are not stopping at five). Decades from now this series will still be celebrated and mentioned in other pop culture mediums, just as other long-running franchises are today like Star Wars, James Bond, and even LOTR.
Is The Deathly Hallows: Part 2 the best of all the eight? Or does it end the series in the best way possible? No, probably not. But that can be connected to the books, so the movie shouldn't take too much criticism if the climax isn't what most are hoping for. Endings aside, Part 2 has more than enough magic to fill the screen for this last year at Hogwarts.
Tags: Harry Potter, Daniel Radcliffe, Emma Watson, Rupert Grint, Ralph Fiennes, Alan Rickman, J.K. Rowling, Harry Potter and the Deathly Hallows: Part 2
Related Posts
Andrew Burns loves film and comics, and can be found writing about when those worlds converge. You can follow him on Twitter at @myAndrewBurns.
Search SBM Archives