Review: Skyfall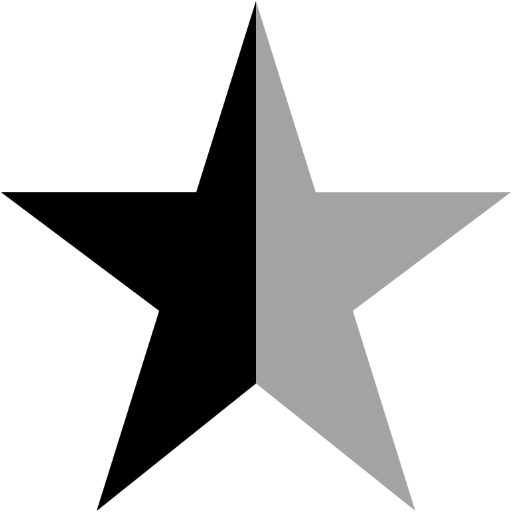 Posted by: Andrew Burns // November 8, 2012 @ 5:14pm
Skyfall is to Craig what Goldfinger was for Connery: his best outing as 007 yet, hands down. To those of you who know your James Bond films, that is probably the highest praise you can give a Bond film. To those of you who aren't familiar with the entirety of the Bond canon, that comparison simply means Skyfall is the complete and total package when it comes to a 007 adventure.
Let's just get the synopsis out of the way first. There are certain components of the film that, if touched upon, would be considered spoilers. So in the sake of keeping the element of surprise to those readers still waiting to buy their ticket, I'll use the extracts of the studio's official description:
James Bond's (Daniel Craig) loyalty to M (Judi Dench) is tested when her past comes back to haunt her and top-secret MI6 files are leaked -- meaning the identities of each and every undercover agent placed in terrorist rings around the world may be compromised. When the agency itself comes under attack, Bond finds himself on a mission that takes him from Istanbul to the South China Sea to track down and destroy the threat, no matter the personal cost. But as secrets about M's past are revealed along the way, the agent finds himself questioning his loyalty to her.
The trailer might tell you a little bit more of the story, but that's probably the easiest way to sum things up without giving anything away. Okay, so yes, that summary might come off as a bit vague or even par for the course as far as a Bond flick goes -- but trust me, even 50 years later, this fictional Englishman can still wow audiences with the same formula.
A couple days ago I would have said Casino Royale had the best opening action sequence of any of the Bond films is recent memory. That parkour/freerunning chase through a crowded construction site was amazing, like nothing ever since before. However -- and not to take away from the originality of that chase -- Casino Royale has nothing on Skyfall's opening action number. The back and forth camera cuts of M back at MI:6 headquarters on radio and Bond and fellow MI:6 agent, Eve (played by the gorgeous Naomie Harris), in the field as they chase the assailant with the stolen hard drive with the identities of the undercover agents just amps up the tension. The chase takes Bond from on foot, to motorcycling on rooftops, to a fist fight in and on top of a train. The choreographed fight sequence on top of that train, which was going in and out of a series of tunnels, was absolutely phenomenal. And the best part? That's only in the opening ten minutes, and there are many more fight sequences just like that throughout the film. Skyfall sets the speed for the film in those opening scenes and never lets off the gas once.
Every one of Craig's fellow cast members are absolutely stellar in each of their supporting roles. However, again, because of certain key characters' connections to the climax of the film, I can't give their performances justice without spoiling the outcome of the story. What I can express is a reiteration of something I mentioned when I reviewed the Skyfall trailer a couple months back, and that was my bursting excitement for 007 to get his Q back. Ben Whishaw plays MI:6's new quartermaster (aka code name Q), making him only the third actor ever to take upon the role of the franchise's famous character; Desmond Llewelyn in 17 and John Cleese in 2 Bond films. For those of you not familiar with the James Bond franchise outside of the recent Daniel Craig features, Q is the guy Bond gets all his amazing gadgets from. Whishaw and the producers' new take on Q works great as a modern approach to the character, while still respecting the legacy that Llewelyn helped create all those years ago.
Skyfall benefits immensely from this being Craig's third time as the famous 00 agent. He is comfortable in the character when he needs to be and he struggles when the character struggles. Craig admittedly looks older since Quantum of Solace, but don't let the grey in his stubble fool you, because he is just as physical as he ever has been in the role. I could sit here and write all day about how fantastic Craig is in the role, yet again, but you have to check out the film to fully appreciate his performance.
A Bond movie is nothing without a strong lead and an equally strong villain to match him up against. Acting across Craig's Bond is Javier Bardem as his main foe, Silva. Bardem plays Silva like no other Bond villain ever before, but in a good way. Silva is ruthless when he needs to be and chilling calm when he is taking a life the next minute. That many sound like Bond villains of the past, and for many that would be an apt description, but Bardem plays the character with a certain flare that just simply makes him standout. I say no more.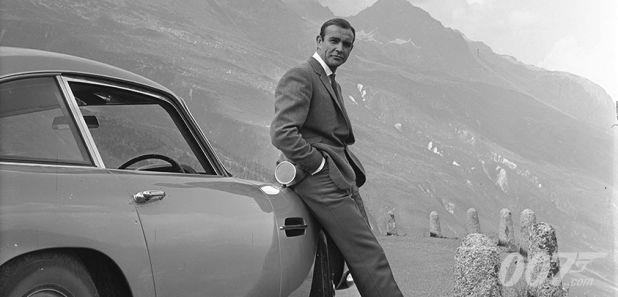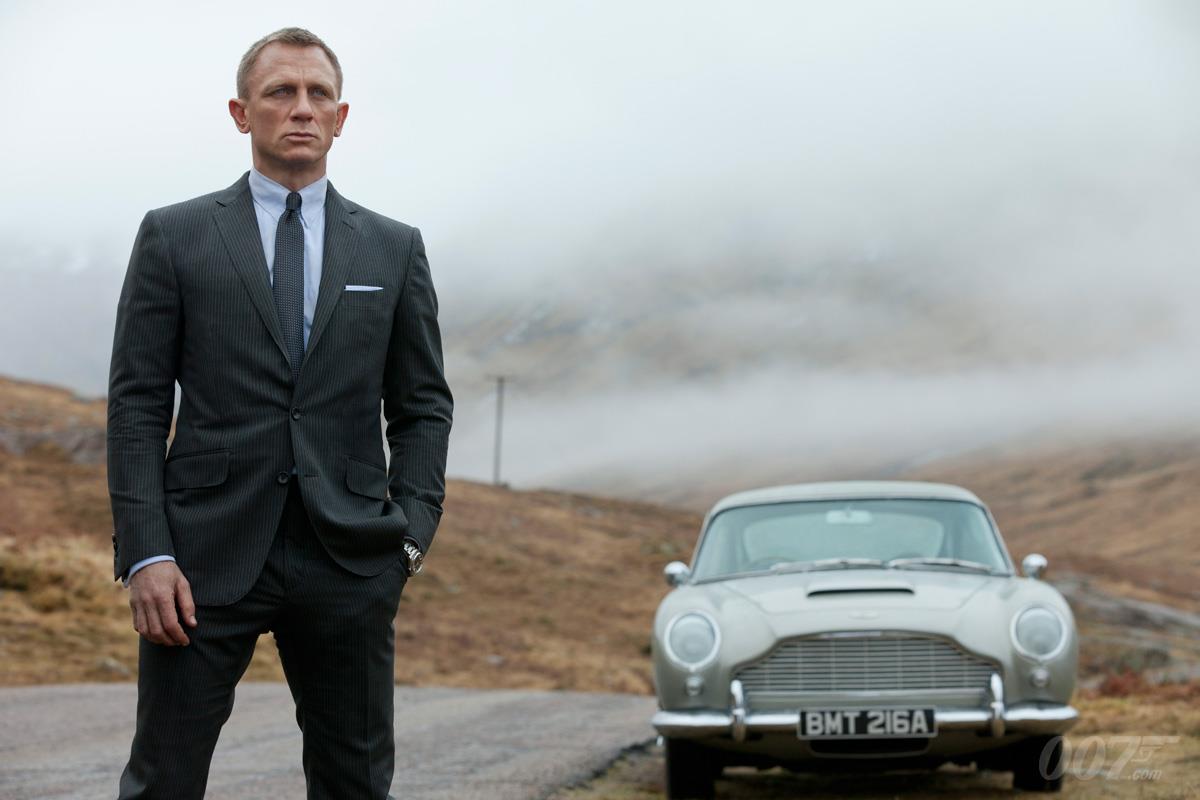 Perhaps the best way to sum up Skyfall is that it is love letter to the 1960s/Connery era of the franchise where it all began. As much as the film is an action-packed cinema experience, Skyfall is equally a film that honours the series' incredible history. Director Sam Mendes plays off the film being released in the same year the Bond brand is celebrating their half centennial as he subtly drops little hints of the franchise's earliest films throughout. They even brought the character back to Scotland for an integral section of the film for what I believe was their way to pay homage to Sir Sean Connery for his place in starting the Bond Legacy. Another touching moment only Bond historians and fans would appreciate was a beautiful and respectful nod to the late Bond producer Albert R. "Cubby" Broccoli. My only piece of negatively on the film is a short series of scenes where Bond has a Kevin McCallister moment from Home Alone, but it's more amusing than detrimental, all things considered.
Skyfall takes any of the silly aspects of the Bond brand and romanticizes them beautifully. All the Bond staples, from the gadgets to the Aston Martin, the shaken not stirred vodka martini, and the gorgeous women are all there, plus so much more for new and old fans. Craig's career as James Bond is not done yet (at least I hope not), but it seems wonderfully fitting for his third time in the role to be his most complete Bond film. Connery (the best actor to play the role) had his strongest and most complete performance as 007 in his third Bond film, in Goldfinger, as well. Once Daniel Craig does eventually step away from the tailored tuxedoed iconic role years from now there is a significant chance Skyfall will be remembered as his Goldfinger: a timeless addition to one of the greatest legacies in cinema history.
Follow Andrew on Twitter
Tags: Skyfall, Daniel Craig, Javier Bardem, Judi Dench, Naomie Harris, Ralph Fiennes, Bérénice Marlohe, Ben Whishaw, Sam Mendes, James Bond
Related Posts
Andrew Burns loves film and comics, and can be found writing about when those worlds converge. You can follow him on Twitter at @myAndrewBurns.
Search SBM Archives