Review: Super 8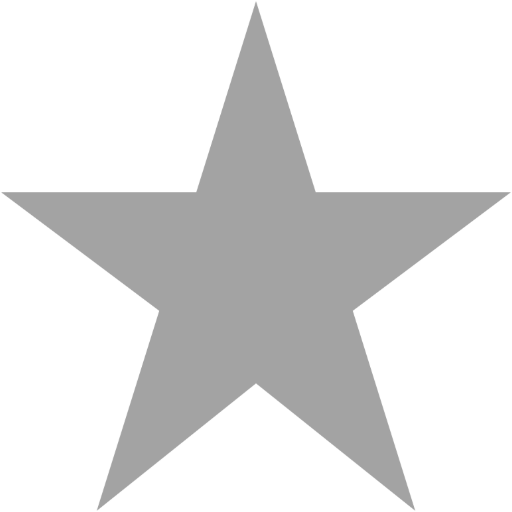 Filed under: Reviews
Even in 8mm those bursts of light follow J.J. Abrams from project to project. Don't attempt to wipe or adjust your camera lens because these camera flares are normal for an Abrams flick. Abrams goes from Uhura to Ohio for his next film, Super 8, and brings someone familiar to the sci-fi genre to give him a hand: Steven Spielberg.
Super 8 is set a small Ohio town in 1979 and follows a group of kids who sneak out at night to film their own monster movies on a super 8mm camera (hence the title). One night while filming just outside of town near some train tracks, this group of friends witnesses a horrific train crash right where they were filming. Being a secret Area 51 transport train, the air force is quickly in town to clean up the mess, but not before people, pets, and electrical equipment start to go missing. With all signs pointing to this mysterious cargo, a local deputy and those moviemaking kids soon discover something bigger in town than anything their monster movies ever had.
Even though this may sound like just a gripping sci-fi thriller, there is a lot more to Super 8 than something unknown in the shadows on the loose in a small town. All the great sci-fi aside, the film has a ton of heart. With J.J. Abrams directing and Steven Spielberg as producer leading this adventure with the best assembly of young actors since The Goonies or E.T., it's easy to make comparisons to films like those, but Super 8 is its own unique film.
Even before going into the amazing visuals of this film, or the dozens of signature J.J. lens flares (that might even be a low estimate), Abrams really does some truly amazing work with the camera to tell this story. Months before the train crash that sets this whole mystery in motion, there was a tragedy for the main character, Joe Lamb, with the loss of his mother. This is in the opening ten minutes, so I'm not ruining anything for anyone here, but with almost zero dialogue, Abrams is able to both introduce the key characters and provide a huge chunk of their backstories, all with just some simple short-paced shots. This old style of visual storytelling is something you would see in Spielberg's earlier work, so it's fitting that that master storyteller was involved in some capacity. Abrams is in no way a novice filmmaker, but if he is in some way Spielberg's new protégé, then his directorial resumé is only going to continue to get better.
The mysterious creature of Super 8 may be the main focus for Joe and his group of friends, but it's the kids themselves who are the real stars of this film. As I said earlier, there may be comparisons made to The Goonies for this group of kids just because of how similar they are in providing great comedic relief to tense situations. Each kid has their own different way of making the audience laugh, but it's the group as a whole that really make this film stand out. If the whole film was just about this group of kids making homemade B-movies with their parents' cameras, it still would have been fun to watch. The only somewhat notable name from these child actors would be Elle Fanning (younger sister of Dakota Fanning), but I won't be surprised if a couple of the other young actors have bright futures ahead of them.
When it comes down to special and visual effects in a film like this, they can either help elevate the film or overdo it and ruin it completely. Super 8 is heavy on heart, story and friendship, yet is still able have those summer popcorn movie moments that blow you away. The trailers for Super 8 show just glimpses of the big train crash, but the whole thing is nothing short of jaw dropping. For a relatively grounded sci-fi story, the team over at ILM (Industrial Light & Magic) made that crash sequence look like a warzone on another planet. I'm a sound effects junkie, and listening to all the detail that must have gone into every blast, explosion, and metal carnage to create that train wreck was mind blowing. My only criticism might be the creature itself. It wasn't that it was done poorly, because it really wasn't, but it just was not what I was expecting. At the risk of ruining it for those who haven't seen it yet, I won't say anymore.
It's hard to believe after watching Super 8 that this is only Abrams' third feature film. Obviously he has done a ton of work in television already (and still does) but the quality of his film work in such a short period of time is impressive. The question is, will Super 8 go down as a classic in the genre like E.T. did? Maybe not to that extent, but it has promise.
Tags: J.J. Abrams, Steven Spielberg, Joel Courtney, Elle Fanning, Kyle Chandler, The Goonies, E.T., ILM, Super 8
Related Posts
Andrew Burns loves film and comics, and can be found writing about when those worlds converge. You can follow him on Twitter at @myAndrewBurns.
Search SBM Archives