VIFF Review: The Waldo Cumberbund Story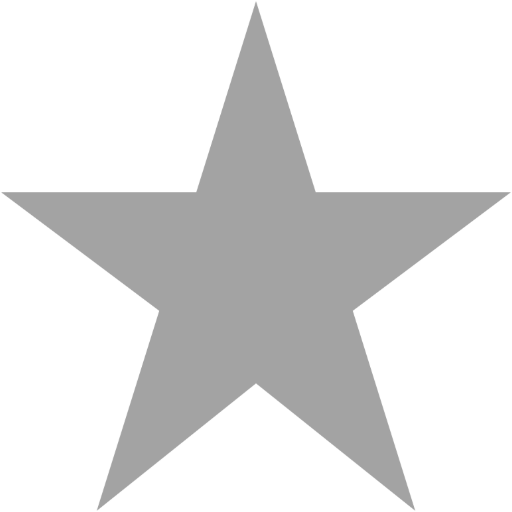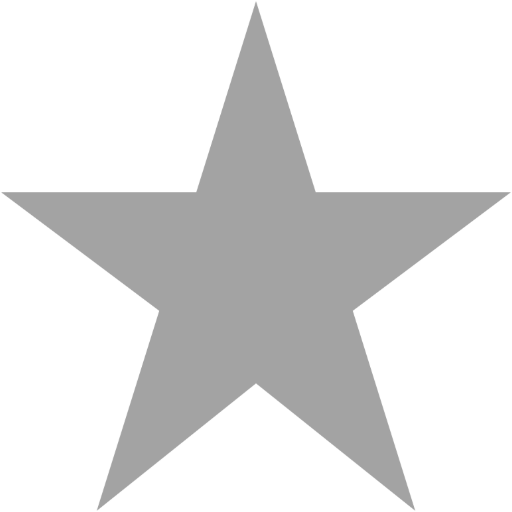 Filed under: Reviews
The Waldo Cumberbund Story is a unique and off-beat tale of childhood dreams about a young boy's desire to play the ukelele in a Hawaiian band. Waldo Cumberbund (Joshua Peace) has always dreamed about playing the ukelele, although his father Herman (Michael Fletcher) insists Waldo look after the family business – or rather, demands he continues working at the smut shop through a strict routine of condescension and intimidation. The quiet and odd Waldo cannot find the strength to confront his father and pursue his lifelong dream.
Surrounded by colorful paraphernalia of an adult shop, Waldo is surprised by the sudden visit from two strangers, Wanda Gladstone (Kristin Adams) and Oswald Peppercorn (Frank Proctor), who are bound to break Waldo from the vicious cycle of fatherly abuse he's endured and render him free to follow his heart.
This dark comedy works because it pairs great acting with a story of bizarre circumstance. Set in Petawawa, Ontario, The Waldo Cumberbund Story is stylistically fantastic. It focuses on Waldo's child-like qualities when drawing upon his boyish ambitions, which collide with his father's demanding force and rage.
By creating a huge contrast between his demeanor and surroundings, the film is able to place a peculiar main character into a sympathetic light. The stakes elevated throughout the surreal film, manifesting to a point where I was eager for it to smash up against the ending, giving the audience no chance to feel it float softly down from the climax. Although it did wrap nicely with the feel-good trimmings of a happy ending and gave us the inevitable triumphs we expected for Waldo, it also unfolded with some rather unexpected twists.
The Waldo Cumberbund Story – which also appeared at the 2005 Toronto International Film Festival – is screening at the 2005 Vancouver International Film Festival in the Canadian Images shorts package "Inherited Disorder" on Thursday, October 6th at 3:20pm at Granville 7 Cinemas Theatre 2 and on Thursday, October 13th at 9:30pm at Pacific Cinematheque.
Tags: VIFF, The Waldo Cumberbund Story
Related Posts
ShowbizMonkeys.com began as CanadaMovies.net in September 2001 and branched out into a second website called MovieContests.com the following year. Beginning in 2007, an expansion of coverage and complete re-branding brought ShowbizMonkeys.com to the world.
Search SBM Archives