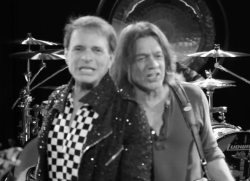 Album Review: Van Halen - A Different Kind of Truth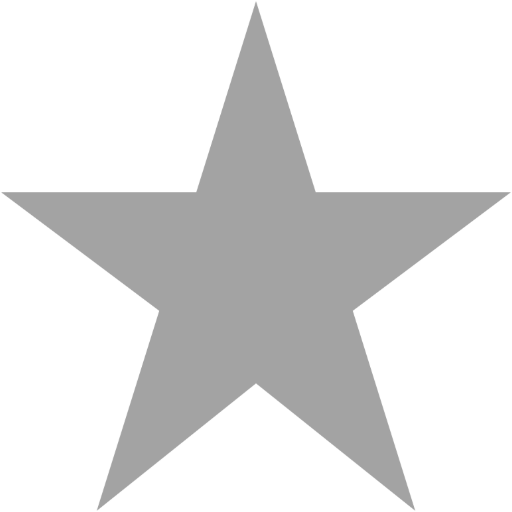 Filed under: Reviews
After all the countless years of drama, Van Halen finally managed to hold on to a lead singer long enough to release a new full-length studio album. This would be a full blown reunion, if not for the absence of former bassist, Michael Anthony. In his place, is Wolfgang Van Halen, Eddie's son. Wolfgang is a competent bassist, although he does not have the musical presence of the previous bassist in the early days of the band, or with Chickenfoot. But more noticeably, especially to long-time fans of the band, is the lack of Michael Anthony's backing vocals, which does ultimately affect the sound.
The rest of the band is very much intact. Roth's voice has aged well, and he has shown maturity in his song writing. There are still some elements of inevitable cheese, but nowhere to the absurd extent of the band breaking out in a cappella, or "One break coming up." The other thing that does not appear on this album is the instrumental songs, that show off Eddie's guitaring techniques, but this does not affect the quality of the album. Eddie's playing is phenomenal, making the album fast paced, hard hitting, and crammed with lots of impressive solos. It should also be noted that there are no keyboards or scraping of piano strings, making this album filled with good old fashioned early eighties hard rock.
Is the original Van Halen back? Yes, but there have been some changes that just cry out in the video to "Tattoo." The days of David Lee Roth jumping around doing splits and karate kicks seem to be long gone, and replaced with him doing some dorky dancing footwork, that gets played in reverse. The video ending with the waving of the checkered flag, and the air getting filled with balloons, confetti, and streamers, is just a little too awkward. The director was very obviously pushing the angle that everybody's happily back together, and it should be a celebration. Indeed, it is. And with luck, Roth sticks around this time.
Tags: Van Halen, David Lee Roth, Chickenfoot, A Different Kind of Truth, reunion, Tattoo, Eddie Van Halen, Alex Van Halen, Wolfgang Van Halen, 5150
Related Posts
Comments Posted ()
Search SBM Archives