Album Review: Killswitch Engage - Disarm the Descent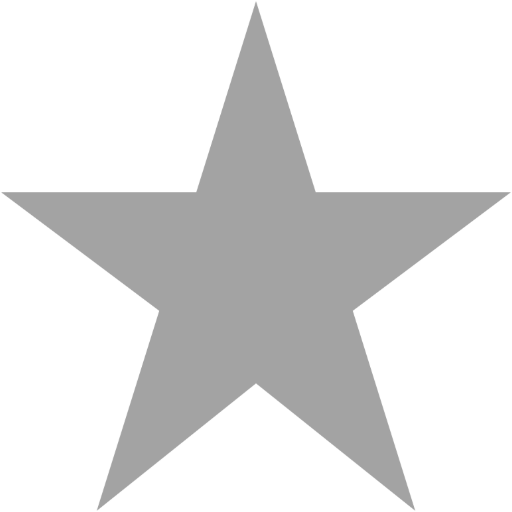 Filed under: Reviews
If the volume in your head phones is too loud, brace yourself. You will not be gracefully welcomed into Killswitch Engage's latest offering, Disarm the Descent. You will be welcomed to relentless screaming and pounding guitars. This is akin to a breath of fresh air to many fans of the band.
The sound has all the familiar KSE trademarks, chugging riffs, hooky sing-along choruses, uplifting lyrics, and thick production. Anyone who has been paying attention to the progression of their last few albums will notice the pacing of the songs right away. This is a fresher sound, with faster drumming, and certain ferocity in the vocals not seen since their Ferret Records debut self-titled from 2000.
The sound is only the secondary thing that can be considered a throw back. This is a home coming for vocalist Jesse Leach who has been MIA from KSE since 2002 right after the debut of their major label break through Alive or Just Breathing. Lyrically, it is a return to form. Their departed singer Howard Jones had a tendency to juxtapose love and loss, whereas Leach tends to rely on internal torment and higher powers.
I know some non-fans of this band would complain that they don't have enough guitar solos. This album carries a more European flavour of guitar playing and has some old-school thrash solos. Joel Stroetzel and Adam Dutkiewicz have the same quality interplay they usually have. Mike D'Antonio's bass playing is the same laid back style as it has always been, and drummer Justin Foley bashes away with a new sense of urgency.
There is not any real stand out tracks. They are all consistent in quality, but don't have that extra something that will be as powerful as "My Last Serenade" or "The End of Heartache" was. As a whole, the album is as good as anything they have put out, but is not exceptionally better. I doubt it will cost them any old fans or gain them new ones. The ace in the hole is that it may awaken some dormant ones.
To be honest, the album was not what I expected it would be. I was expecting a plethora of acoustic or melodic passages that would build up to the raw, agonizing screams that made their first couple of albums so fresh. What we got instead was the band cranked to 11, and raw, agonizing screaming never heard before. Leach has expanded his vocal range both in traditional singing, and death growls.
To keep it in context though, I am comparing apples to apples. You can put this in a playlist with the entire Killswitch catalogue, put it on random, and enjoy.
Tags: Jesse Leach, Joel Stroetzel , Adam Dutkiewicz , Mike D'Antonio , Justin Foley , Metal, Killswitch Engage, Disarm the Descent
Related Posts
Comments Posted ()
Search SBM Archives