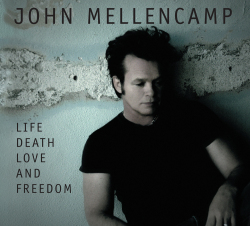 Album Review: John Mellencamp - Life, Death, Love and Freedom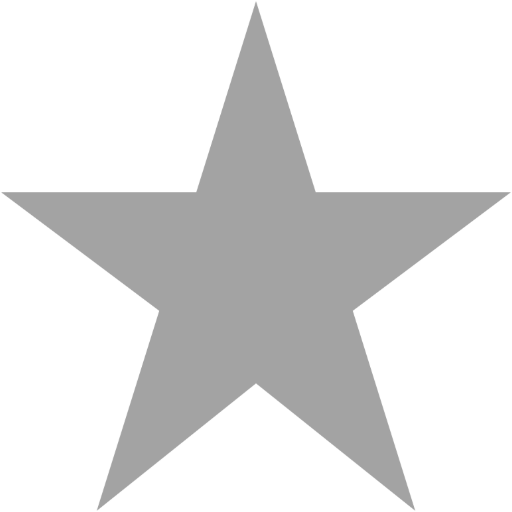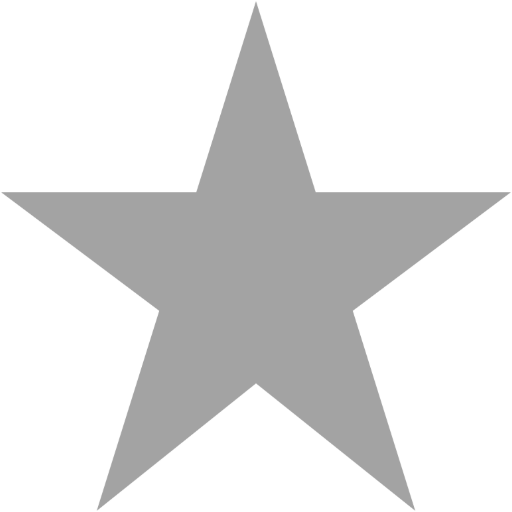 Filed under: Reviews
The prolific John Mellencamp returns with his 20th studio album as a man with a lot on his mind and a heavy heart. Fortunately for all of us the world over with heavy hearts, there is such a thing as blues music.
Here, the former Mr. Cougar has mastered all manner of blues styles, from Southern blues, to folky blues, to blues rock. Life, Death, Love and Freedom blends them all – and everything in between – in an emotional concoction that sets you to thinking and feeling and reminiscing and hoping.
The album opens with the soulful Longest Days and travels through the fun first single, My Sweet Love, the rocking Troubled Land, and the controversial Jena (about the Jena Six), before settling into its wistful conclusion, A Brand New Song.
The careful crafting of lyric and melody combined with the raw pain and passion of Mellencamp's performance banish from mind any thoughts that he's become too familiar or too jaded to be interesting or relevant any longer. Combine these factors with simple but fascinating instrumentation, spot-on country-tinged female backup vocals, and near-perfect production quality, and this could be one of Mellencamp's best yet.
High Point: The raspy John Cockers, as groovy as the grooviest straight-up, front-porch blues song you've ever heard.
Tags: john mellencamp, john cougar, john cougar mellencamp, cd review, life death love and freedom
Related Posts
Comments Posted ()
Search SBM Archives