Album Review: Emma-Lee - Never Just a Dream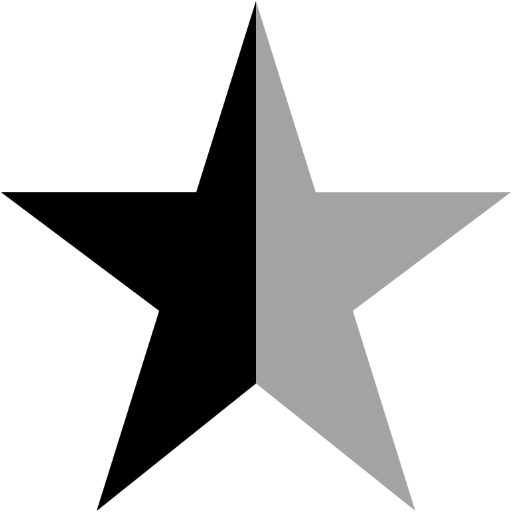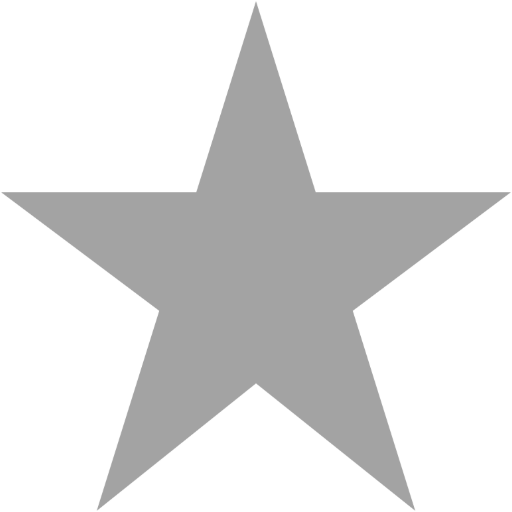 Filed under: Reviews
What grabs you first about Toronto songstress Emma-Lee's debut full-length album Never Just a Dream? The dulcet tones of her voice and the mellow vibe, for starters. But what will keep you listening is the thoughtful, compelling lyrics coupled with some nifty melodic ideas and the slight edge to her voice that keeps you guessing – will she or won't she?
This ability to sing on the razor's edge of stability (of tone, vibe and rhythm) is a true talent, and something for which Emma-Lee has a bit of a knack. Fans of Norah Jones and her ilk will appreciate the sweetness and lyricism of this album, but will soon find themselves sucked deeper in by modern lyrics set to wicked grooves. You may find yourself dancing around your living room – slow dancing (with a real live partner or a broom, your choice) to the leisurely tracks, and bopping your head and shimmying your hips to the upbeat songs.
Emma-Lee shines brightest on those upbeat numbers, like That Sinking Feeling, Jealousy, and Mr. Buttonlip. Some of the mellower tracks, like the slow and bluesy Older Man, can seem to drag at five minutes or longer, but the lyricism of these slower songs is not to be discounted. If the old-style jazz vibe is one you enjoy, then even these longer, more sedate songs will be right up your alley.
High Point: The groovy That Sinking Feeling ("It's the same old story / he adored me / until his ache was gone / now that sinking feeling / tells me I've been drowning all along") that showcases her voice at its best.
Tags: Emma-Lee, never just a dream, singer/songwriter, album review, cd review
Related Posts
Comments Posted ()
Search SBM Archives