JFL42 Interview: The President Show's Anthony Atamanuik
Filed under: Kinda Sorta Maybe Like a Podcast
When Donald Trump decided to announce he was running for President, it seemed like a comedy goldmine. He had always been an over-the-top character, with his name in big, bold letters on everything he owned, and was already a frequent punchline before officially entering the political fray. Around this time, improviser and actor Anthony Atamanuik -- a veteran of UCB Theatre in New York who had worked on 30 Rock for years and wrote for and appeared in a number of other comedy television shows and specials -- was asked to do a one-off show at UCB as then-candidate Trump after playing an exaggerated version of "The Donald" in an improv scene.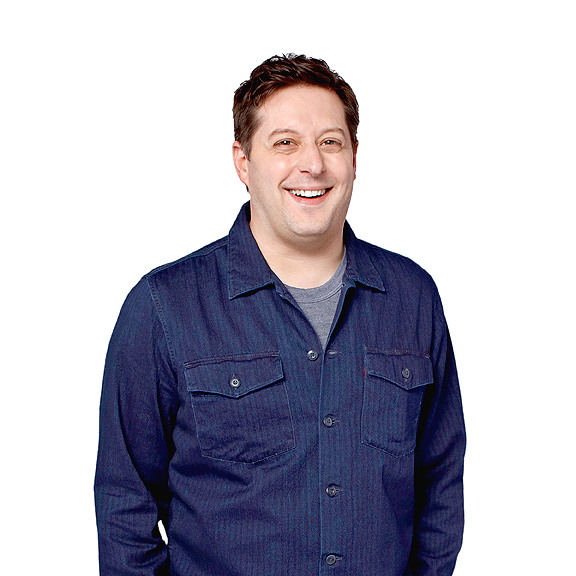 That original live show led to more shows, an eventual "Trump vs. Bernie" debate tour alongside James Adomian as Bernie Sanders, appearances on @midnight and FuseTV as the character, and then after the seemingly unlikely election of Donald J. Trump as President of the United States, starring in a Trump-themed talk show on Comedy Central called The President Show.
In advance of a pair of apperances on September 23 as Donald Trump for this year's JFL42 in Toronto, I spoke to Atamanuik about his career before taking on the Trump character, getting into the mind of someone like Trump, and his overall take on the state of politics in the United States these days. He also briefly teased an upcoming President Show special that he could say basically nothing about! There was so much more I would've loved to have gotten into with him that the time frame didn't allow for (he's got a lot to say, and all of it is incredible), so here's hoping there's a Part 2 at some point in the future. But in the meantime, listen below for some amazing insight into properly satirizing a character and the political climate in 2018.
Passes and individual tickets for JFL42 -- which runs from September 20-29 in venues across Toronto -- can be found at jfl42.com/choose-your-pass. For more from Atamanuik, follow him on Twitter at @TonyAtamanuik. You can also pre-order his upcoming book, "American Tantrum: The Donald Trump Presidential Archives" (written with Neil Casey), which comes out October 23.
Download the Podcast Episode (right click/save as)
Listen Now: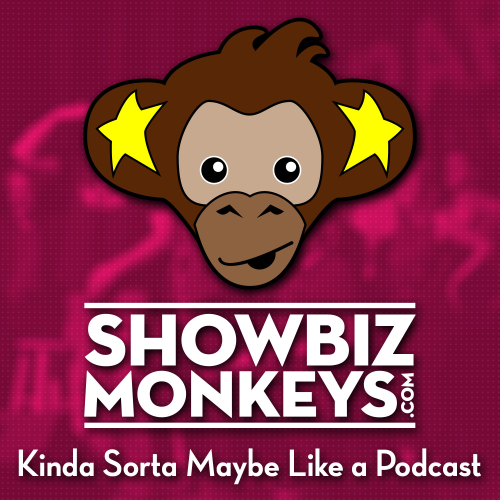 When ShowbizMonkeys.com gets a chance to interview someone cool, then it falls to our long-running (and always insecure) Kinda Sorta Maybe Like a Podcast. With no discernible format besides a good conversation, we do get to check in with some really awesome folks, including some of the industry's top comedians, musicians, actors, and filmmakers.
Usually hosted by either Managing Editor Paul Little or stand-up comic Andrew Lizotte, other contributors to Kinda Sorta Maybe have included J.D. Renaud and Mark McLeod.
Tags: Anthony Atamanuik, JFL42, Just for Laughs, Donald Trump, Comedy Central, The President Show, Toronto, politics, improv, comedy
Related Posts
Paul Little is the founder and Managing Editor of ShowbizMonkeys.com. When not interviewing his favourite musicians and comedians, he can also be found putting on and promoting music and comedy events with The Purple Room in Winnipeg, or co-producing the live comedy game shows Pants on Fire and The Great Patio Showdown. (@comedygeek)
Comments Posted ()
Search SBM Archives