JFL Interview: Stand-up comic DeAnne Smith
Filed under: Kinda Sorta Maybe Like a Podcast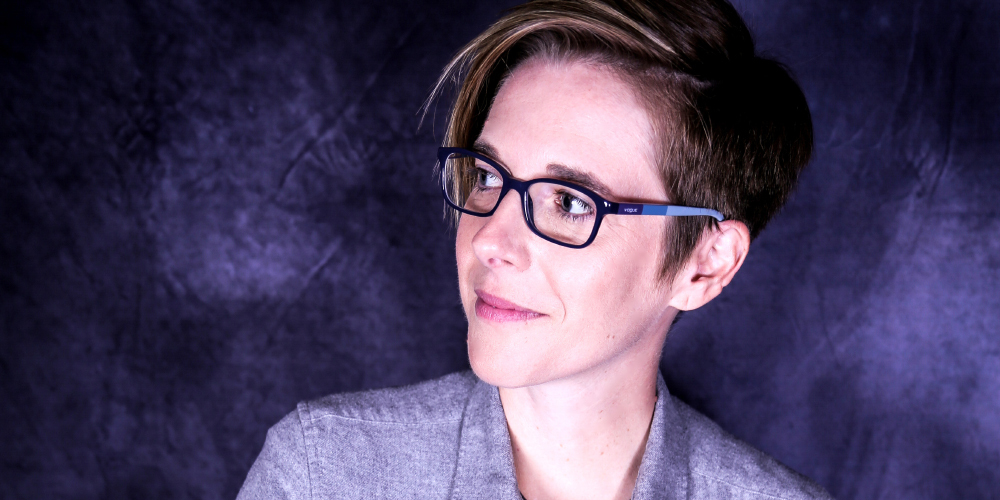 DeAnne Smith has been doing stand-up for nearly 15 years, beginning in Montreal, moving to the Toronto scene, and performing on stages all over Canada, the United States, the UK, and Australia since. After previous TV appearances for Just for Laughs, the Winnipeg Comedy Festival, the Melbourne International Comedy Festival, and The Late Late Show, the comedian debuted their own hilarious half-hour comedy special on Netflix called Gentleman Elf. It's really, really good.
This year, due to COVID-19 and the many travel and performance restrictions in place, Just for Laughs is putting on a weekend of free comedy programming on various media platforms online. DeAnne Smith is taking part in the Conversations with Funny People series, where they'll be speaking with longtime friend, Hannah Gadsby.
During my chat with DeAnne in advance of this weekend's online JFL, we spoke about their new monthly Zoom shows (DeAnne Smith & Acquaintances), staying in one location for the first time since starting comedy, the progression of their joke-writing and performance style over the last few years, and what this weekend's conversation with Hannah Gadsby will entail.
The JFL conversation will be streaming live on Saturday, October 10 at 10:00 PM ET. You can watch on the Just for Laughs website or on JFL's YouTube channel, either live or on demand until the end of the weekend.
Download the Podcast Episode (right click/save as)
Listen Now: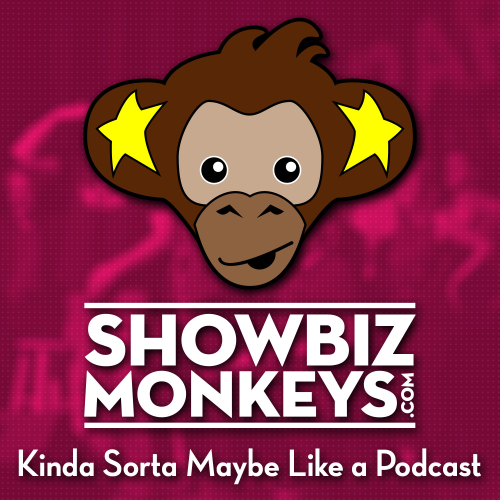 When ShowbizMonkeys.com gets a chance to interview someone cool, then it falls to our long-running (and always insecure) Kinda Sorta Maybe Like a Podcast. With no discernible format besides a good conversation, we do get to check in with some really awesome folks, including some of the industry's top comedians, musicians, actors, and filmmakers.
Usually hosted by either Managing Editor Paul Little or stand-up comic Andrew Lizotte, other contributors to Kinda Sorta Maybe have included J.D. Renaud and Mark McLeod.
Tags: DeAnne Smith, Just for Laughs, JFL, stand-up, comedy, Montreal, Toronto, Australia, Hannah Gadsby
Related Posts
Comments Posted ()
Search SBM Archives