Punch Up Your Life - My So Called Wiccan Summer (Rachel Manson)
Filed under: Punch Up Your Life
When 15-year-old Rachel gets her hands on the summer camp's shared Ouija board, she gains popularity by leading seances out of cabins... Much to the camp staff's dismay.
Download the Podcast Episode (right click/save as)
Listen Now: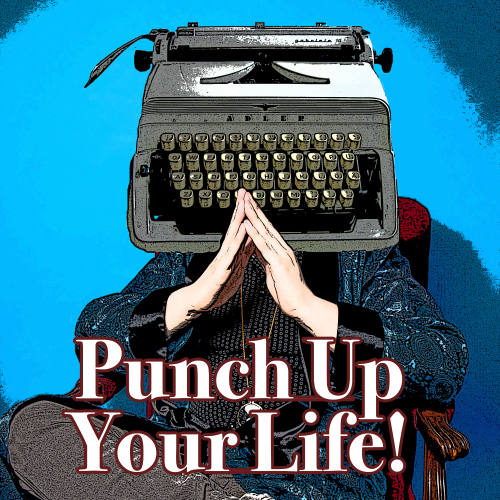 Andrew Lizotte invites comedians to come pitch their lives, as giant Hollywood Blockbusters! ....That said, Andrew does have some "Notes". It's part in-depth interview, part improvised radio play, 100% the most profitable thing you've ever heard!
Tags: Punch Up Your Life, Andrew Lizotte, Biopic, Movie Pitch, Improv, Comedians, Punch Up, Screenwriting, Radio Play, Rachel Manson
Related Posts
Comments Posted ()
Search SBM Archives