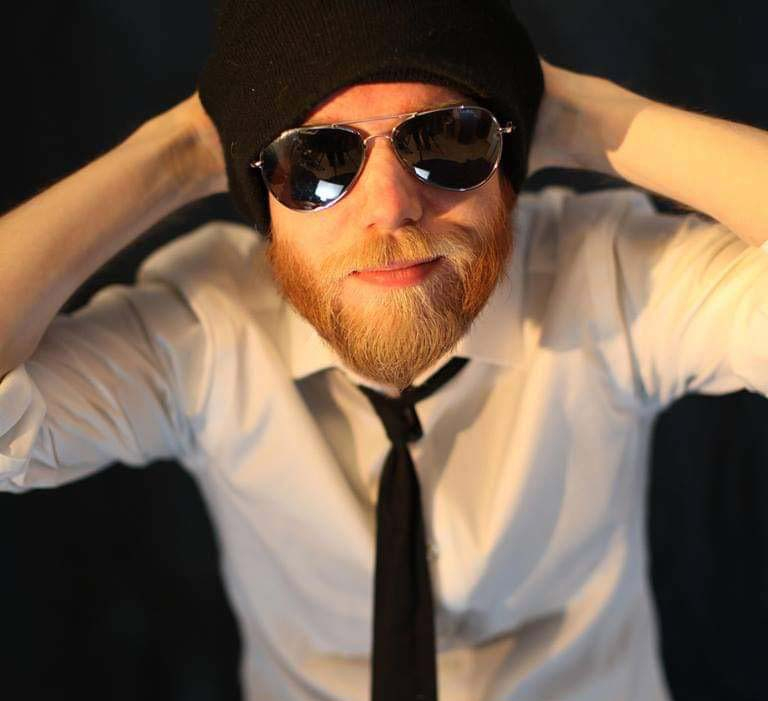 Punch Up Your Life - This is Not That (J.D. Renaud)
Filed under: Punch Up Your Life
J.D. Renaud. August 14, 2003, the day of the Northeast Blackout. From 4pm to 4am, this was the day J.D. decided what he was going to do with the rest of their life.
Download the Podcast Episode (right click/save as)
Listen Now: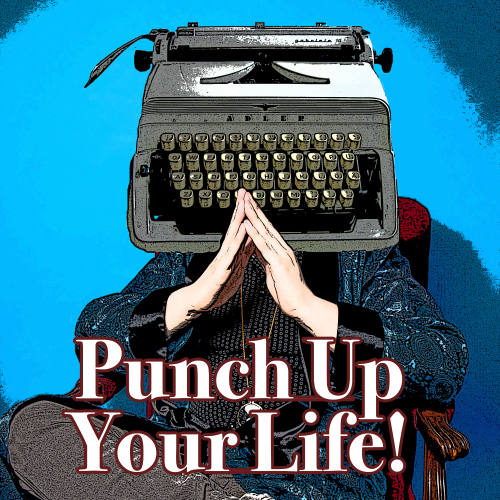 Andrew Lizotte invites comedians to come pitch their lives, as giant Hollywood Blockbusters! ....That said, Andrew does have some "Notes". It's part in-depth interview, part improvised radio play, 100% the most profitable thing you've ever heard!
Tags: Punch Up Your Life, Andrew Lizotte, Biopic, Movie Pitch, Improv, Documentary, Comedians, Punch Up, Screenwriting, J.D. Renaud
Related Posts
Comments Posted ()
Search SBM Archives