The Vampire Diaries: The Return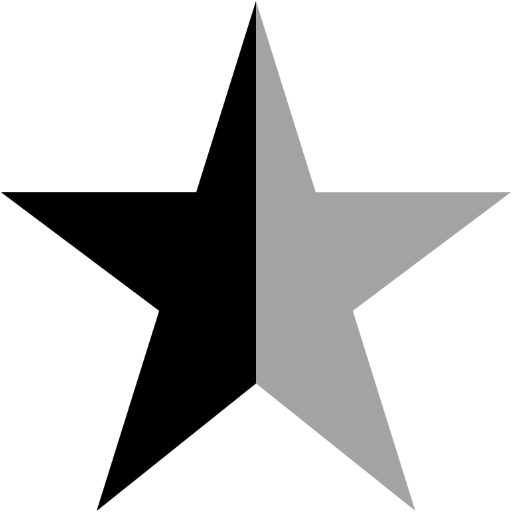 Picking up in the moments following last season's cliff-hanger finale, the season premiere of The Vampire Diaries delivered the bite audiences crave.
In the closing moments of the first season, Elena had just arrived home seconds after her doppelganger, Catherine Pierce had ruthlessly chopped the fingers off her Uncle John. Also, unbeknownst to her, upstairs her brother's life hangs in the balance. Titled "The Return", the premiere marks the return of Catherine (both Elena and Catherine are played by Nina Dobrev), the cold-blooded vampire with an uncanny resemblance to Elena who transformed Stefan and Damon into vampires. By the end of the episode, Catherine's homecoming leaves Stefan and Damon divided once more and Caroline's life in jeopardy.
This week's episode was a great opener, setting up future story arcs for the rest of the season while still having some great action and strong character development. Rather than being anticlimactic, the appearance of Catherine was not a squandered event and actually brought new light to Stefan and especially Damon. I was quite surprised at just how well Nina Dobrev was able to play two characters in the same episode so differently; each character had both similar and unique qualities which I look forward to seeing more in the future. Ian Somerhalder is fantastic as always as Damon with a few character altering scenes in "The Return" that are bound to shake up the season. In a surprising twist, Stefan (played by Paul Wesley), was kind of a badass rather than the brooding brother for a change in a surprising role reversal for the brothers. The supporting cast does a good job but their stories have never stolen the show to me but rather serve to provide pacing for Elena, Stefan and Damon.
When I first began watching The Vampire Diaries I was surprised how good it is since I am not a fan of the Twilight Saga (they appeared to be similar) and wasn't interested in watching a series that was just a second rate Buffy the Vampire Slayer. Instead I discovered a show with drama, action and character that just happens to have vampires and witches...and I am pretty sure werewolves as well.
Season two is off to a strong start with "The Return" and hopefully the show will continue on its trend of great episodes but I'm warning you guys right now, if there are any shirtless werewolves, I'm out of here.
Tags: The Vampire Diaries, Stefan Salvatore, Damon Salvatore, Elena Gilbert, Paul Wesley, Ian Somerhalder, Nina Dobrev
Related Posts
Comments Posted ()
Search SBM Archives