Smallville: Shield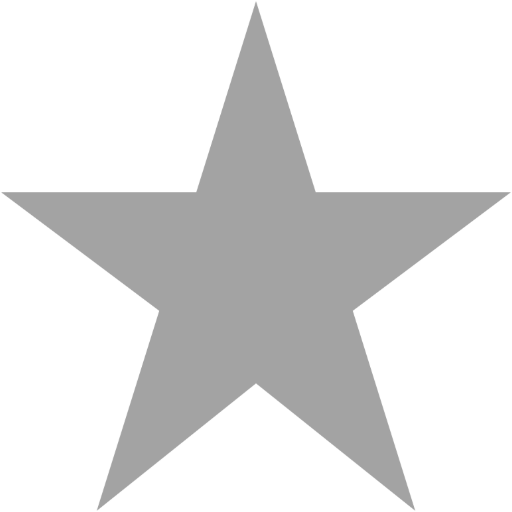 Posted by: Andrew Burns // October 3, 2010 @ 11:53pm
Last week it was all about tying up loose ends, but this week its done to business. If "Shield" is any indication of how the rest of the season is going to go Smallville will be back to its super-strength form, from the Alfred Gough and Miles Millar era, by its 200th episode in a couple weeks.
This episode doesn't waste its time with side storylines for filler. They even go as far as getting rid of a main cast member with Allison Mack's Chloe Sullivan, for the near future, and cut her from the opening title sequence. So now with the cast shortened to four central characters Smallville is able to spend some extra cash to bring back some classic guest stars, as well as new ones.
"Shield" is still a Clark focused episode but it also actually follows Lois to Africa for her new position on the Daily Planet's foreign desk that was shown at the end of "Lazarus" last week. Normally that would be a sign of Smallville's annual Lois free the part of the season but fortunately it's not. While on assignment Lois meets up with Carter Hill, aka Hawkman played by Michael Shanks, who is keeping an eye on her as a favour to Clark. After the two of them break the ice by both subtly admitting they both know who Clark really is Carter becomes Lois's way to vent on this new bombshell of a secret. Both Erica Durance and Shanks have some great screens together that take their time to help set up her eventual return to Metropolis and relationship with Clark. This was a pleasant surprise for a loyal Smallville fans like myself because up until this season Durance was only contracted to do 13 episodes a season, but has since be granted a full 22 episode status. As much as I love Chloe in the show it just makes more sense for her to have a smaller role in the show at this point in the series, and should have been done maybe a season or two ago to make way for more Lois.
On the other side of the world Clark is restraining himself from leaving Metropolis and super-speeding to swipe Lois off her feet. To make matters worse he is paired up with the Daily Planet's new reporter Cat Grant, the newest character from the DC universe come to Smallville. Keri Lynn Pratt portrays Cat with a perfect exhaustingly annoying rainbow of cheeriness that even 'Mr. Nice Guy', Clark Kent, can't even stand. With her 'Hello Kitty' like accessories, kitten calendars, and her very anti-masked-superhero view this new partnership provides a great contrast between these two. In this story-line there is also a 'freak of the week' kind of angle with some new and old characters connected to Oliver's kidnapping from last week who seem to be after Cat. The group reveals themselves as 'The Suicide Squad', another addition from the DC universe, who have their sights on Clark and his costume wearing buddies in the coming future.
With long time Smallville alum, Glen Winter, being back in the director's chair for "Shield" this episode shows great promise for episodes to come. Its direction and the writing are back up to this fanboy's high standards of the show. "Shield" also brings back Clark's traditional red and blue wardrobe and even hints at a possible costume replacement for the blur's black trench coat with a new red leather jacket indented with the house of EL's family symbol (aka Superman logo). The red leather jacket might look ridiculous on anybody else, but Tom Welling seems to make it work. ...Well ok maybe it does look a little lame but perhaps it well look better in action. It should tie the geeks over until Welling puts on the real red and blue.
Tags: Smallville, Tom Welling, Erica Durance, Justin Hartley, Allison Mack, Cassidy Freeman, Carter Hill, Keri Lynn Pratt, Glen Winter, Alfred Gough and Miles Miller
Related Posts
Andrew Burns loves film and comics, and can be found writing about when those worlds converge. You can follow him on Twitter at @myAndrewBurns.
Comments Posted ()