The Vampire Diaries: The House Guest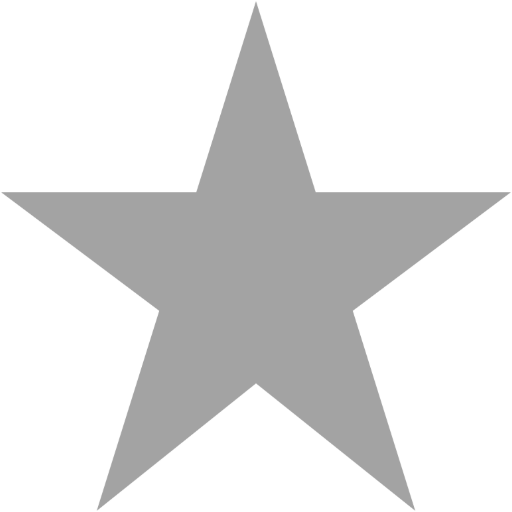 Filed under: Recaps & Reviews
Now that Katherine is back and living in the Salvatore mansion, tensions are on the rise as neither Stefan nor Damon have a reason to trust her. Speaking of trust, with Elijah out of the picture the Salvatores reach out to Luka and Dr. Martin but little do they know, their new allies are not as trustworthy as they had hoped.
Much to the dismay of Stefan and Damon, Katherine is back and living in the mansion but this time she is determined to help destroy Claus. Though she has her secrets Damon is determined to get answers from her and find a way to stop Claus though the Gilbert journals. After getting some answers from the journals, Catherine's answers aren't exactly what Damon was expecting; namely how she knew he would die if he had used the dagger on Elijah (don't worry, he stabbed her later for that one). Elsewhere, Stefan meets with Dr. Martin and informs them that Elijah is dead but he can still help them if they unite against Claus. Unfortunately, Dr. Martin wants no part of the deal and concocts a scheme to revive Elijah and unleash him on the Salvatores or die trying.
It may come as little surprise but the streak continues with another great episode from The Vampire Diaries. While the show does have a large cast it has become quite apparent that a greater story is taking shape but it's surprising that even Jenna, Rick and Matt are being brought into the greater story. After Dr. Martin ruthlessly stabbed Matt in the throat with a broken bottle, Caroline saved his life and in the process revealed that she is a vampire. Matt didn't take her secret very well at all and his feelings for Caroline may be changing drastically but it was refreshing that he wasn't casually accepting to learn that his girlfriend drinks blood to survive.
What also makes The Vampire Diaries great is how it always keeps the audience on their toes because I did not expect Luka and his father to die in this episode. Characters have come and gone throughout the course of the show but since Dr. Martin's daughter is being kept by Claus I was actually expecting them to play a bigger role towards the end of the season, tied to Bonnie's story of course. Though Luka wasn't an interesting character, his father was a powerful warlock and it would have been great to involve him in some way or another towards the eventual big season finale.
While it was a great episode, there were definitely a few negatives. The first is the ridiculous scene where Caroline took the stage at The Grill to sing her love for Matt through a late 80s song. This scene was terrible and that is a polite way of saying it. I don't know if the show is trying to also promote Candice Accola as a singer but it was unnecessary and painful to watch. I cringed when I thought she might sing and then felt a little embarrassed to watch the show when she did. As with each passing week, Jeremy and Bonnie still struggle to find a place in the story. Bonnie's scenes were just as pointless as they always have been and that didn't change besides the fact that she already regained her powers. If they were only going to be gone for an episode, what was the significance? It just felt like they needed to connect her to Dr. Martin for no other reason than they are both witches. It would have been interesting to see if Bonnie and Jeremy could hold a place in the group being humans but by restoring her powers so quickly, it's a missed opportunity. The writing in The Vampire Diaries is first rate but whenever they hit a wall, they just pass the solution to the witch. I hope they prove me wrong on this and bring these characters to the same level as the others to make the story flow more smoothly.
Overall, "The House Guest" was a terrific episode from The Vampire Diaries. Hopefully we don't have to see/hear Candice Accola sing ever again but thankfully we are all excited to see the season unfold when it returns after its short break.
Tags: The Vampire Diaries, Stefan Salvatore, Damon Salvatore, Elena Gilbert, Paul Wesley, Ian Somerhalder, Nina Dobrev, Candice Accola
Related Posts
Original Comments Posted (1)
Kristy says...
24th Feb released Vampire diaries episode was awesome. But it has little disappointed me. Actually it contain some great scenes, but have decent amount of action in it. Lot of guest characters came in it and go away, that is just uninteresting and i think unnecessary. But now i hope the upcoming Vampire diaries episodes will capable to present some mystic and more horror storyline to increase the rating of it's season 2.
Feb 25, 2011 7:36pm
Comments Posted ()
Search SBM Archives