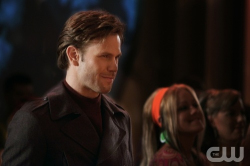 The Vampire Diaries: The Last Dance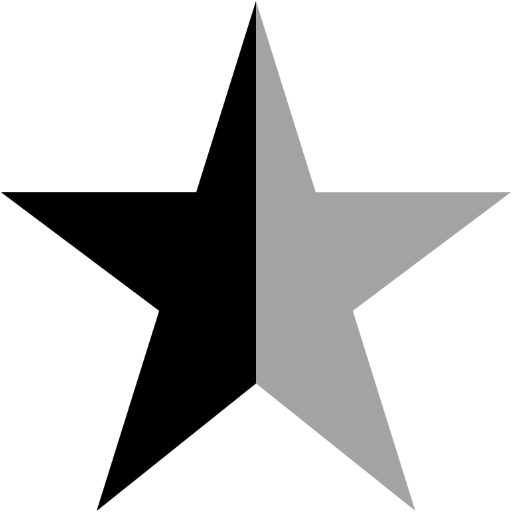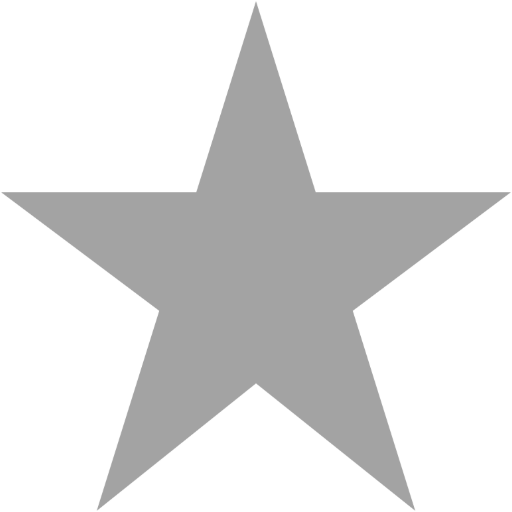 Filed under: Recaps & Reviews
On the eve of the school's 60's themed dance, Klaus has finally arrived in Mystic Falls. But now that the Salvatore brothers have Bonnie as their new secret weapon, will it be enough to stop him.
As with most characters on The Vampire Diaries, Katherine's plans to save herself have backfired just the same and now she is tied to a chair, asking for death from Klaus who is now in the driver seat of Alaric's body. Now that he is in Mystic Falls, Klaus has big plans for Elena and slow, painful death plans for Katherine in the mean time. Not ones to be put off by imminent danger, Elena and Bonnie decide to go to the 60's theme dance against the advice of Stefan and Damon. Although Bonnie has the best intentions for her brand new power, Jeremy is worried she is being reckless and disregarding the fact that the full use of her power could kill her. Now that everything is falling into place for Klaus, will Bonnie's new power be enough to stop him or will Stefan and Damon have to go further than ever to protect Elena from the first vampire?
Though it was not great, "The Last Dance" was another good episode from The Vampire Diaries. What ultimately held it back from being a great episode was a greater sense of urgency like when Katherine arrived in "The Return". Katherine's impact on the show was immediate and all of the other characters were on edge with her unpredictable actions whereas Klaus took the opportunity to announce his presence and intentions at every turn. Not only did this take away the surprise but any suspense that came along with it which was rather surprising for the show.
Though I was happily surprised Klaus had taken over Alaric's body last week, I may have a change of heart after "The Last Dance". Matthew Davis is usually quite good as Alaric but his portrayal of Klaus was somewhat boring as he seemed immature and petty. Imagine that you were alive for thousands of years as the world's first vampire who was responsible for countless deaths and unrivalled brutality; the time alone could easily drive someone to madness or give them unmatched control over every fibre of their being and I did not get the impression that either was there. Considering Elijah had said that no one had seen Klaus in quite some time and that he was becoming insane it didn't make a lot of sense to me. I'm sure this will be resolved somewhat but it wasn't the best first impression for a character the show had been building all season long.
Another key moment which also had very little impact was the quick death and return of Bonnie. The Vampire Diaries has done this move so many times that when she dies, it wasn't fooling anyone. It has already happened with Jeremy, Caroline and Elijah (twice) in this season alone so when Bonnie "died" I wasn't holding my breath. I think even Marvel characters are dead longer than they are in The Vampire Diaries. Also, Bonnie's great new power was completely underwhelming considering all she did was push a vampire through the trophy cabinet and tear up a high school gym so hopefully we get to see a greater display than that.
Even with its shortcomings, "The Last Dance" clearly established one thing: Klaus has arrived in Mystic Falls. However he got into Alaric's body and whatever his past connections to the characters might be, next week's episode "Klaus" is sure to give us some answers.
Tags: Stefan Salvatore, Damon Salvatore, Elena Gilbert, Paul Wesley, Ian Somerhalder, Nina Dobrev, Alaric , Matthew Davis, Klaus, The Vampire Diaries
Related Posts
Comments Posted ()
Search SBM Archives