The Vampire Diaries: As I Lay Dying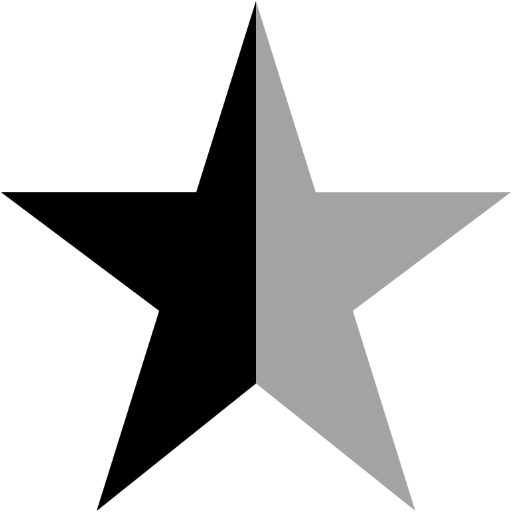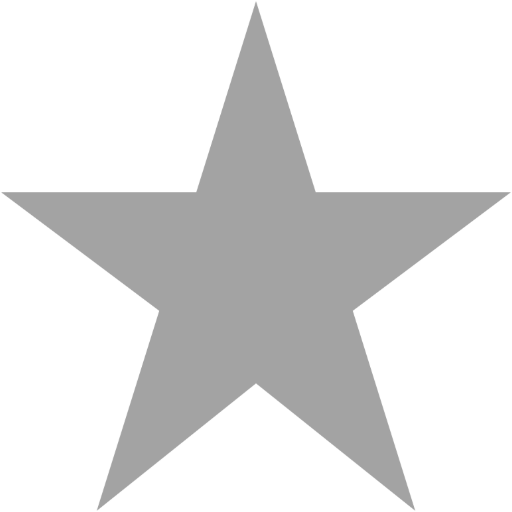 Filed under: Recaps & Reviews
After Elijah's betrayal, Elena and the Stefan decided to get some downtime before Klaus's return. Unfortunately for Damon, time is running out but his brother will do everything possible find a cure to a werewolf's bite.
Though he isn't around, Klaus's actions are still resonate in the Gilbert household as Elena is takes Jenna's loss hard. Damon also tries to make amends for almost turning her into a vampire but forgiveness won't come as easily as he hoped while his condition worsens. When Damon tries to take his life on his own, Stefan throws his brother in the cellar; promising to find a cure no matter what the cost. In their attempt to let off some steam, Jeremy, Elena and Caroline head out to the Gone with the Wind festival for the afternoon when they get the message that Damon is free from the cellar after a run in with Sheriff Liz and searching for Elena. When Stefan's journey to save his brother finally takes him back to Klaus, his loyalty to his brother will be tested in a way he never expected.
For the conclusion of the second season, I was expecting more from The Vampire Diaries. In similar fashion to last year's finale, "As I Lay Dying" ended with a cliff hanger; unlike season one however, this episode itself was very predictable. As Elijah had already been killed and resurrected (twice) in previous episodes it wasn't a shock when Klaus betrayed his brother and stabbed in him the back. After being killed so many times in the past month, I would imagine that Elijah would have eyes in the back of his head by now. Speaking of lacking deaths, Jeremy's death at the hands of Sheriff Liz didn't help his case that he can help the others. Jeremy is a character who gets in the way of the plot on a weekly basis as the 21st century damsel in distress, needing to be saved by everyone around him. Jeremy's first death at Damon's hands was a blinding surprise and once was enough this season.
Another aspect which fell short was Damon's near death scare from Tyler's bite. Though his memories of the past were quite well done the episode itself was too busy. Unlike "The Descent" which showed Rose's memories over her centuries of life while she lost her mind, the focus was not on Damon throughout the entire episode. With less time and memories that seemed all too familiar with Katherine, the effect was considerably less than it could have been.
Stefan's possible return to his horrific ways in next season turned out to be the biggest surprise of the season. It was expected Stefan would do everything in his power to save his brother but how he sacrificed his relationship with Elena was shocking. Stefan has made it his life mission to keep his love safe and how he gave into the temptation and blood lust was a great twist. Stefan's departure with Klaus will bring him back to Mystic Falls a changed man and while we have all heard how vicious the old Stefan was, it will be great to see The Vampire Diaries bring that out while Damon continues to redeem himself.
Overall, The Vampire Diaries had an incredible second season. It may seem as if I was hard on the season finale bit this was only because we were spoiled by wonderful, tragic and exciting episodes throughout the year. Hopefully you enjoyed my reviews this season and join me again for later this year when The Vampire Diaries returns for season three.
Tags: The Vampire Diaries, Stefan Salvatore, Damon Salvatore, Elena Gilbert, Paul Wesley, Ian Somerhalder, Nina Dobrev
Related Posts
Comments Posted ()
Search SBM Archives