Person of Interest: Pilot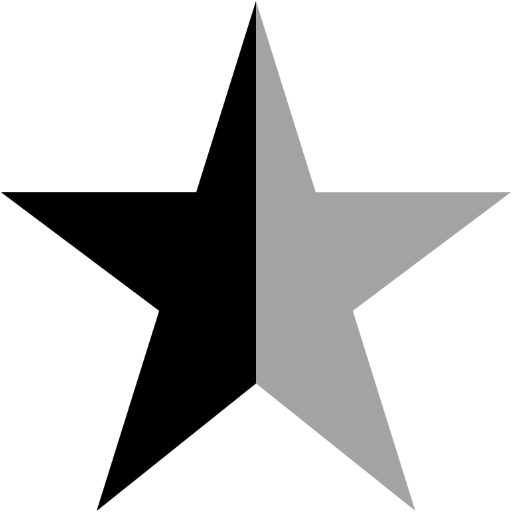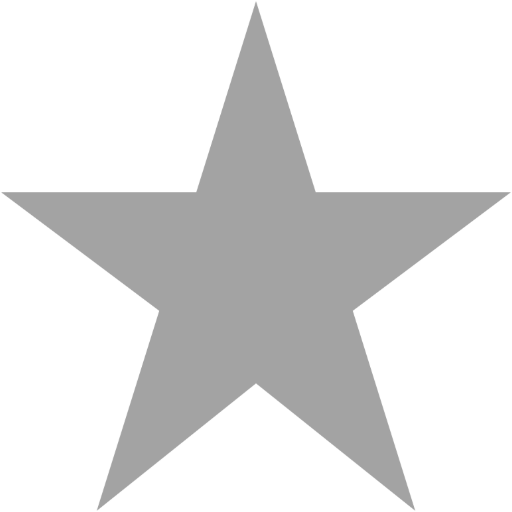 Filed under: Recaps & Reviews
Ben Linus is off the island and is training the second coming of Jesus to be New York's version of Batman. I could either be going to Purgatory, Hell, or Arkham for that opening sentence. Now that I've got the obvious jokes out of the way let's take a look at one of this fall season's most promising new series, Person of Interest.

With Jonathan Nolan (The Dark Knight, The Prestige) attached as the series as creator, writer and executive-producer most people would be sold right there even before going into the series' premise. Add in J.J. Abrams as one of the other executive producers, and Michael Emerson (Lost, Saw), and Jim Caviezel (Passion of the Christ, Frequency) as the show's leads I'm in. Now my lame joke at the beginning is making sense.
So what is Person of Interest for all those thinking about picking up a new series? Well hard to say really. As accepted with the likes of Nolan and Abrams attached to the project much is shrouded in mystery. The show starts with Caviezel's character, John Reese, as raggedy bum drinking his days away on the New York subway. While riding that subway Reese single handily dismantles four mobster wannabes, putting him on the radar a mysterious billionaire named Mr. Finch (Emerson). Both characters are not what who they seem to be on the surface. Reese is a former CIA and armed forces operative who is as much of a puzzle as he is a solider; with hints at an obvious dark and tragic past. But the riddle of John Reese super-agent pales in comparison to enigma of Mr. Finch and his job offer to Reese.
After 9/11 Mr. Finch helped the government develop a machine or a system to help track and predict future attacks. This machine seems to use modern day technology like traffic cams, cell phones, and other electronic devices to monitor and calculate any large potential treats, but it disregards smaller crimes like murder or kidnapping as 'irrelevant' events and deletes them. Mr. Finch's conscience couldn't ignore those smaller crimes and built himself a back door into the machine to retrieve that information before it is erased.
I'll admit I was pretty sceptical about this modern day Minority Report premise but as the "Pilot" went on Emerson's character kept adding explanations about the machine and answered most of questions viewers at home probably had. Stuff like the machine can only predict events that are in motion, so crimes of passion or freak accidents are impossible to foresee. Also the machine only produces information in the form of Social Insurance Numbers for those involved. Meaning its up to Mr. Finch, and now Reese, to find those individuals and figure out they are either the target or the criminal in the upcoming event. Having this crime prediction plot for the series' foundation brings almost limitless possibilities for the where they can take is show. The only real question is does Person of Interest an endgame in mind? Or will this be a next generation in TV cop procedurals?
The episode itself had an some good twists and turns for it's introduction crime of the week. After Reese accepts Mr. Finch's offer he uncovers a group of corrupt cops and an even more crooked DA. The episode has a good back-and-forth between which characters are really the bad guys or not, but more importantly sets up the series' involvement with two NYPD detectives. As of right now Person of Interest only has four main cast members: Caviezel, Emerson, Taraji P. Henson as Detective Carter, and Kevin Chapman as Detective Fusco. Most of the "Pilot" was used to setup the premise and the two leads so in episodes to follow I could see those two detectives playing a bigger role. Person of Interest may not have the most marketable lead cast but none of them are a slouch by any means. Since her break out performance in Hustle & Flow Henson has only gotten better and I'm excited to see what she does with a character on the small screen. Chapman has always been a side or supporting character in TV and film so again it should be interesting to see what he does as a series regular.
I think one of the key things that sold me on this new series (so far at least) is for how much mystery there is still is for this show there was a surprising and refreshing amount of honesty between Reese and Finch. Emerson's Mr. Finch is upfront as possible with Reese, answering any question he may or may not have, which sets him apart from his previous TV character, Ben Linus. I'm not saying Mr. Finch doesn't have all of his cards on the table after this first episode but being a fan of Emerson's former series (Lost) it was great to see him as a new character and not be typecast into a similar role.
With arguably the best time slot on television for a dramatic series Person of Interest has everything to gain and everything to lose. This series has a lot of promise and my fingers are crossed it's not meant become another Thursday night procedural.
Tags: Person of Interest, Jim Caviezel, Michael Emerson, Taraji P. Henson, Kevin Chapman, Jonathan Nolan, J.J. Abrams
Related Posts
Andrew Burns loves film and comics, and can be found writing about when those worlds converge. You can follow him on Twitter at @myAndrewBurns.
Comments Posted ()
Search SBM Archives