The Vampire Diaries: Ghost World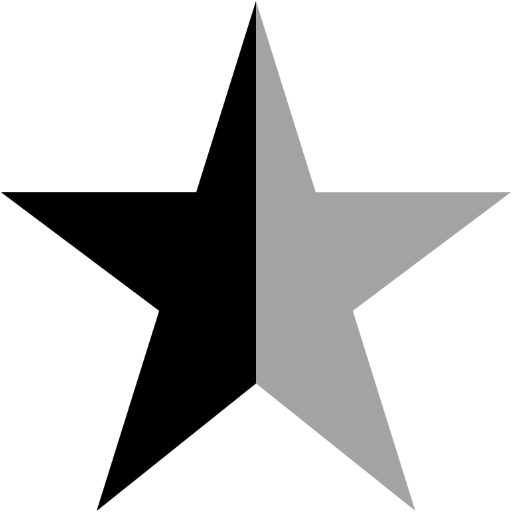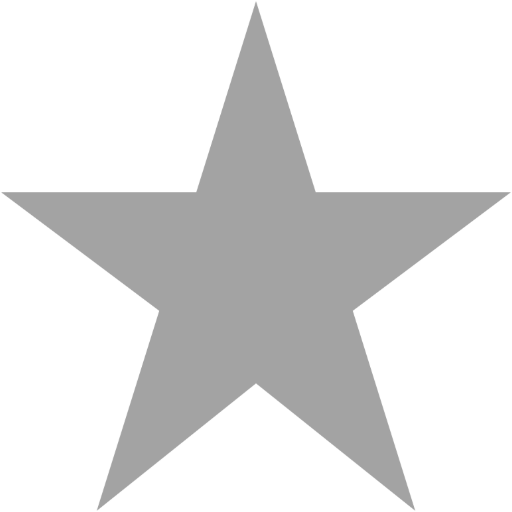 Filed under: Recaps & Reviews
Ever since Bonnie rescued Jeremy from the clutches of death last season, things have not been the same for Elena's younger brother. But when Bonnie casts a spell to make the ghosts visible, the gang soon realizes that Anna isn't the only friendly ghost in town.
After Damon was knocked unconscious at the end of last week's episode, he awakes in an eerily familiar situation: tied to a chair like Mason Lockwood. At first he thinks that it might be Stefan's doing but his brother assures him his hands are clean which leads Damon to suspect Mason Lockwood is not as dead as they thought. Jeremy on the other hand is keen on holding onto the past and exploring his relationship with Anna further since dating the living is just too dull for him. After Bonnie casts her spell for others to see the ghosts, Damon's suspicions about Mason are confirmed and Stefan even gets a visit from his old friend Lexi who is still intent on saving him even from beyond the grave. Apparently Bonnie upset the balance of life and death itself when she saved Jeremy and opened a door on the other side for ghosts to return and has to quickly close the gap before it's too late.
In a surprising turn, Ghost World turned out to be a very good episode. Although the story is far removed from everything related to the Originals, it's great to see characters back from the grave, used in a meaningful way. The only flaw with bringing back so many characters was that some were brought back for the sake of urgency alone. Frederick (played by Stephen Martines) and his gang of vampires were inserted into the story just like they were in season one's finale, Founder's Day, but it only forced a conclusion rather than let it happen naturally. Though it was a clever touch, this episode didn't require an action element for its own sake.
What had to be the worst part of the show was the budding love triangle between Jeremy, Anna and Bonnie. Even though there was a great deal of time spent last season just bring Jeremy and Bonnie together, everything between them fell apart so quickly. There was never a sense of conflict for Jeremy nor a true sense of urgency from Bonnie. Maybe it would have been better if there was chemistry between Steven R. McQueen and Kat Graham but neither of them are the strongest actors in The Vampire Diaries. None of the three characters has ever been remotely interesting and the culmination of this storyline will hopefully free up more time in the future. So long Anna, enjoy the other side in the arms of Kelly Hu.
With the conclusion of Ghost World, we regretfully say goodbye (again) to two fantastic characters: Mason Lockwood and Lexi Branson. Taylor Kinney has always been excellent as Mason and I wish that he hadn't been killed off in season two as Mason was never a true villain with a lot of potential. Kinney plays the role with subtlety and enough charisma to charm Damon and the only things missing was a reunion with Tyler but one can always hope. Arielle Kebbel's portrayal of Lexi is vivacious and caring and it's unfortunate that a central character to Stefan's past was killed so early as she would have been a great addition to the cast to balance out Rebecca.
All in all, there was a lot going in Ghost World and for the most part is was another good episode from the series. There were a few missed opportunities and way too much Jeremy but the return of some familiar faces was worth it. We'll see what happens in next week's Ordinary People.
Tags: The Vampire Diaries, Stefan Salvatore, Damon Salvatore, Elena Gilbert, Paul Wesley, Ian Somerhalder, Nina Dobrev, Taylor Kinney, Arielle Kebbel
Related Posts
Comments Posted ()
Search SBM Archives