The Vampire Diaries: Homecoming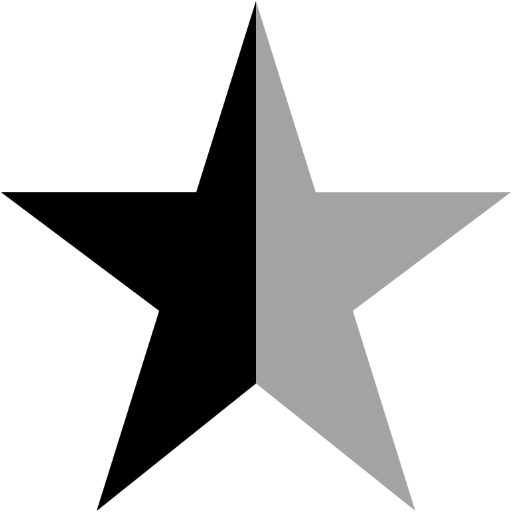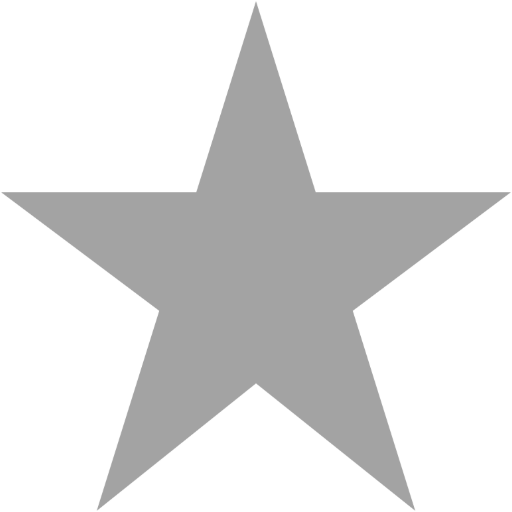 Filed under: Recaps & Reviews
With her plan to finally destroy Klaus during the homecoming dance, Elena is not leaving anything to chance. But against the first vampire, can she actually be one step ahead or falling into another trap?
Now that Klaus has run out of allies, Elena and Damon believe this is the perfect time to strike with Mikael on their side. After tricking Klaus into believing that his father had been "daggered", the plan is set to kill Klaus at the homecoming dance. Not willing to take any chances, Elena stabs Rebekah with one of the daggers and Mikael drinks from Stefan to make sure neither of them will prevent Klaus's timely demise. When the Elena find out the school gym is flooded the plan is turned upside down. Klaus is behind the flooding and has already prepared a wake party for his father at the Lockwood estate with a few hundred of his closest friends and a dozen hybrids just in case. Now that Klaus knows that something has been planned, is there any way to stop him?
Though Homecoming was probably one of the strongest episodes of the season yet, those highpoints definitely had their equal shortfalls. Reminiscent of last season's Masquerade, Elena and Damon came up with an elaborate plan whose climax took place at the Lockwood estate but unlike last season, the ending left a bitter aftertaste. The story of The Vampire Diaries has become incredibly complicated this season with numerous originals, hybrids, witches, original witches, etc. The show seems to be burning through story at an incredible rate and with no sign of slowing down, it's jarring how quickly things events happen just as we get used to the last.
Just when he started to get interesting, Mikael has already been killed off. Mikael (played by Sebastian Roché) had been an incredible character in the few brief moments we got to see him and Roché has been the most compelling guest star in a long time. Considering Klaus and Rebekah had been on the run from Mikael for quite some time, his death came much too soon. Roché played Mikael with sarcasm, charm and legitimate intimidation and even if Mikael was meant to die, his death would have been better set towards the end of the season and not a mere nine episodes into the season.
With so much going on, having Matt, Tyler, Bonnie and Caroline did not add anything to the episode. Bonnie's involvement throughout the course of the hour was only to wine about Jeremy while Caroline continues to be the one vampire who can't help her friends and Tyler has become as annoying as every character says he is. When the other characters in the show don't want to hang out with them, the audience feels the same way. Even though Elena wasn't sure who she could trust she somehow forgot about her best friend Bonnie (the witch) and Alaric (the vampire killer). Having them in the show would have made a lot more sense rather than the other four.
While Homecoming was very good at raising the stakes and creating real tension in the show, it made some huge mistakes along the way. However the season progresses from here, it is a radically different path from how it seemed a few weeks ago. We'll see what happens next when The Vampire Diaries returns January 5th with Witch House.
Tags: The Vampire Diaries, Stefan Salvatore, Damon Salvatore, Elena Gilbert, Paul Wesley, Ian Somerhalder, Nina Dobrev, Mikael, Sebastian Roché
Related Posts
Comments Posted ()
Search SBM Archives