Fringe: Welcome to Westfield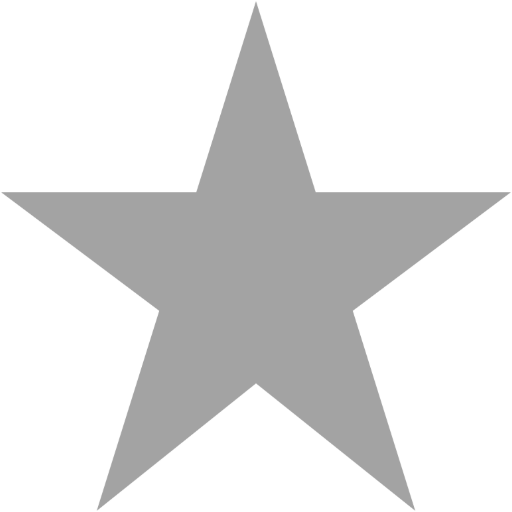 Posted by: Andrew Burns // February 12, 2012 @ 12:36am
Cars abandoned on the side of the road. Small town homes and stores emptied. People that seem to be infected begin to attack their loved ones. The only remaining survivors pry for the government to rescue them. The Walking Dead is back early folks.... oh wait, it's just the newest Fringe episode, "Welcome to Westfield".
This past Friday's Fringe had all the makings of a good 'ol fashion horror story with hints of zombie-isk infected locals, but with their own unique spin on it. With Walter becoming more and more comfortable spending time with Peter he surprisingly joints the team in the field. The Fringe team is called to investigate a strange plane crash just outside of small town (Westfield) in Vermont where there seemed to be some kind of an electromagnetic disturbance. When Olivia, Peter, and Walter leave Broyles and the rest of the FBI to drive into the town of Westfield they find it impossible to leave, in more ways than one.
"Welcome to Westfield" was Fringe's way to take an old concept and put a fresh spin on it. The episode felt like an apocalyptic survival tale (hence my Walking Dead nod earlier) during parts. Then it had elements of the unusual and unexplainable (even for Fringe), tipping it's hat at shows like The Outer Limits or Twilight Zone with people forming double limbs and highway that only leads to where you started. With all of these criss-crossing of sci-fi genres Fringe made it work while still adding their own brand of strange. For a moment I thought "Welcome to Westfield" might have been Fringe's themed episode for the season, but by the end it just turned out to be a regular yet inventive episode.
Even though the character of David Robert Jones was never present in this episode it was made obvious he was behind the effects on the town. I was happy they finally started to address Jones again in the show but, because neither he nor any of his shape-shifter lackeys were physically around, Jones' motives for destroying Westfield were left unclear. It could have been Jones just testing out what he could actually do with all of that Amphilicite; the mineral he stole in "Enemy of my Enemy". Seeing the destruction of that small town after the merging of the two universes together all signs point to it being a very bad thing Jones has so much of that unstable mineral.
The incident at Westfield wasn't the only major shift in the episode as both Olivia and Walter appeared to exhibit changes back to Peter's original time-line. Walter's changes were too subtle for Peter to notice, as he believes this version of Walter is just warming up to him finally. Olivia on the other hand begins to show signs of her reverting back to the original time-line Olivia even before the effects in Westfield. First she was dreaming of her and Peter, then she referenced a memory of an old case they worked a couple years ago, and then finally she appeared to have fully transitioned back to the 'Olivia' Peter loves by kissing him. How much Olivia has shifted back to her former time-line self is unknown since the show used that kissing moment as their cliff-hanger send off. Confusion has never been more entertaining.
Ever since Fringe has returned from their Christmas break the show has been on a roll with one solid episode after another. As much as I'd like the show to include more of their minor characters or reveal a little more of it's mystery I appreciate their method of storytelling. Where some shows give their audiences everything they except in one big episode, but then take a couple of TV weeks to build up to that same level again, Fringe on the other hand takes their series in a different route. Fringe paces itself from week to week while still holding a few Aces up their sleeves to surprise even this fanboy (I mean me).
Tags: Fringe, Anna Torv, Joshua Jackson, John Noble, Lance Reddick, Jasika Nicole, Blair Brown, Seth Gabel, The Walking Dead
Related Posts
Andrew Burns loves film and comics, and can be found writing about when those worlds converge. You can follow him on Twitter at @myAndrewBurns.
Comments Posted ()