The Vampire Diaries: The Departed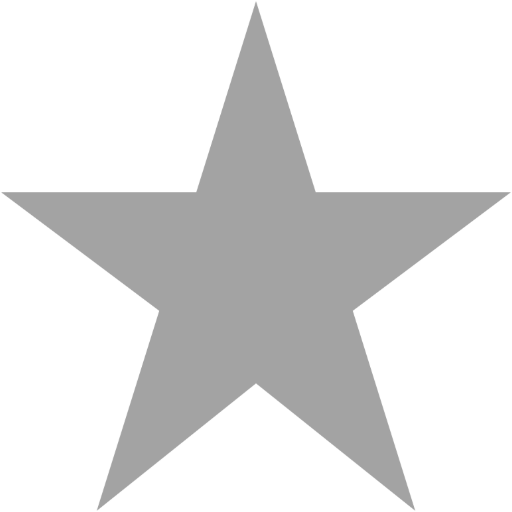 Filed under: Recaps & Reviews
Klaus may be out of the game but with Alaric still on the hunt, anything can happen in the season's finale, The Departed.
Elena wakes up in her bed to loud music, feeling energetic and ready to take on the day and as she hurries downstairs to go to school she sees Jenna, waiting with breakfast and her mom gives her some advice about her boyfriend, Matt. She then wakes from her dream in the hospital after Jeremy rushed her there when he found her passed out in her parents' room. Stefan and Damon tell him it was bad idea to take him there since Alaric will track her down easily, which he does. Luckily Caroline and Tyler managed to get her out in time but have to rush off when their mothers have news for them and then Elena finds Elijah waiting at the front door. Even if he is half dead, the originals want their brother back and are willing to keep him cold long after Elena is dead (when Alaric would die). While all of this is happening, Elena is torn between her love for Stefan and Damon amidst the chaos that surrounds her. Now the only thing left to do is set a trap for the ultimate vampire and if Elena survives that, choose between the brothers that love her more than life itself.
In a season that has seemed like a sea of mediocre episodes, The Departed was the lifeline The Vampire Diaries needed. Though the episode was just so-so for the most part, the last fifteen minutes ended are what stood out. Elena's flashbacks throughout the hour established a good sense of consistency but her scene with Damon as they spoke to one another on the phone was powerful. Her explanation that it may be that Stefan got there first followed by his escape into his memories of their first encounter evoked a heartfelt sympathy and sadness that hasn't been felt in quite some time on the series. Not since last season's episode, Rose, has the show used the vampire technique of escaping into memories but when it has happened, it's remarkable.
Another amazing point in The Departed turned out to be Elena's final moments. The underwater scene where Elena and Matt were trapped in the car was incredibly well directed by John Behring and the use of Elena's flashbacks during that scene was impeccable and how flashbacks should be used. Behring brought coherence to The Departed and Elena's history with her family and the Salvatores is something we have never seen before in The Vampire Diaries.
As strong as the above aspects are, one of the biggest glaring mistakes was Alaric. He could have been the best villain the show has had yet but I he was never given his due to make that happen. Instead the show focused on the originals as they literally flee in terror of Alaric's power. It may be that The Vampire Diaries can't handle major antagonists well and they have shown this with Mikael, Kol, Alaric and using Klaus until there was nothing left. Even though Klaus has taken control of Tyler's body, hopefully Michael Trevino can breathe new life into the character in season four because the character of Klaus is running out of places to go.
The last issue: how stupid are Jeremy and Matt? Based on the cliffhanger alone, Elena would have never drowned and then woken up as a vampire (whether or not she remains one next season is a different question) if they hadn't drugged her and taken her from home. Matt and Jeremy are more like the bumbling fools than actual people. It makes you wish that Damon was around to tell them how dumb they are. I have to give props to my girlfriend for making this call: Jeremy is the Joey Tribbiani of The Vampire Diaries. It almost took him 5 minutes to figure out that Alaric was a ghost in his eloquent line, "You're a ghost!" How one character could be written as dense as he is on this show is a feat in its own right.
While not perfect, The Departed was a great finish to a rather unspectacular season. The Vampire Diaries needs to take more time to explore the great stories that they have as opposed to telling the grand narratives they strive for. When it wants to, The Vampire Diaries has some of the best episodes on television and the last fifteen minutes of the third season finale proved that. I hoped you've enjoyed my reviews of the show and come back to showbizmonkeys.com later this year when The Vampire Diaries returns season four.
Tags: Stefan Salvatore, Damon Salvatore, Elena Gilbert, Alaric Saltzman, Paul Wesley, Ian Somerhalder, Nina Dobrev, Matthew Davis, John Behring
Related Posts
Comments Posted ()
Search SBM Archives