The Vampire Diaries: The Rager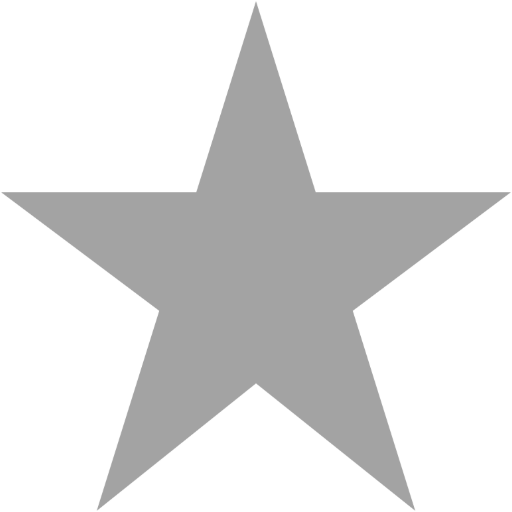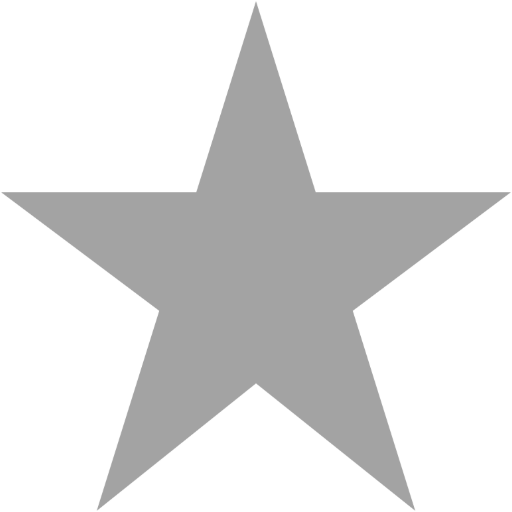 Filed under: Recaps & Reviews
When Mystic Falls' latest demon hunter came into town last week, Connor Jordan immediately made a name for himself but little did we know, he was just getting started.
Following the shooting at the memorial last week, Connor makes his next move by attacking Tyler and taking some of his werewolf venom to use against his enemies. The next morning Elena and Stefan head off to school but Rebekah's incessant taunting almost pushes Elena over the edge. Elsewhere, Damon is hunting for Connor but his meal plans hit a snag when he gets caught in the hunter's trap. Connor is still making bold moves and talks with Jeremy at school about how he was able to see his tattoos. Apparently, only hunters and potential hunters can see his markings and he is willing to train Jeremy to be just like him if that is what he wants. After Klaus gets word that Tyler was attacked, he returns to Mystic Falls to protect his hybrid and brought friends for good measure. When Damon calls Tyler looking for help to take down a hunter, he finds an unexpected ally in Klaus but is Connor playing their game or are they still playing his?
Following Connor's introduction on last week's Memorial, The Rager was a tame episode with surprisingly little story. Connor is quickly becoming an interesting character and the idea of predestined hunters is cool but is it necessary with the encyclopedia of lore The Vampire Diaries already has? Time will tell if "the five" Klaus mentioned will pay off in the season.
Rebekah's "rager" didn't turn out to be the focal point of the episode I was expecting and also went over all too familiar territory. As Elena struggles to gain control over her heightened emotions, Rebekah still doesn't know who she is as a person after hundreds of years. Rebekah's separation from her family has left her physically and emotionally isolated but this may change her into a better person and a powerful ally to Stefan and Damon in the future. Unfortunately, the selfish and childish blonde becoming a better person storyline is incredibly similar to Caroline's transformation after she became a vampire. Hopefully redemption and sacrifice will make for a more compelling story with Rebekah rather than a rehash of Caroline's.
Just as it was last week, Damon steals the show but he didn't do it alone. Too stubborn and proud to call his brother with an arrow through his chest rigged to an explosive, Damon called Dr. Fell to help. His reluctance to make amends even in the face of death is comedic and light in a dire situation and provided a welcome break from Elena's rage. Dr. Fell's comment that Damon would never leave Mystic Falls is reminiscent of his talks with Alaric; the only person that would call Damon out on his baggage. Damon will never leave town so why even bother pretending? After his decision to stay (which saved Matt's life), Damon's contrasting influence on Elena with definitely make for an interesting new conflict with Stefan.
After three episodes, The Vampire Diaries still hasn't begun to tell a story for the season and this was evident in The Rager. It's not the expectation that everything should be revealed immediately but something has to come together to give the show a direction this season rather than rely on the predictable cliff hanger at the end of the episode. We'll see if that happens in next week's The Five.
Tags: The Vampire Diaries, Stefan Salvatore, Damon Salvatore, Elena Gilbert, Paul Wesley, Ian Somerhalder, Nina Dobrev
Related Posts
Comments Posted ()
Search SBM Archives