Album Review: Myq Kaplan - Meat Robot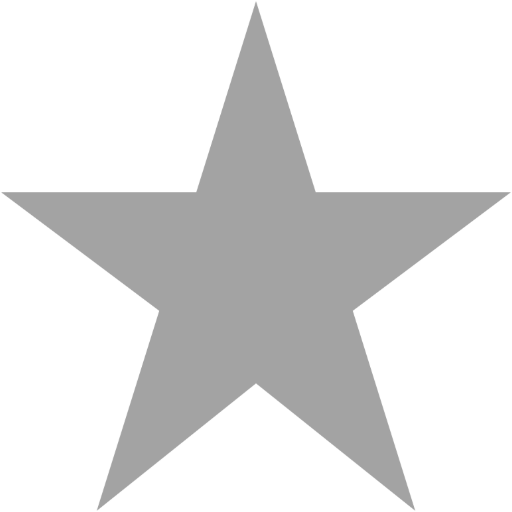 Filed under: Reviews
Meat Robot, comedian Myq Kaplan's new album, strikes the perfect balance between intelligent observation and down right silliness. It's a funny, addictive little gem -- so dense with material that subsequent listens will undoubtedly be packed with jokes unheard the first time around.
Kaplan (@MyqKaplan on Twitter), a New Jersey native and graduate from Boston University, recently recorded a new special (in addition to this release) at Beantown's famous Wilbur Theater, produced by New Wave Entertainment, which "drops" later this fall. Lucky fans of the Last Comic Standing alum still have quite the Myq-filled year ahead of them.
(But back to Meat Robot.)
His solo style (he collaborated on an excellent album of comedic songs with fellow comic Micah Sherman in 2012, titled Please Be Seated) is almost breakneck, as he delivers one joke after another, fast but not furious. Unlike many of his contemporaries, Kaplan does not come across like an angry guy on stage. Don't get me wrong, I'm sure he's a lil' bit angry (the aforementioned Please Be Seated containing a few nice examples), but his delivery on Meat Robot is refreshingly light and off-the-cuff.

He cares less about underlining his punchlines than getting out yet another one-liner. And rightfully so. The crowd is given no time to rest between fits of laughter. Some of his funniest lines are almost thrown away, in the best fashion possible. It's obvious that he is not interested in pandering to a lowest common denominator audience. This is, thankfully, a far cry from that guy who shouts Hamburger to let you know it's time to laugh. (Although, that guy is good too.)

The album's title comes from the track 'Meat and Robots', which descends into beautiful madness as the notion of faux meat products and, um, African-American robots is oddly mused upon. There are several similar digressions into surreal stream-of-consciousness insanity. I imagine that Kaplan's talents would translate wonderfully to book form. Such a work would fit nicely next to the publications of the great John Hodgman on a shelf in some Lovecraft-ian space library. (Sorry non-geeks. Google it. Figure that reference out yourself.)

He is a smart comic without a hint of smugness. "You know what my key demographic is?" asks Kaplan early on, "People who know what the word 'demographic' means."
Okay, maybe there is some smugness in there. But in his defense, his comedy does not suffer fools. With that said, I don't want to make it sound like such a cerebral experience. It's also a lot of fun.

Myq Kaplan's Meat Robot is one of the best comedy albums of 2013 so far.
Now available on iTunes and Amazon.
Follow Tony on Twitter.
Tags: Myq Kaplan, Meat Robot, comedy, stand-up, comedy special
Related Posts
Tony Hinds is a Canadian writer who studied film at the University of Winnipeg. In addition to ShowbizMonkeys.com, Tony has reviewed films for Step On Magazine and The Uniter. You can find Tony on Twitter.
Comments Posted ()
Search SBM Archives