Album Review: Doogie Horner - A Delicate Man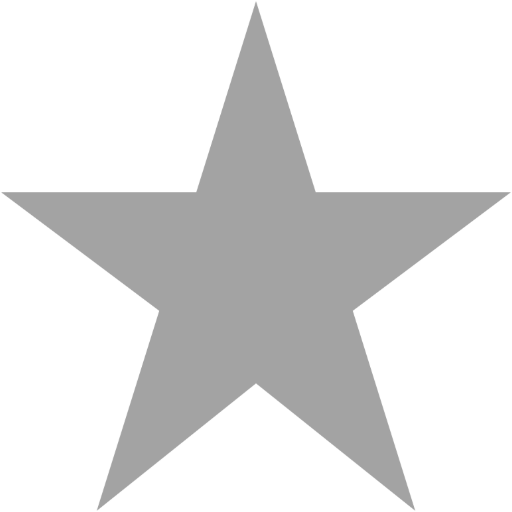 Posted by: Jay Caption // April 12, 2016 @ 10:41am
We have no doubt heard of many great stand-up comics over the years. Names like Jim Gaffigan, the late John Pinnette, Russell Peters, and of course Jerry Seinfeld are all hosehold names. Surely well on his way to becoming a well known figure among the greats is Doogie Horner, with his debut album, A Delcate Man.
If you're into having a great laugh, this is an album not to be missed. Full of great lines, jokes, and just enough awkward to make you blush, Horner is an easy voice to listen to. He often makes light of himself, and I particulary enjoyed his ability to point out the obvious in a humorous way. Without giving to much away, two of my favorite jokes involve a comparisson between a giraffe and a Home Depot employee, and his friend and a distaste for cheese.
There were many moments in listening to A Delicate Man that I found myself laughing out loud. He takes on topics like ironic food, a bachelor's way of life, the intersting comparison between a growing fetus and food groups, and political correctness, to name a few themes. He gets on a rant about his hometown and a festival held there, and it is downright hilarious.
The timing and delivery of his jokes all feel natural. What I find Horner does very well is keeping us engaged in the performance without being overly crass and vulgar, a task, I feel, is tough when at times it seems to be the standard or the norm. The jokes are funny on their own, without the added fluff of filler cursing. This debut album is some of the best comedy I have heard in a long time, I have no doubt that you will thoroughly enjoy this one.
A Delicate Man is now available through iTunes and Google Play, and can be puchased on CD May 6 via Amazon.com.
Tags: Doogie Horner, A Delicate Man, comedy, stand-up
Related Posts
Jay is a freelance media writer, reviewer and interviewer based in Calgary AB. He has worked with several media outlets to review current entertainment in the music and film industry.
Comments Posted ()
Search SBM Archives