Album Review: Ahmed Bharoocha - Almond Badoody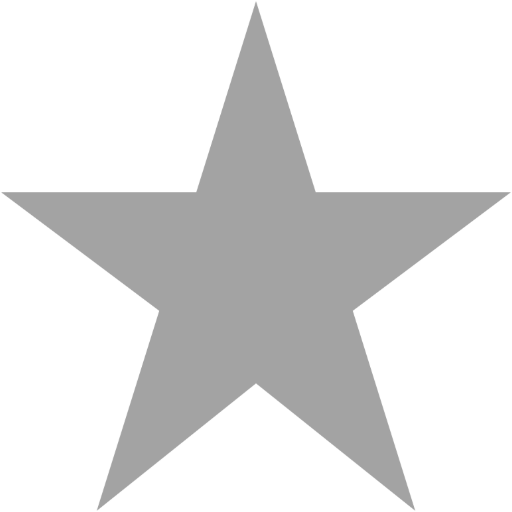 Posted by: Cathy Herbert // October 19, 2016 @ 2:47pm
Don't feel too bad if you confuse Ahmed Bharoocha's name with the title of his debut album, Almond Badoody – it's probably not going to hurt his feelings. The twenty-five track album recorded in Madison, Wisconsin and put out by Comedy Central Records starts with some jokes about name pronunciation, and Bharoocha's laid back style is immediately apparent. In fact, his style is so laid back that I didn't even blink when in the middle of a setup he said the words: "I was contemplating suicide". That one throw-away line is about as dark as it gets though, and the album mainly consists of a light-hearted salad bar of speculative and observational humour. Bharoocha delivers his material with a nice mix of pauses and energy bursts which I found relaxing while maintaining my interest. Although I could not see him speaking to me, I could hear the easy going smile on his face.
This laid back approach makes for some very interesting political jokes, in that when he makes an observation on politics it doesn't really feel like he has a strong opinion on what he is saying. That's an impressive feat considering the fact that most political jokes rely on pandering to a particular side of a topical issue to ensure laughs. Bharoocha manages to draw from political topics and make me laugh without making me feel like I'm at a rally.
Credit: Stephanie Nelson
The material seems to be organized into three acts. He starts with a little about himself, his fears, his parents, and his mulilticultural family, bringing a new twist to the classic "racist uncle" trope. He then moves into some deeper philosophical stuff including death, religion, God, and war. The final few tracks finish off with bedroom and bathroom material, a safe choice for any comedy closer. This mix of material provides a little something for everyone, but without enough time to explore each concept fully, it also leaves a little something to be desired in each category. For example, after hearing his insightful analogy for death and clever interpretations of bible stories (the high point of the album for me), I was a little disappointed to hear the album close on a joke about urinal ice. But Bahroocha is a good joke writer and for the most part he finds new angles from which to approach his material, so it was a solid urinal ice joke.
I say "for the most part" because there were a couple of moments when he went for the obvious joke or the tired out line. However, these were all used just for punching up a setup and not as standalone punchlines themselves – so they didn't ruin the overall joke, but they did prevent a great album from becoming an awesome album.
Almond Badoody is a fun listen and Ahmed Bharoocha has a clear and defined voice. With all the different directions he could take, it has me wondering where he will go with his material on his next album. He could focus and extrapolate upon a more narrow breadth of material, but I think it would be more interesting to see him keep the broad spectrum and find a way to pull it all together a bit more tightly.
You can find Almond Badoody on iTunes, Google Play Music, and Amazon. Follow Ahmed on Twitter at @AhmedBharoocha.
Tags: Ahmed Bharoocha, Almond Badoody, stand-up, comedy, debut, Comedy Central Records
Related Posts
Comments Posted ()
Search SBM Archives