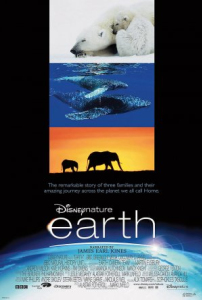 Review: Earth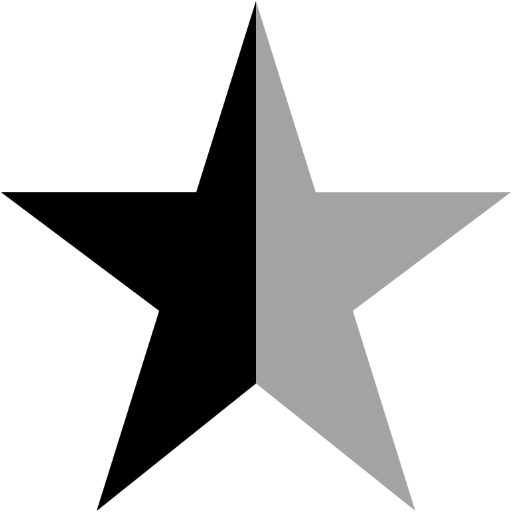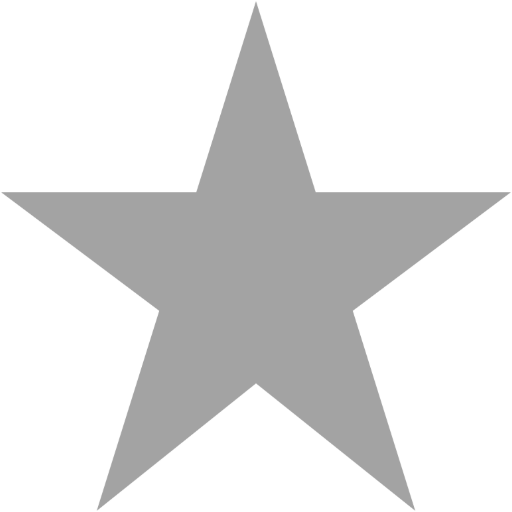 Filed under: Reviews
Beautiful. Magnificent. Transcendent. These are all adjectives I would use to describe Earth, the first film released under the newly formed Disneynature production label. That being said, the film does not exist because of anyone at Disney's mind-blowing vision. Rather, Earth is a condensed new edit of the groundbreaking BBC series, Planet Earth. As Disney feels obligated to tailor any release distributed under its name to a family audience, it has replaced seasoned nature documentarian, David Attenborough's dry British narration with that of James Earl Jones' (aka Darth Vader). His narration attempts to craft loose narratives from the footage of three of the film's animal subjects: polar bears, elephants and humpback whales. While occasionally cutesy and over explanatory, it succeeds in making the film more palatable to youngsters.
Those who have watched the Planet Earth series may be disappointed at the lack of new material, however, it is difficult to imagine anyone not being overawed by the vistas of mile high waterfalls, vast tracts of sand dunes, and enormous flocks of migratory birds (that's just the first minute!) on the big screen. The series brought nature documentaries to new artistic heights, employing hundreds of world-class photographers, inventing new camera technologies, and allotting an unprecedented budget for a film of its kind. As a result, the cinematography is more evocative and engrossing than anything conveyed in the narration. The greatest moments of the series are those left untouched by human voice; those moments where the viewer is left alone with nothing but the startling beauty of the natural world and sweeping orchestration. I wish Disney had left a few more of these moments, but I guess there's only so much one can do in an hour and a half and with an audience full of children.
Actually, I will give Disney credit for many of the rather surprising things they did include. I feared all of the sequences of predators and prey would end up on the cutting room floor in the interest of saving children from bouts of tears. I mean, who could forget the heartbreaking moment when Bambi's mother was felled by unfriendly fire? But Disney threw caution to the wind and included some of Planet Earth's darker moments. Two particularly terrifying sequences are lefts completely intact: a great white shark swallowing a seal and a pride of lions bringing down an elephant. I did hear a child in the screening audience wailing "no, no, no!" during one of these scenes so perhaps parents of younger and more sensitive children should exercise caution.
In the end, Disney keeps the essential message in place. Planet Earth and Earth in kind, seem like love letters to a disappearing world. The series lingers on the smallest details: capturing every twitch and flex of muscle as a cheetah launches into a gazelle, the bloom of a single flower, a baby duck sailing through the air in its first attempt at flight. Yet it also captures the biggest events on earth: the shift from season to season, the great animal migrations through oceans and across continents. Everything is precious, great and small. It is as though the filmmakers want to preserve everything before it is gone forever.
Tags: Earth, Disney, James Earl Jones, Planet Earth, nature
Related Posts
Search SBM Archives