Review: Tig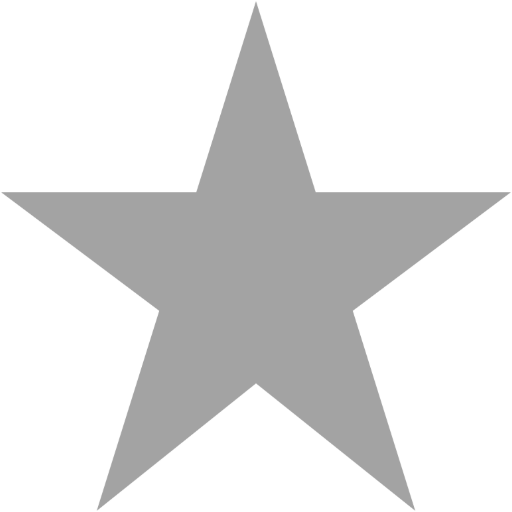 Posted by: Tony Hinds // July 29, 2015 @ 11:44pm
In 2012, Tig Notaro performed one of the most talked about stand-up comedy sets of all time, opening with the announcement that she had been diagnosed with cancer. This diagnosis came soon after the death of Notaro's mother, a one-two punch that could easily derail any happy life. Tig, a new documentary from Netflix, transcends these heartbreaking developments to evoke genuine inspiration. It's a deeply impacting and uplifting film, which earns every tender, emotional moment.
Notaro's life story could be considered a documentarian's dream. The fact that the film even has a story, a narrative through-line of any type, sets it aside from nearly every other contemporary comedy doc. Recent misfires like Kevin Pollak's Misery Loves Comedy border on stream of consciousness self-victimization, as the funniest people on earth discuss the least funniest subjects.
For Tig, directors Kristina Goolsby and Ashley York were granted remarkable access to Notaro's life and thoughts as we follow the comedian over this crucial year. Tig isn't a look back in hindsight at the life of some forgotten Bill Hicks-like figure. Cameras follow Notaro in real time as these unbearable developments crop up in her life.
The documentary has the benefit of not only this unprecedented access, but also ideal timing as we catch blooming developments in Notaro's love life. We're even privy to the flirtatious and funny text messages exchanged between Tig and Stephanie, her girlfriend-to-be, during their initial courtship.
The film's biggest drawback may be its occasionally distracting look. Were it not for the utterly engaging subject matter, moments of Tig could be mistaken for segments from a gauche reality show. Much of the talking-head sections of the film are lit like an episode of Keeping Up With The Kardashians.
Heartwarming appearances by Notaro's friends and fellow comics Zach Galifianakis, Sarah Silverman and Todd Barry add a dimension of warmth that resonates beyond the level of a mere celebrity cameo. There are so many comedy documentaries, especially these days... almost too many. The worst of these films needlessly indulge already verbose craftsmen and women as they wax philosophical on their life's work in comedy. Depending on the comedian, this approach can be painfully hit or miss. The best of these films illuminate the on-stage struggles still regularly encountered by even the biggest acts.
The underrated 2000 doc, Comedian followed comics Jerry Seinfeld and Orny Adams as they face strikingly similar problems, despite their vastly differing levels of industry success. The notion that a household name in comedy might indeed bomb on-stage as he or she attempts new, untested material seems unbelievable.
I mean, Tig opens with Notaro killing on-stage. How could she ever bomb after that? The difficulties of writing new material are a struggle for every comedian. After her groundbreaking Largo set which opens the film, Notaro is tossed to the bottom of the mountain, forced to climb back up, one new joke at a time. Writing new material is already difficult enough, without adding exorbitantly high audience expectation to the mix.
We watch as Notaro slowly develops a tricky joke about her cancer diagnosis, carefully honing the phrasing and delivery over several shows. We actually witness the subtle variations that can make one audience cringe and another laugh uproariously.
There are moments when even Notaro would admit the joke was delivered in an incomplete form. That's the process. Writing is rewriting, and as an necessity of their craft, comedians must write on-stage. This insight is essential to understanding the comic's process.
Notaro encounters obstacles that would seem crushing to many, without ever feeling like a victim. It would be misleading to portray the film as sad or depressing. Notaro's strength and sense of humor allow her to continually overcome emotional defeat after emotional defeat. Her life would be a fascinating documentary subject even without the tragic and unexpected twists.
Tig is a heartfelt, endearing and honest portrait of one of the finest comedic minds alive.
Tags: Tig Notaro, Tig, Sarah Silverman, Zach Galifianakis
Related Posts
Tony Hinds is a Canadian writer who studied film at the University of Winnipeg. In addition to ShowbizMonkeys.com, Tony has reviewed films for Step On Magazine and The Uniter. You can find Tony on Twitter.
Search SBM Archives