Review: Feast of the Seven Fishes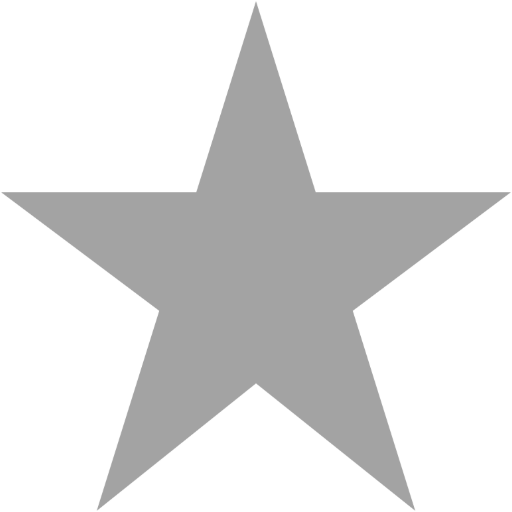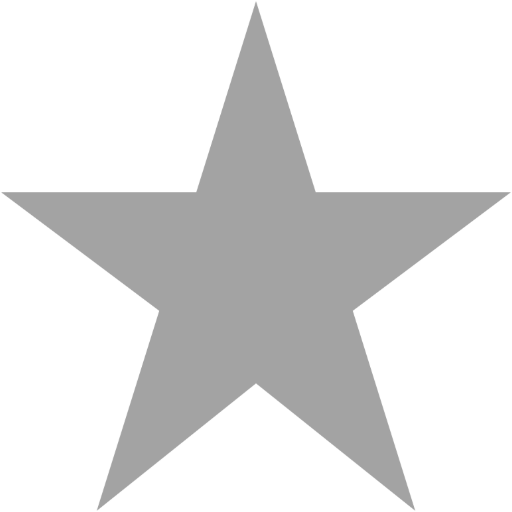 Filed under: Reviews
In an effort to avoid burying the lead, I enjoyed Feast of the Seven Fishes, and there's a lot of heart to unpack. However, like many decent films, its intentions are slightly off. The film doesn't really work as a romantic comedy, but as a time capsule, it's very strong.
Writing a romantic comedy is hard. It's probably the hardest thing in storytelling. In a regular plot, every character has 90 minutes to reach their goal, and that's tricky enough. In a rom-com, every character's objective is love, but they each need a second goal to seem well-rounded. Simply put, you have to achieve twice as much in the same amount of time. It's really hard. Normally we're just talking about two characters, but this film tries to pull off arches for at least 4-5 characters! That's like trying to jump the grand canyon on a dirt bike. The attempt itself should be applauded. Unfortunately, it puts the film in a time crunch, and rom-coms are forced to use character tropes to speed up the pacing. I'll give you the main two, and one side character (just because it's my favourite type).
Tony (Catholic): A small town kid who thinks no one will accept his dream to go to art school (even though he's never actually asked anyone). He is already blatantly talented. Tony's biggest flaw is that he's too considerate and loves helping people (deal breaker, I know).
Beth (Protestant): An upper class girl, home from an elite private school for Christmas break. Her mother wants her to marry for money, but Beth dreams of real love, and to be more than just somebody's wife! That said, her only goal is to meet a nice guy, and she spends a good chunk of time just learning how to cook.
Juke: The sensitive intellectual, who doesn't realize he's hot! Except that the actor portraying him (Josh Helman) is mostly known for big budget action movies. This dude is jacked, and has a jawline that could cut glass. Juke can get it.
Now you might be asking, "What is the Feast of the Seven Fishes?" Nobody in the film actually knows, except that Roman Catholics eat seven different kinds of fish for Christmas dinner. "So, it's a Christmas movie?" In so much as it's sad to be alone around the holidays, yes.
The charm of this film is that it's a sincere love letter to a time in writer-director Robert Tinnell's childhood. "So 1983 is essential to the story, and a source of inspiration/humour?" Not so much. It's a portrait of nineteen; when you suddenly think of leaving home for the first time and begin to make your own choices. These are the last years that family have a major influence. It's bittersweet. All this is shot with the understated beauty of someone who truly knows his home town. By the end, I wanted to visit rural Pittsburgh. That's how good the cinematography was.
I know I warned about archetypes, but the way these characters interact is so relatable. The fact that we can still get this out of tropes is commendable. I am in awe of that skill. The cast is mostly character actors, but remain grounded in reality. You knew these people growing up. A special mention is owed to the family, because the rhythms and dynamics are very genuine. As someone who grew up in a family that was French Catholic and Irish Protestant, the cultural tension is real. Feast of the Seven Fishes made me home sick for the first time in 4 years. I wasn't just nostalgic, I specifically missed being 19 years old.
The fact remains, there is no real conflict. I never felt the characters were in any danger or questioned the decisions they were making. To be frank, the two main plot points are actually resolved off screen. We never see the choices or their dramatic ramifications, and they're only ever mentioned in passing. But in 2020, after 7 months of isolation, if you said, "Do you wanna watch a movie where sincere people try to be kind to each other and find love in breathtaking scenery?"
Yeah, I want to watch that.
Feast of the Seven Fishes is playing as part of Devour! 9.5, a hybrid in-person/online version of Nova Scotia's annual Devour! The Food Film Fest that includes online screenings, workshops, and special programming so foodies and cinephiles around the world can experience the festival. With this new online component, anyone can attend virtually from October 21-25, 2020. For information on the local and online schedule, or to buy tickets, visit devourfest.com.
Tags: Feast of the Seven Fishes, Devour! 9.5, Robert Tinnell, Skyler Gisondo, Madison Iseman, Josh Helman, Joe Pantoliano, 1983, Christmas
Related Posts
Search SBM Archives