Review: Fred Claus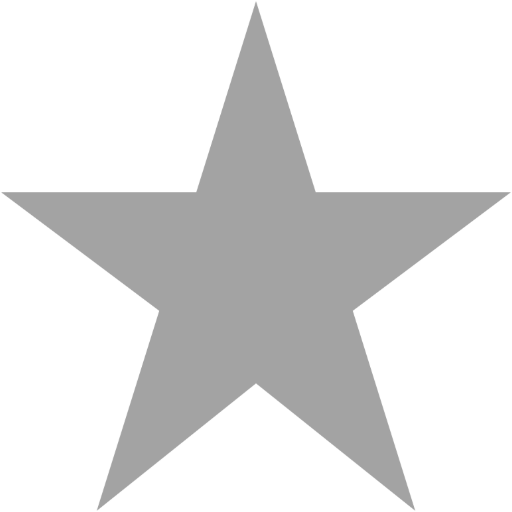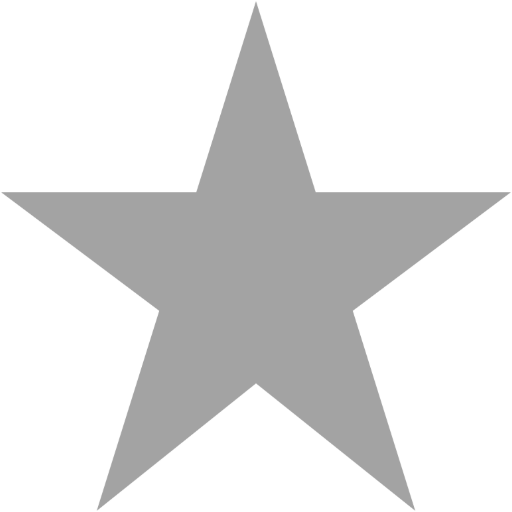 Posted by: Mark McLeod // November 13, 2007 @ 3:10am
It's beginning to look a lot like Christmas. At least if you're at the malls or a multiplex or even better yet, a multiplex in a mall. Last time I looked at the calendar, the date read early November putting us squarely a month and a half away from the arrival of Santa. However everywhere you look stores are pulling out the holiday stock and the Christmas gift catalogs are arriving with the newspapers, radio stations are flipping to all Christmas music formats and bloggers are writing about loading their ipods with Christmas music. Doesn't seem like it's just a little bit early for all this Christmas cheer? I think so but while I might be in the minority, something came to me while I sat in a screening room on a Saturday in early November. This isn't anything new for Hollywood. In fact if I remember correctly I've been spending the first Saturday morning in November in a movie theatre for as long as I've been writing about film.
After a brief fairy tale like prologue we are introduced to a grown up Fred (Vince Vaughn) a fast talking Chicago based wheeler dealer looking for money for his latest business venture, an OTB in a prime location. He has the relationship with (Rachel Weisz) though it's seen better days as he constantly forgets important dates and other commitments. The last straw comes when their so called romantic dinner lands him in the slammer. Out of money and with no one else to call Fred calls his brother Nick (Paul Giamatti) who just so happens to be Santa. Before long a deal is formed with Santa agreeing to pay his bail and loan him the money for his business on one condition - he come up to the North Pole and work it off. Fred reluctantly agrees and soon Fred is picked up in a sleigh and off he goes. Meanwhile things have been better for Jolly Old Saint Nick - toy production is down and the board has decided to send in efficiency expert Clyde Northcutt (Kevin Spacey) to either turn things around or shut Santa down. Aided by his number one elf and Beth (Elizabeth Banks) Santa's little helper and math wiz, Nick has to get things back on track. However Fred's arrival causes a distraction that Clyde is more than happy to use to his advantage. Family squabbles persist as Fred once again lets his brother down. Can Fred and Nick sort through their demons or will Santa be out of a job?
It may come as a bit of a surprise but I actually quite liked Fred Claus a fact made ever more surprising considering that Saturday morning is the worst time for me to see a movie and enjoy it, a predisposition against holiday schmaltz and because I'm considered by most who know me as a bit of scrooge. But despite all that I came out of the films early pre release screening happy I made the effort to wake up after such little sleep. However enough about me let's move on
Fred Claus reunites star Vince Vaughn with his Wedding Crashers director David Dobkin which proved to be a winning combination there and works here as well in a different way. Working off a screenplay by Dan Foglemen, Dobin and Vaughn don't try to take too many risks instead opting for some fairly straightforward comic set pieces that while not the most original brought laughs to this old cynical reviewers face. A number of the jokes are aimed at a more adult audience including the film's funniest sequence involving a Siblings Anonymous meeting with real life famous siblings and their issues being related to someone much more famous. Other jokes that aim above the film's target younger audience include a reference to Kevin Spacey's turn in the recent Superman film. Although a lot of the material may be aimed at an adult audience there still is lots left for the kids including a runaway sleigh ride, a snowball fight with Santa and not one but two dance sequences, the first involving Fred and the elves in the toy warehouse and the second in a bar as Fred takes little Willie under his wing to help him with the heart of Santa's little helper, throw in a set of ninja elves and the younger set should have plenty to laugh at as well.
Another big plus is the cast on display in Fred Claus. From the above the line talent down to the smallest of cameo roles, there is hardly a person miscast in the entire film despite some creative choices on the part of the casting director. I admit that Vince Vaughn wouldn't have been my first choice for Santa's obnoxious big brother. Vaughn an actor with a limited range who often comes across as annoying and full of himself onscreen doesn't come across too badly here. Sure it was clear he was playing a variation on his usual character but for whatever reason it seemed to be dialed down a few notches. Paul Giamatti, an actor I've long since championed as underrated in Hollywood is another odd choice for the jovial Santa Claus. Giamatti usually plays these sad sack roles and as probably the film's oddest casting choice, brings something different to Santa. Giamatti's Santa is more of an everyday man with problems, something that is more relatable then just a totally fictional all perfect no flaws being that kids think Santa should be. Kevin Spacey hams it up in a low key manner as Clyde Northcutt, the piece's main villain. Spacey seems to be having fun lampooning the serious diabolical villain type and while he won't scare anyone other than the youngest of children, his material does tend to resonate better with an older audience. John Michael Higgins, a regular in Christopher Guest films also gives a memorable turn as Willie, Santa's head elf, and Elizabeth Banks is lovely in the underwritten role of Beth, Santa's little helper who wears very little in the way of clothes despite the obvious cold temperature. Also look for rapper Chris Ludacris Bridges as the workshop DJ and Rachel Weisz in a small role as Fred's girlfriend. Kathy Bates also appears in a small role as Fred's mother.
In the last ten or so years I've been reviewing movies in some form, be it DVD or theatrical, I've come across more than my fair share of holiday movies. I've sat through Christmas with the Kranks, I survived Surviving Christmas with Ben Affleck and I've made it through not just one but two Santa Clause sequels. I'm sure there have been others but for the most part the holiday offerings since I've been doing this have been pretty bleak with the exception of Elf (a modern classic and directed by Vaughan's buddy Jon Favereau) and now to a far lesser extent Fred Claus. Although it has some flaws (it's a bit long and could use some trimming) and a lot of the jokes are aimed at a more adult audience, it's still a fun and often funny motion picture. The performances are strong from a rather unusual cast and the soundtrack is both merry and bright, full of Christmas classics old and new as well as some interesting picks, like the underrated Rolling Stones track Beast of Burden and The Byrds' My Back Pages – not to mention a song sure to be blazing up the hip-hop charts this holiday season, LudaChristmas by Ludacris. It won't go down as one of the best holiday movies of all time but there's more right than wrong, and in a genre where most of its competition is painful for adults to watch, that's not too bad.
Tags: Fred, Claus, Santa, Christmas, Movie
Related Posts
Mark McLeod has always loved film. In addition to his roles with ShowbizMonkeys.com, Mark also works on many film promotion projects in Vancouver, BC, through his company, Mark McLeod PR.
Search SBM Archives