JFL Interview: Late Night and Amber Ruffin Show writer/performer Jenny Hagel
Filed under: Kinda Sorta Maybe Like a Podcast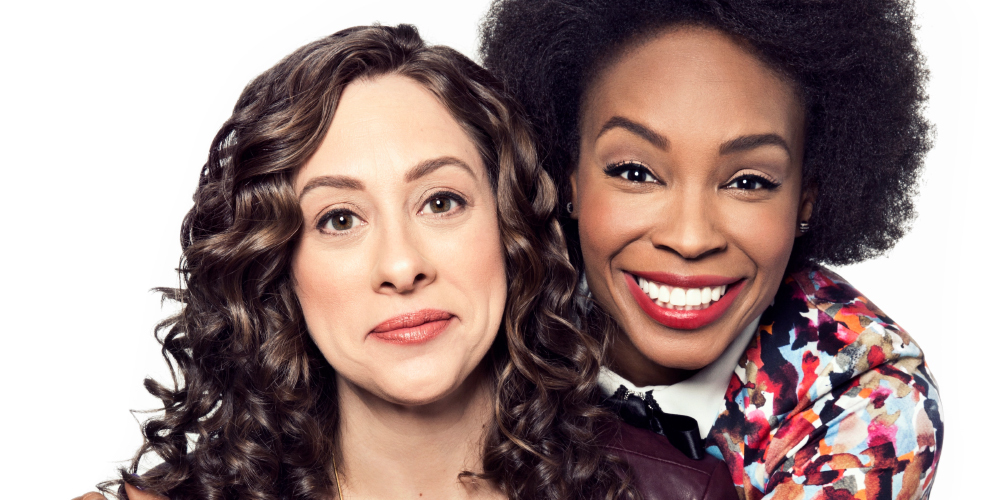 If you've watched Late Night with Seth Meyers over the last few years, you've likely seen lots of Second City alumn Jenny Hagel, either performing alongside Meyers and fellow writer Amber Ruffin for the popular "Jokes Seth Can't Tell" segment or appearing in various other bits and sketches. Hagel has written monologue jokes and other material for the show for a number of years (and created the aptly-named "The Kind of Story We Need Right Now" segment), but she recently branched off to join Ruffin as Executive Producers on the weekly series, The Amber Ruffin Show, for new streamer Peacock. Both have kept their gigs writing for Late Night, while Ruffin is host and Hagel is head writer on the new show.
This year, with COVID-19 cancelling the main Just for Laughs festivals in both Montreal and Toronto, JFL is putting on a weekend of free comedy programming on YouTube and other media. Jenny Hagel will be joined by Amber Ruffin as part of the Conversations with Funny People series for what will surely be an entertaining chat between the comedic pair.
After a brief issue with my recording software and Hagel graciously calling back, I got to talk with her about her first impressions writing for The Amber Ruffin Show, the differences between writing for Meyers and Ruffin, the way the pandemic has affected the work-home balance, how to even find the funny in these bizarre times, and a shared sadness for Hagel having not met any of the Muppets.
The JFL conversation will be streaming live on Saturday, October 10 at 8:30 PM ET. You can watch on the Just for Laughs website or on JFL's YouTube channel, either live or on demand until the end of the weekend.
Download the Podcast Episode (right click/save as)
Listen Now: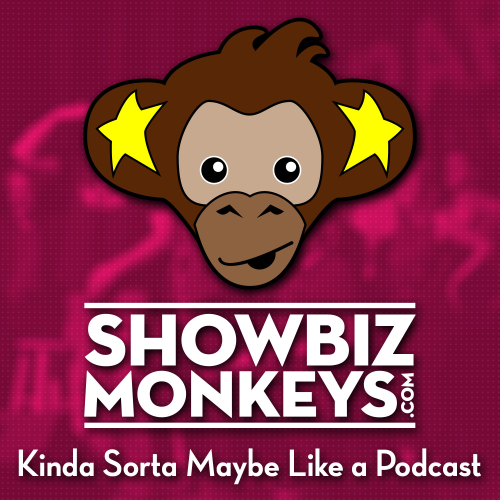 When ShowbizMonkeys.com gets a chance to interview someone cool, then it falls to our long-running (and always insecure) Kinda Sorta Maybe Like a Podcast. With no discernible format besides a good conversation, we do get to check in with some really awesome folks, including some of the industry's top comedians, musicians, actors, and filmmakers.
Usually hosted by either Managing Editor Paul Little or stand-up comic Andrew Lizotte, other contributors to Kinda Sorta Maybe have included J.D. Renaud and Mark McLeod.
Tags: Jenny Hagel, Just for Laughs, The Amber Ruffin Show, Late Night with Seth Meyers, Amber Ruffin, late night, talk shows, comedy writing, politics
Related Posts
Comments Posted ()
Search SBM Archives