Comedian Jessie Olsen grows from fan of Toronto comedy scene to hosting her own show at JFL Toronto
Filed under: Kinda Sorta Maybe Like a Podcast
Jessie Olson is an amazing comic who's been stirring up the Toronto comedy scene over the last few years. A local comedy fan, they made the leap from the audience to the stage and there's been no looking back. On meeting her, she has an immediate welcoming energy, but a cheeky wit that keeps you laughing your guts out and never knowing what to expect.
I had the distinct pleasure of sitting down with Jessie to discuss her live show "Hot Babe Energy" (part of JFL Toronto this year), her podcast "Your Place or Mine", and the many other shows she hosts around the city. We touched on creating safe, sex-positive spaces, what makes a good sexy joke, and the more non-traditional comedy opportunities that have arisen over her meteoric rise in the Toronto comedy world. You can listen in podcast form, or if you prefer to see our faces, watch the interview below!
For more from Jessie, follow her on Instagram at @jessie__olsen or visit her website at www.jessieolsencomedy.com. You can listen to "Your Place or Mine" whenever you find your podcasts (like Apple Podcasts or Spotify).
Download the Podcast Episode (right click/save as)
Listen Now: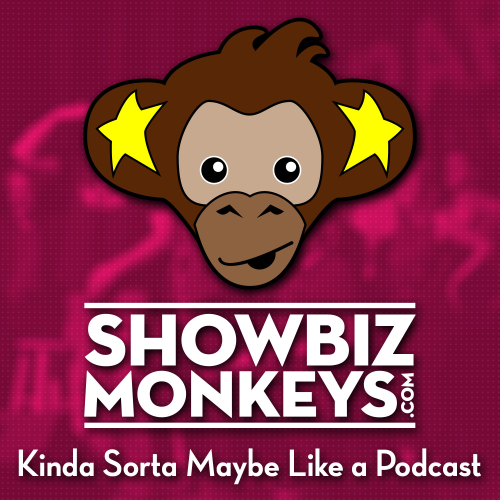 When ShowbizMonkeys.com gets a chance to interview someone cool, then it falls to our long-running (and always insecure) Kinda Sorta Maybe Like a Podcast. With no discernible format besides a good conversation, we do get to check in with some really awesome folks, including some of the industry's top comedians, musicians, actors, and filmmakers.
Usually hosted by either Managing Editor Paul Little or stand-up comic Andrew Lizotte, other contributors to Kinda Sorta Maybe have included J.D. Renaud and Mark McLeod.
Tags: Jessie Olsen, JFL Toronto, stand-up comedy, Your Place or Mine, Hot Babe Energy, Toronto comedy
Related Posts
Comments Posted ()
Search SBM Archives