Posts with the tag Gravity.
Displaying results
1-5

of

5

.
Posted by: Tony Hinds • March 3, 2014 @ 6:59pm
It's safe to say, this was an above average year for movies. I can tell because I had such a tough time narrowing down my list to only 10 picks.
Posted by: Andrew Burns • March 3, 2014 @ 4:55pm
That stiff golden boy they call Oscar had his list, so why can't I? That's right film fans, I'm back for another list to count down my favourite flicks from 2013.
Posted by: Mike Walkey • March 2, 2014 @ 12:19pm
It's been a two picture race since last fall between 12 Years a Slave and Gravity. 12 Years a Slave has always been seen as the front runner, but in recent weeks Gravity's popularity has been increasing. The movie with the most nominations, as Gravity has, wins the majority of the time.
Posted by: Showbiz Monkeys • February 25, 2014 @ 3:50pm
86th Academy Awards Coverage:
---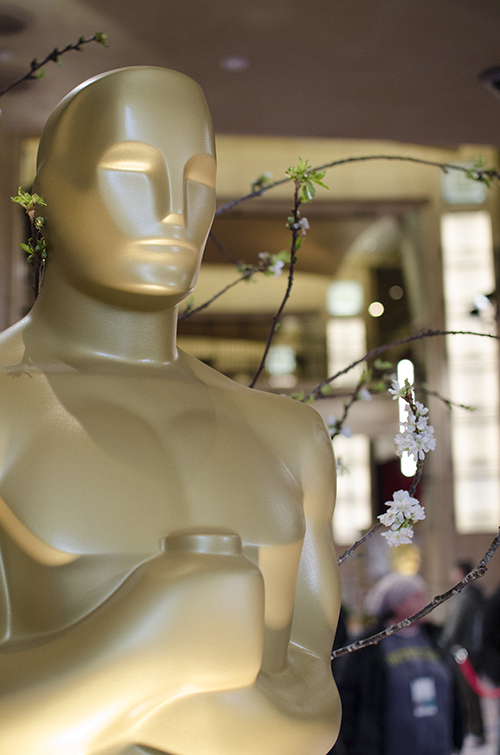 Posted by: Andrew Burns • October 4, 2013 @ 2:04am
Intense. Stunning. Phenomenal. List pretty much any praising adjective to describe Gravity and the acclaim is warranted.
Search SBM Archives