2014 Oscars: Coverage from the Red Carpet, live tweeting the ceremony, video reports, photos, and more
Filed under: Festivals
86th Academy Awards Coverage: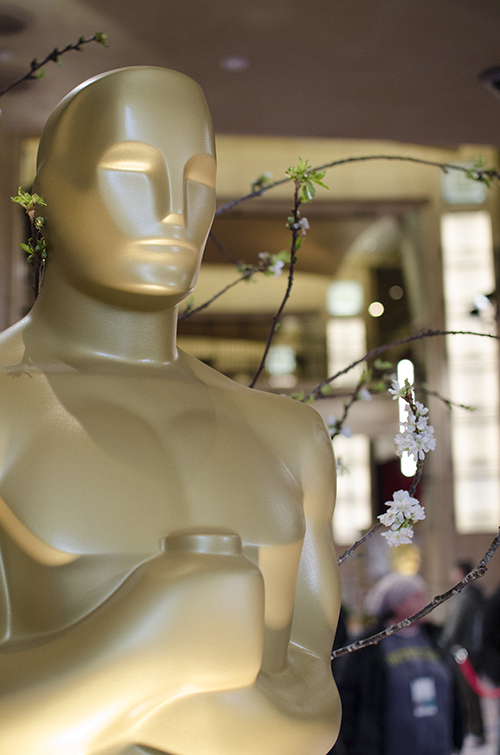 As we head towards Oscar Sunday (we're only a few days away!), ShowbizMonkeys.com is preparing to fly down to Hollywood to cover the lead up to the Academy Awards from the Oscar Red Carpet itself. We took the last two years off, but we're back! So what can you expect this week?
Besides some pieces from our wonderful staff of writers, we'll be shooting video reports, taking lots of photos, and writing from our perspective outside the Dolby Theatre. You'll see a return of superfan Douglas Maynard, as well as the announcement of our own favourites from 2013 (what we like to call The Golden Monkeys).
We'll also be partnering up with arts weekly The Uniter to bring you a unique story of a budding award-winning filmmaker and his Oscar superstition, as well as some incredible photos from the Red Carpet on Saturday and Sunday! Plus, there are sure to be surprises -- like when Joey Fatone joined us for a hilarious bit on the Red Carpet in 2009!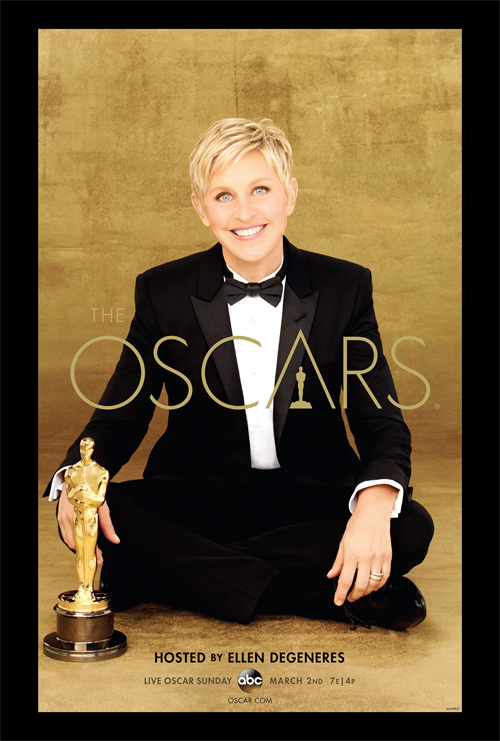 And of course, after how much fun we had with it last year, we'll definitely be live tweeting the ceremony once again. Join our film critics Tony Hinds and Andrew Burns as they watch from home, as well as Paul Little and Ian Bawa tweeting from Hollywood. You can follow the hashtag #OscarMonkeys to stay up to date -- and we welcome you to use it yourself to be a part of the conversation. Our top tweets from last year are already below, and you'll see that list start to include our comments leading up to this year's ceremony, as well as our photos and videos from L.A., until the live tweeting begins.
So while we wait for host Ellen DeGeneres to hit the stage at 8e/5p this Sunday, March 2 (live on ABC and CTV), tweet to us or leave a comment below with your expectations for the ceremony, who you think will come away with the big awards, and what some of your favourites of 2013 were.
See you on the Red Carpet!
Tags: 86th Academy Awards, Oscars, Academy Awards, The Wolf of Wall Street, American Hustle, Gravity, 12 Years a Slave, Dallas Buyers Club, Nebraska, Douglas Maynard
Related Posts
CanadaMovies.net launched in September of 2001 as a movie information hub. Since re-branding as ShowbizMonkeys.com in 2007, coverage expanded beyond film to music, comedy, and television.
Search SBM Archives