Posts with the tag The Wolf of Wall Street.
Displaying results
1-4

of

4

.
Posted by: Tony Hinds • March 3, 2014 @ 6:59pm
It's safe to say, this was an above average year for movies. I can tell because I had such a tough time narrowing down my list to only 10 picks.
Posted by: Andrew Burns • March 3, 2014 @ 4:55pm
That stiff golden boy they call Oscar had his list, so why can't I? That's right film fans, I'm back for another list to count down my favourite flicks from 2013.
Posted by: Showbiz Monkeys • February 25, 2014 @ 3:50pm
86th Academy Awards Coverage:
---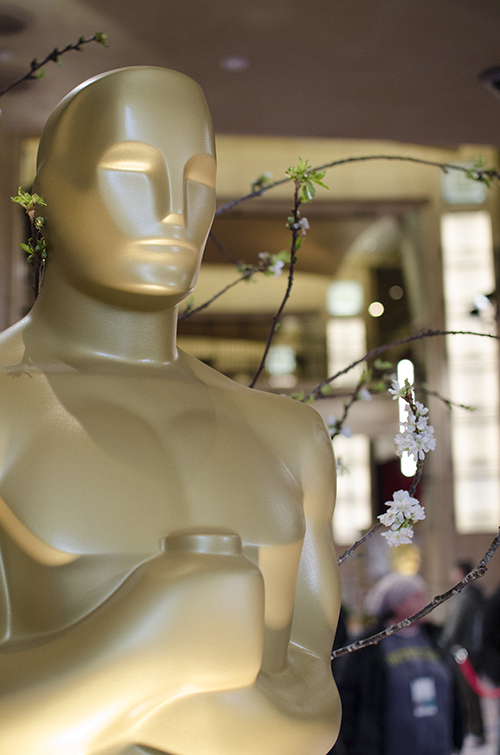 I saw The Wolf of Wall Street in early January, a few weeks after its release in a New Jersey multiplex nestled in a dingy strip mall not unlike the one where Jordan Belfort (the Wolf) founds his corrupt brokerage firm. By this time I had already heard the varied reactions of both critics and friends.
Search SBM Archives