Posts with the tag Nebraska.
Displaying results
1-4

of

4

.
Posted by: Showbiz Monkeys // February 25, 2014 @ 3:50pm
86th Academy Awards Coverage:
---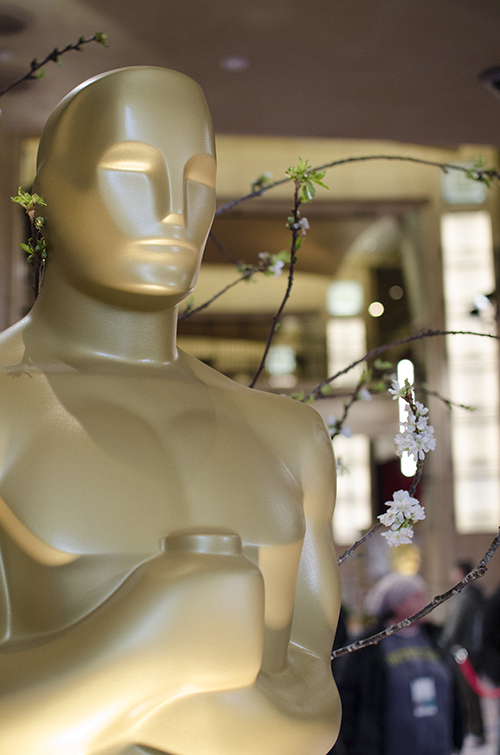 Posted by: S.P. Young // February 27, 2012 @ 1:28am
"I went to school with Maggie, for God's sake."
There are two stories that were told in 18 Miles Out. At home, Beth has recovered enough to wish that she had not. Saddenned by what the world has become, she tried to sneak a knife to kill herself, but was found out by Lori.
Posted by: S.P. Young // February 20, 2012 @ 12:12am
"You killed the living, to protect what's yours?"
Nightfall has arrived, making the perfect setting for a zombie survival horror scene.
Posted by: S.P. Young // February 13, 2012 @ 12:20am
"I hear Nebraska's nice."
From the moment Rick carried his injured son to the farm, Hershel has done nothing but good for Rick's group. He provided food, shelter, and saved Carl's life. In exchange for his generosity, Otis was killed, and Shane's loose cannon behaviour left Hershel and his family devastated.
Search SBM Archives