True Blood: She's Not There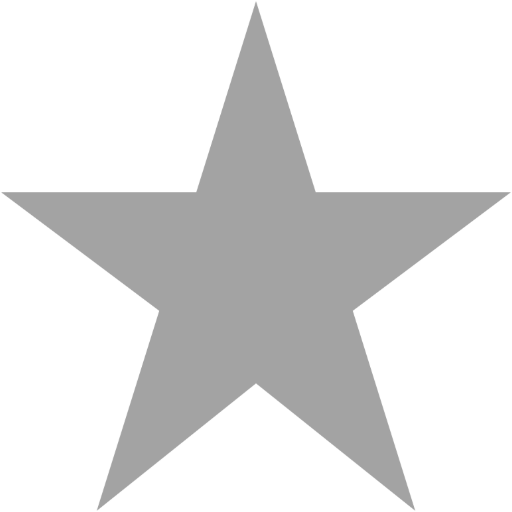 Posted by: Andrew Burns // June 27, 2011 @ 10:35pm
Looking for a little excitement on your Sunday nights? Just wait until the sun goes down and the blood starts to flow. HBO's supernatural summer vampire phenomenon is back for a fourth season as True Blood returns to its Sunday night time slot.
Following Sookie from where audiences last saw her at the end of season 3, season 4 opens with her being transported to some fairy dimension. After being reunited with her grandfather they both realize that time works different there, as he only claims to have been gone for a couple of hours rather than the 20 years he has been missing for. When Sookie discovers that this new fairy world isn't the peaceful place its disguised as she and her grandfather escape. Only being away from Bon Temps for an hour for Sookie finds out she has been gone for an entire year while she was with those deceptive fairies. Now, like Sookie, the audience gets to see what's happened to the True Blood characters a year later.
True Blood has always been a little out there, but I have no idea what to make of the fairy world after the peaceful utopia illusion wears off. The scenery changing from a paradise to a barren wasteland is one thing, but when the fairies turn into goblin-like creatures that throw exploding energy balls at people, that was a bit much for me. Fortunately, the episode quickly has Sookie return to the real world, and it's back to the regular kind of craziness from Bon Temps we all know and love. The slight twist of time skipping twelve and half months is a great way to keep the show fresh and open it up to more possibilities. From a fan perspective, I hope the whole fairy (or whatever those creatures turn out to be) story-line doesn't get too out of hand, because there is only so much supernatural people can take before it starts to get too ridiculous and take away from the show.
The best thing about this series is the depth it has with its cast members. If the show doesn't want to make Sookie, Bill, or Eric the focus of an episode, there are a dozen other great secondary (or even third string) characters to follow. Even the newer characters that may only come from season to season are always a welcome addition because they are always introduced with style. For example, Fiona Shaw looks to be this season's new key character as the mysterious witch, Marnie Stonebrook. Last season's villain -- Denis O'Hare as the powerful 3000 year old vampire, Russell Edgington -- was a fantastic addition to the show, and with Shaw's filmography full of cruel characters, she will likely fill the void with no problem.
When it comes to all the other main characters other than Sookie, there is almost too much to go into, but here I go anyways. Turns out Sam didn't go over the edge and kill his brother, Tommy, but only shot him in the leg. Now Sam is in some kind of anger management class with three other shape shifters, while Hoyt's mom has taken in Tommy since the shooting. Tara, now traveling as an MMA fighter, is in a lesbian relationship and calling herself Tony. Jason is still looking after Crystal's people, but is now a cop. Alcide, though, is MIA for the episode. Very little light is shed on what Bill and Eric have been up to, but on the plus side one of my other favourite characters, Lafayette, seems like he will be heavily involved in this season's witch story-line. "She's Not There" does a great job of addressing the main plot with Sookie while still balancing out all the side characters and their own story-lines perfectly.
Aside from the crazy fairy/goblin sequence for this season opener, I'm very optimistic for season 4. From the look of the teaser preview after this episode's credits, True Blood still has plenty of big twists to reveal and possibly a flashback episode to help further fill in the blanks from Sookie's missing year.
Finally, the dialogue for this series is some of the best, quick-witted humour in the business, and every episode has at least one one-liner worth quoting. For "She's Not There", True Blood's quote of the week comes courtesy of Jessica Tuck's brash AVL (American Vampire League) spokesperson, Nan Flanagan:
"I have proof, scientific, people are far dumber than they realize"
Tags: True Blood, Anna Paquin, Stephen Moyer, Alexander Skarsgard, Sam Trammell, Nelsan Ellis, Ryan Kwanten, Fiona Shaw, Jessica Tuck, Denis O'Hare
Related Posts
Andrew Burns loves film and comics, and can be found writing about when those worlds converge. You can follow him on Twitter at @myAndrewBurns.
Comments Posted ()