True Blood: I'm Alive and On Fire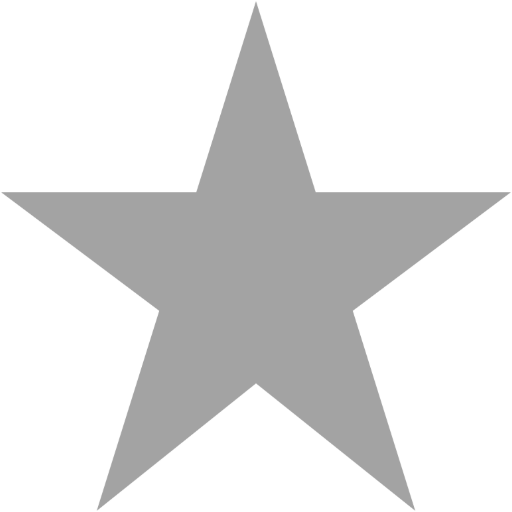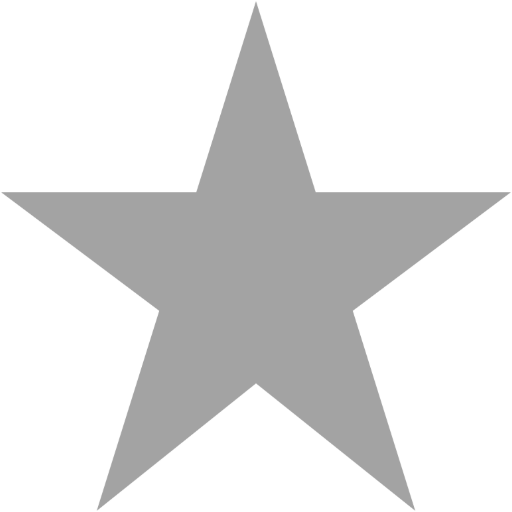 Posted by: Andrew Burns // July 19, 2011 @ 1:41am
What happens when a thousand year old vampire gets drunk off of fairy blood? Plays grab ass and goes swimming of course. Canadian rock band Danko Jones not only provides music for this latest True Blood episode but their same titled track helps sum up Eric's drunken day in the sun.
In "I'm Alive and On Fire" Sookie calls on Alcide to help her wrangle Eric indoors before the fairy blood wears off while in the sun. Jason finally manages to getaway from his trailer park dungeon, but not without some of his captures on his trail. Sam gets to see a new side of Luna and meets her daughter, Emma, he knew nothing about. Tommy tracks down and reunites with his shifter mother only to find out her dangerous husband is still with her. Last, and certainly not least, Bill discovers he is sleeping with someone in his family tree.
That sounds like as good as any place to start. I thought Jason being train rapped after last episode was most twisted thing True Blood has imagined up but incest between Bill and his great, great, great, great granddaughter in Portia takes the top spot. Granted neither Bill nor Portia knew at the time but that doesn't make it any less screwed up. I still can't wrap my head around one: why True Blood would introduce this character in the first place if this was the direction they were planning on taking? And two: what the hell are they going to do with her now? I want to say they won't be able to top incest for the most messed up stuff on the show but they probably will with something else in an episode or two.
Then the hits just keep on coming for Alexander Skarsgard's Eric Northman this season. After drinking Sookie's fairy godmother dry, and killing her, Eric becomes drunk with her fairy blood. Skarsgard is hilarious yet again acting like drunken frat boy as he uses his vampire super-speed to pinch Sookie's butt and play hide and go seek; even though the sun is about to come up. Even after the effects of the fairy blood wear off, and Eric starts to sober up, his regression into a child-like vampire still manages to invoke a weird combination of sympathy and sexual tension between him and Sookie.
As for the other member of the Stackhouse family, Jason is able to escape his crazy forced interbreeding nightmare but it looks like he isn't out of the woods yet. Though Jason was able to both kill Felton and get away from the rest of his hillbilly captures it still remains to be seen if he will turn eventually. He should be fully healed by next episode since Jessica gave him her blood after spotting him at the side of the road, but will her blood reverse what has already been done?
"I'm Alive and On Fire" provides some much anticipated insight to the old history between vampires and witches with a 400 year old Spanish flashback. Between this flashback and Bill & Nan's conversation on witch necromancy this episode hints at some ancient beef between vampires and witches; even more importantly between one un-named witch in particular. At the end of last week's episode they teased a coming connection between Marnie and some ghostly witch from the past, now the same woman from the flashback. I'm hoping True Blood will elaborate on this new witch character's 'Spanish Massacre' backstory with some current vampire characters old enough to have been around it. Fingers crossed they bring back Russell Edgington or Godric if that happens.
The smaller stuff in this episode proved to be the most interesting material. Luna's backstory gets more interesting as Sam gets introduces to pieces of her world by meeting her little daughter. As complicated as it might be for Sam to be a part of Luna's life, knowing now she has a kid, it's the ominous mention of a werewolf ex-husband Sam has to worry about. The rest of Sam's life looks like it will be turned upside down as his brother Tommy gets suckered by their mother into a trap by Joe Lee. Both their mother and Joe Lee have been nothing but poisonous being around Sam and Tommy (especially Tommy) so this is bound to mix things up for the Merlotte brothers. Maybe having Joe Lee forcing Tommy back into the dog fighting ring will bring the brother together for once.
"I'm Alive and On Fire" was pretty light on both the action and the humour for this week's True Blood episode. Yet Sookie still manages a decent quote for the week when trying to get a drunken Eric to stop swimming in the swamp
"There's big gators in there you crazy Viking. Get on out and lets go home before one of them chops off your you know what."
Tags: True Blood, Anna Paquin, Stephen Moyer, Alexander Skarsgard, Sam Trammell, Rutina Wesley, Nelsan Ellis, Ryan Kwaten, Danko Jones
Related Posts
Andrew Burns loves film and comics, and can be found writing about when those worlds converge. You can follow him on Twitter at @myAndrewBurns.
Comments Posted ()