Alcatraz: Clarence Montgomery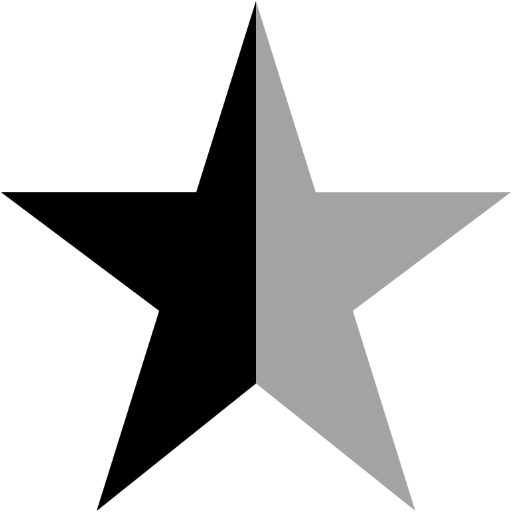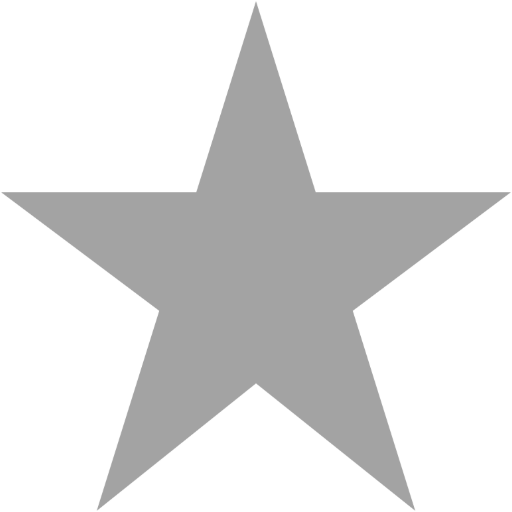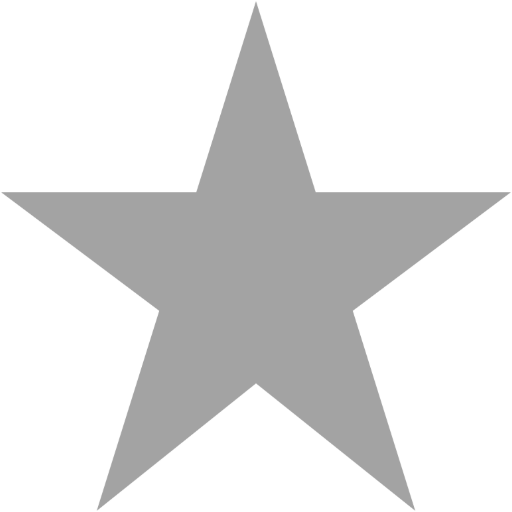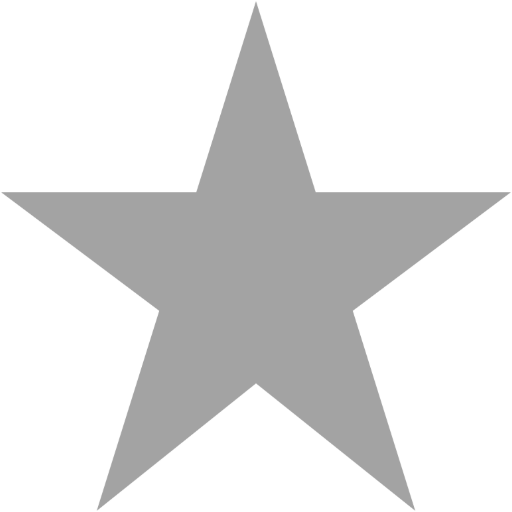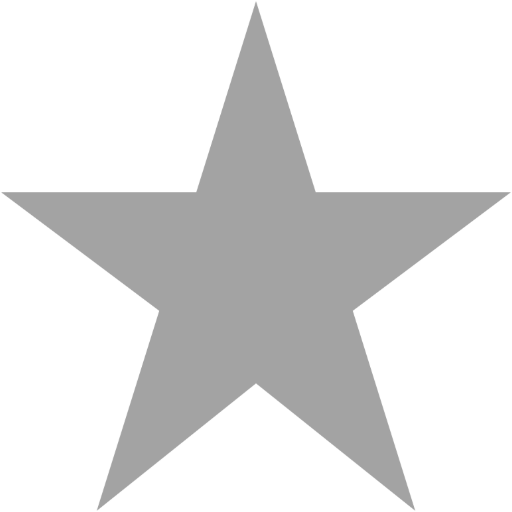 Filed under: Recaps & Reviews
Apart from being a place to lock up some of the most appalling members of society prisons are also used as faculties for rehabilitation. Warden James is all about rehabilitation on Alcatraz but for some reason he decides to try some reverse rehabilitation on a certain inmate.
In the episode "Clarence Montgomery" one of, if not the only, wrongfully convicted prisoner reappears in the present. Clarence, framed for the murder of his girlfriend, is now a free man in the 20th century yet for some unknown reason begins killing random women in the same manner his girlfriend was. Believing in Clarence's innocence in the '50s Madsen, Soto, and Hauser still can't look past the recent killings. Back on 1960 Alcatraz, the Warden decides to integrate certain sections of the prison. The Warden causes an uproar making Clarence the first African American chef for the inmates.
At first I didn't might this episode, but after think about it for a couple of days it just rubbed me the wrong way. Personally I have a zero tolerance for racism of any kind, even fictionalised racism for 'entertainment' purposes. I understand that because of the 1950 & 1960's time frame, for about half of the series setting, the subject of racism is unavoidable. Also to completely ignore it is just as bad, if not worse, so the subject does have to be addressed someway. Considering both those points I still had a problem with the way Alcatraz combined two its main plots in this episode.
The first plot point I was hundred percent fine with. That part being the integration of the two halves of the prison through Clarence introduced as the first African American chef. Even though I don't enjoy the fictionalized bigotry of almost every white man's actions during this time setting I understand it is necessary to include; too certain extent. Where I have my issues with this episode's choice deliberately transform Clarence from an innocent man to a murder while also making the episode about race. Taking a wrongfully convicted inmate a reverse rehabilitate him into a killer like Dr. Beauregard and the Warden did was an interesting concept, but I failed to see the point on why this series decided to introduce this concept during the their first appearance of African American inmates. There was no reason these two story devices couldn't have been done on separate episodes. As the episode came to its ending I felt angry and angrier towards the way the show had decided to present the prison's African American population in such a negative light.
I could keep ranting about the issues I had with this episode but there with a few minor enjoyable moments I should bring up. First, when Madsen and Hauser were chasing down Clarence on foot, that chase scene way very entertaining. Not too often in television do audience's get treated to good chase sequences and this foot race was everything from inventive, high paced, and gratifyingly lengthy compared to average TV chases. The second positive part of the episode was the awkward, yet ever so hilarious, drink date invite between Soto and Nikki while Madsen was in the room. There as obviously been some chemistry between Garcia and Goossen's (Nikki) characters so there is bound to be some good comic-book references and great comic relief moments when/if their cocktail date ever actually happens.
There was one last thing about this episode that made me scratch my head. According to the public Clarence died in another prison back in the early 60's instead of being declared missing because of the 63 phenomena. Then when Clarence is hiding out at Emmitt Little's house, his old cellblock mate, and Clarence asks Emmitt to kill him instead of going back to prison. That all sounds straight forward other than the fact Hauser and Madsen arrest Emmitt for murdering Clarence in the end. I'm not suggesting killing someone, even it if they are okay with it or ask for it, shouldn't go unpunished but how is the DA going to charge Emmitt with anything. It's not quite double jeopardy but I would think charging Emmitt for killing a man who supposedly has been dead for over 50 years might send up some red flags.
Tags: Alcatraz, Sarah Jones, Jorge Garcia, Sam Neill, Parminder Nagra, Jonny Coyne, Jason Butler Harner, Leon Rippy, Jeanne Goossen
Related Posts
Andrew Burns loves film and comics, and can be found writing about when those worlds converge. You can follow him on Twitter at @myAndrewBurns.
Comments Posted ()
Search SBM Archives