Alcatraz: Webb Porter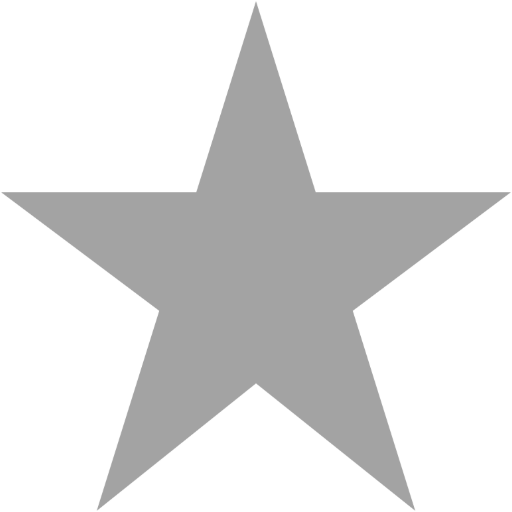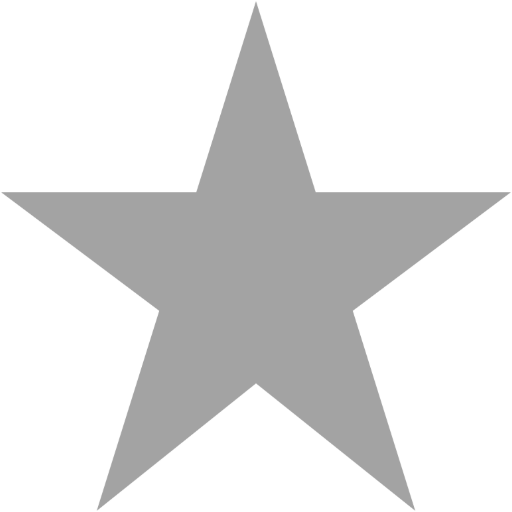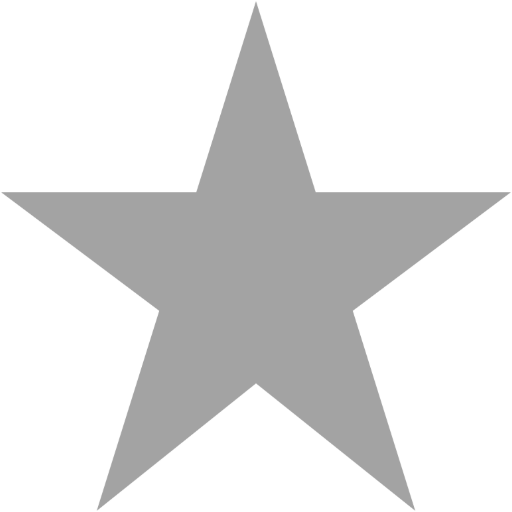 Filed under: Recaps & Reviews
Being the second last episode of the year Alcatraz starts putting their season finale in motion. Well slow motion really. Alcatraz gets a jazz club, an inmate kills for human hair, and Hauser may have found a cure for Lucy the extent of the excitement.
In "Webb Porter" most of the episode's story follows Lucy treating an inmate in 1960. This inmate, Porter, suffered from an odd ringing in his ear from a traumatic moment in his childhood and Lucy tries to cure him with music. It seemed to work in 1960 but once Porter arrived in the present he begins killing women for their long hair so he can string his violin bows with it. Probably the weirdest premise for an episode Alcatraz has come up with yet.
After watching this episode it's obvious this series is still trying to find its groove. In the beginning of the episode Madsen and Nikki are out having a beer together when Nikki gets a call to homicide. Then that's it for Nikki in the episode. All the witty build up or likelihood of these two ladies teaming up to find the next 63er is gone as soon as the opening credit sequence rolls. I'm not saying the stuff that followed wasn't any good but the transition between the episode's opening scenes and the second act it felt as if they were parts of two separate episodes.
For me the stuff with Porter and his present day killings wasn't all that interesting. More and more I'm finding that the real good stuff in each Alcatraz episode is the flashback sections. Jones, Garcia, and Neill may be considered the show's lead characters but more attention has been given to the show's 1950 and 1960 time-line. Almost so that Greyston Holt, the actor playing a young agent Hauser, is coming close to having equal amounts of screen per episode compared to Neill's Hauser. Again, I'm not complaining because all of these flashback scenes are fantastic, but I do feel there is a ton of missed opportunity when it comes to the scenes set in the present. Here after "Webb Porter" Neill's Hauser finally gets some more history, and in passing conversations Soto's past has been brought up, but almost nothing for Jones' Rebecca Madsen. With Jones being the lead it is unusual she sits in to back seat for the majority of the episodes.
This episode's big saving grace to the average inmate of the week is the focus on Nagra's Lucy character. Ever since "Ernest Cobb" Lucy's character has limited to her coma in the present day. Luckily with the reveal she is a 63er for earlier this season all the Alcatraz recollections scenes have benefited with her involvement. The last shot in "Webb Porter" shows promise for the finale coming up but still doesn't give you that feeling of excitement that might translate into the kind of high ratings an finale would be looking for.
Tags: Alcatraz, Sarah Jones, Jorge Garcia, Sam Neill, Parminder Nagra, Jonny Coyne, Jason Butler Harner, Leon Rippy, Jeanne Goossen, Greyston Holt
Related Posts
Andrew Burns loves film and comics, and can be found writing about when those worlds converge. You can follow him on Twitter at @myAndrewBurns.
Comments Posted ()
Search SBM Archives