True Blood: Turn! Turn! Turn!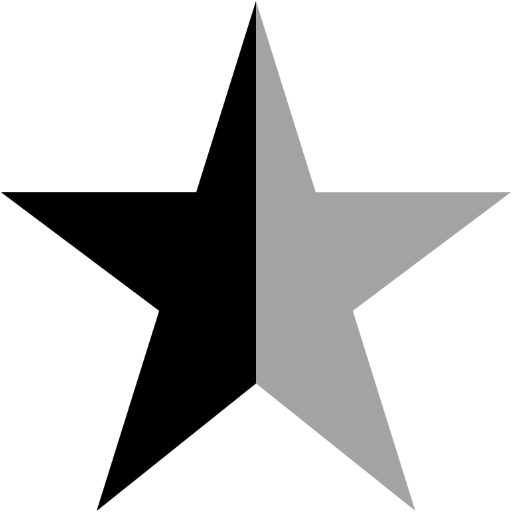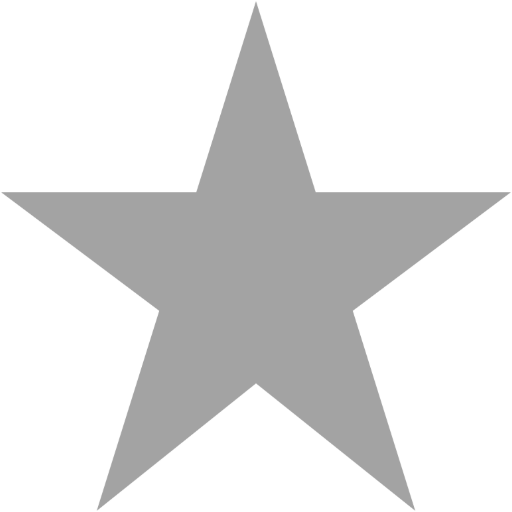 Posted by: Andrew Burns // June 11, 2012 @ 6:31pm
The bloody Bon Temp supernatural soap opera is back again for another season. True Blood opens their fifth year with a season premiere episode that had almost more story-lines than characters to fill them. A combination of old and new faces help start this exciting new season, but it's the tease of some other certain old and new faces to come in the episodes to follow which make this summer's theatrical styled blood bath of programing truly really enticing.
Before diving into this season premiere episode lets recap where we left off last year shall we? After the whole Marnie witch situation was resolved Lafayette had lost Jesus and Sookie romantically rejects both Bill and Eric. Saving Sam and Luna's lives Alcide kills Marcus in self-defence and then also rejects Debbie for having an affair with Marcus. Pam was in the wind after she too was rejected by Eric. Hoyt rejects Jason after he had slept with Jessica. And finally Bill killed Nan, Debbie killed Tara, and then Sookie killed Debbie. I left a couple things that I'll get to in a bit but to sum it all up: a whole lot of rejection and a whole lot of killing to end last year.
Fast-forward to this past Sunday "Turn! Turn! Turn!" begins season five in the Stackhouse/Northman kitchen with a re-showing of Tara and Debbie's deaths. The scene that follows explains the episode's titling as Pam appears just moments after the shootings and both Lafayette and Sookie beg her to turn Tara into what she hates the most (a vampire) in order to save her life. The episode may have begun, and ended, with this titled story-line but it was far from the only (or even the main story-line) for this episode. Jason gets a couple with the whole Hoyt & Jessica situation and then with return of season two's Michael McMillian as a newly openly gay vampire Rev. Steve Newlin. Bill and Eric have their own story arc meeting someone from Eric's past while escaping/running from the authority. The angle about Terry and his old army buddy, Patrick Devins, that just rolled into town start teasing at finally getting some answers for those house fires from last season. Sam, Luna, and Alcide continue their werewolves' problems, while Alcide also learns of Russell Edgington's return.
Some fans of this bloody fang-banging TV series may not care for this 'all over the map' / A.D.H.D. style of storytelling but me I love it. Don't get me wrong I can get just as frustrated as the next viewer when certain stories don't seem to be panning out or not enough attention is going towards the more interesting characters. But the show's variety is what makes it great because in every episode there is, at the very least, a little bit for any fan to enjoy. Season one was more centralized and contained when it came to plots in the series. For the most part each season that has followed has had to expand or widen it's scope to adapt to exploring the True Blood universe outside of the small Louisianan town of Bon Temp. This new season, more than any other, hints to a more of the curtain being pulled back and revealing a larger supernatural world with the same great characters fans have grown to love. Here are just some of the few things to look forward to this fifth season of True Blood:
Tara now being the creature she hated opens up some seriously different avenues for the show to go. Even more so if Pam's warning is true and of having her be turned with some of her brain being missing might transform Tara into the typical type of vampire.
Nora (played by Lucy Griffiths) Eric's sister (only by maker, not by family) being one of the more promising new additions to the cast. She could lead to some more backstory to Eric's 1,000 year past, as well as some more Godric flashbacks.
Alcide being Shreveport's new pack-master and his new friendship with Sam might lead to either a first time alliance between werewolves and shifters or start another supernatural war.
Getting to actually see the fabled 'Authority' Bill, Eric, and all other older vampires have mentioned in the past. And even better the fantastically talented Christopher Meloni, from Law & Order SVU, has been reported to join this fifth season as a member in 'The Authority'. So that just makes it better.
Lastly, and certainly not least, the return of two of True Blood's most entertaining villains: Rev. Steve Newlin and the horrifyingly chilling Russell Edgington (played by Denis O'Hare). Rev. Newlin as already made his first appearance with much mystery already surrounding him, but fans and myself are dying to see the return of the vengeful 3,000 year old vampire Russell and how he will affect the True Blood universe.
The best part about True Blood is also the hardest part when doing these reviews. There is so much to comment on I offend skip over the minor moments that help glue this series together. So what I will say is as far as early assessments go this fifth season is already shaping up to be much better than last.
It would be a complete episode recap and review if I didn't bring back the True Blood 'quote of the week'. This week from Alexander Skarsgard's Eric Northman on his relationship with Nora:
"We fight like siblings, but we f*** like champions!"
Tags: True Blood, Anna Paquin, Stephen Moyer, Alexander Skarsgard, Sam Trammell, Rutina Wesley, Nelsan Ellis, Ryan Kwanten, Deborah Ann Woll, Joe Manganiello
Related Posts
Andrew Burns loves film and comics, and can be found writing about when those worlds converge. You can follow him on Twitter at @myAndrewBurns.
Comments Posted ()