True Blood: Authority Always Wins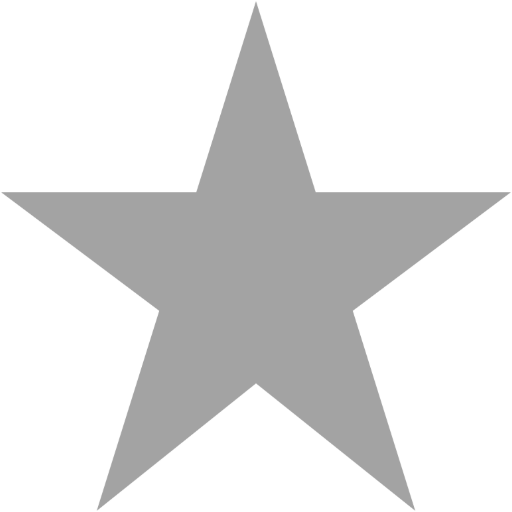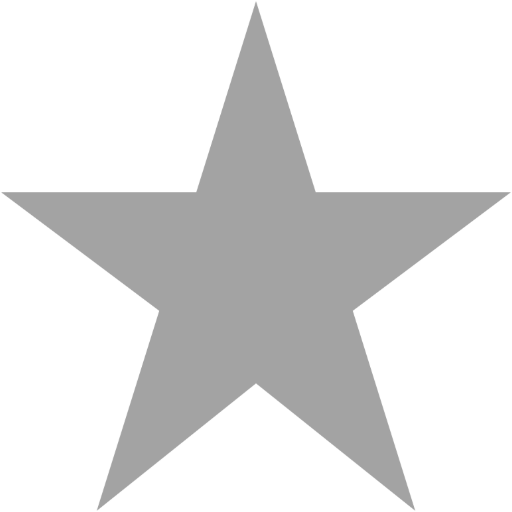 Posted by: Andrew Burns // June 18, 2012 @ 3:40pm
Blasted with UV lights, blood starved, and both chained & injected with ultra-pure silver. I think Bill, Eric, and Nora can all agree with John Cougar Mellencamp after this week's episode: "Authority Always Wins".
True Blood gives the action sequences a Sunday night off in this season's sophomore episode to prep some story arcs for the weeks to follows. Sookie and Lafayette spend a day and night trying to contain the newly turned Tara. Pam gets her first real glimpse at a backstory. Alcide angers the Shreveport wolvepack even more by denying Marcus' former position as pack-master. Arlene seeks for answers on Terry's stranger than usual behaviour from Patrick, his army buddy in town. Rev. Newland tries to purchase Jason from Jessica like she is Jason's pimp. And finally, Bill, Eric, and Nora are excruciatingly interrogated before facing 'The Authority'.
"Authority Always Wins" was an odd combination of entertaining yet equally underwhelming hour's worth of television. Enough went on to make the show interesting, but as a whole it still felt like a good joke without a punch line. Meaning, no real payoff or cliff-hanger to excite the viewer for next week's episode, just some ground work for more enticing outcomes down the road. This is nothing new for fans of the series as True Blood always has at least one of these types of episodes in each season. The trivial events aside I'll highlight the top three story-lines I found interesting.
First would have to be Tara's rise back to the land of the living. For the majority of the episode, 98% to be exact, Tara does nothing but throw a newborn vampire temper tantrum, ripping apart Sookie's house. Its not until Tara's last scene where actress Rutina Wesley finally gets her first line of dialogue in two episodes. The only reason this leads to be important is Tara might not actually be, as Pam so eloquently put it last episode, "completely and utterly f***-tarted" after being turned with half her head missing. Now I might be reading too much into this one line of dialogue and Tara could still be a vampire equivalent of a mentally challenged individual but I hope she isn't. Wesley's wise-cracking banter between her and Nelsan Ellis' Lafayette is what really sold me on this series when I first started watching and I'd hate to see their banter become one-sided.
Second most notable entry this episode is something I've been waiting a couple seasons for; Pam's backstory. Pam has always been seen as Eric's faithful right hand woman that doesn't take s*** from anyone and I've anyways been curious if that was her personality or just a product of Eric being her maker. A little 1905 flashback proves both to be true as the show gives viewers their first look into Pam's human life as a brothel mam before she was turned. Very little is shown in this episode but hopefully this is the first of at least a few flashbacks into Pam's vampire origin because her character always seems to deliver, no matter the setting.
Lastly the first official introduction of 'The Authority' and Bill & Eric's rough meeting with them. I was already excited when I heard Law & Order: SVU's Christopher Meloni was going to be on the series but after seeing him play an ultimate bad-ass authority council member the bar for this season just got raised to a new level. Meloni's presence is no doubt a benefit but it's the whole aspect of 'The Authority' actually being introduced, rather than just be referenced in whispers, that make this story-line so thrilling. During Bill's interrogation Dieter, played by Christopher Heyerdahl (a former favourite Supernatural guest star of mine), it is revealed there is a vampire Bible that pre-dates all other versions of the Bible. That and a bunch of other very early chronicles of the vampire lore this 'Authority' story arc will definitely expand True Blood's total scope, not just for the season but for the series. Audiences may not be treated to True Blood's version of Dracula (aka the first vampire) in this season, or even Lilith who was mentioned for that matter, since the return of Russell Edgington might take up the majority of this fifth season.
Like I said "Authority Always Wins" had its entertaining moments but left me feeling underwhelmed for the most part. I'm not as nearly concerned as I was this time last season in regards to the season's main direction. So far no Sookie/fairy parts so I'm happy. True Blood is an HBO series so their season's run is short, with only ten episodes remaining, so I'm hoping we get to see a full upright version of Denis O'Hare's Russell sooner than later. Everything else seems to be right on track.
This episode's True Blood 'quote of the week' goes to Ryan Kwanten's Jason Stackhouse as he gives Andy advice on casual sex and relationships:
"That's like get to eat the pie, without having to pay for the cow"
Tags: True Blood, Anna Paquin, Stephen Moyer, Alexander Skarsgard, Sam Trammell, Rutina Wesley, Nelsan Ellis, Ryan Kwanten, Christopher Meloni, Supernatural
Related Posts
Andrew Burns loves film and comics, and can be found writing about when those worlds converge. You can follow him on Twitter at @myAndrewBurns.
Comments Posted ()