True Blood: We'll Meet Again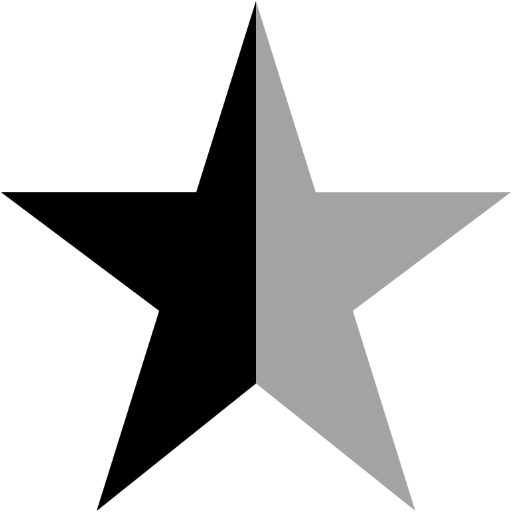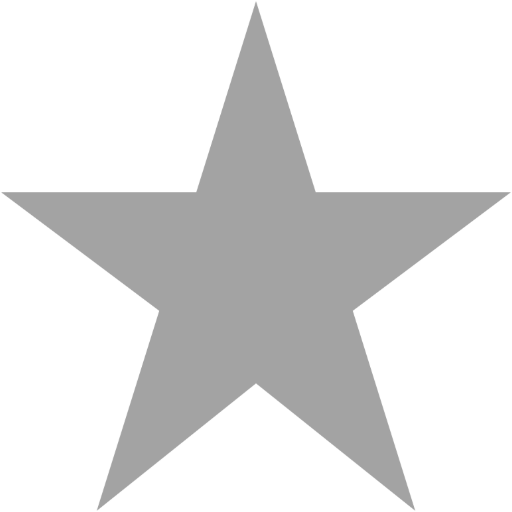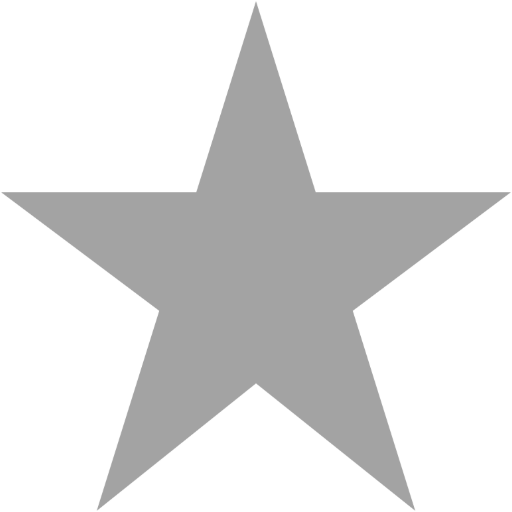 Posted by: Andrew Burns // July 2, 2012 @ 3:26pm
A quiet evening watching the folks in Bon Temp as True Blood's adventurous side takes a Sunday night off from their bread and butter 'blood & sex' routine, to have another plot prepping episode. "We'll Meet Again" may have not dazzled any audience members this week but it did open up some new storylines.
Okay, quick recap. Pam uses her maker influence to stop Tara's suicidal tendencies and starts taking her under her wing. Eric and Bill return home to begin searching for their leak that lead to Russell's escape. Pam and Eric make-up. Sookie comes clean to Jason and Jessica about Tara and killing Debbie. Alcide mixes truth and fiction to break Debbie's death to her parents, while Jessica glamours Andy to drop the missing persons case for Debbie. Sam's shifter friends from last season swing into town. Terry and his old army buddy, Patrick, search for one of their former officers. Lafayette has another brujo blackout moment. Andy and Jason go to a very 'exclusive' club. And finally Nora cracks and reveals the hidden Sanginista within The Authority.
"We'll Meet Again" definitely wasn't the traditional swift paced episode True Blood is known for. The episode seemed more like a bridging episode to help get multiple storylines prepped and ready for the next few to follow. Still no sign of one of the biggest focus points this season in Russell Edgington. However there were a few side, and main, story arcs that got a little bit of closure.
First would have to be Sookie's impending murder charge getting taken care of by Alcide talking to Debbie's parents and Jessica glammouring Andy. This storyline could have been dragged on all season but, for the time being, it doesn't look to be hanging over anybody's head for now. Hell, with Alcide and Sookie hooking up together at the end of the episode is a good sign Debbie probably won't come up for a while. Second story windup goes to Tara and her tanning bed death wish. Since makers form a supernatural bond with the vampires they turn Tara now takes Pam's commands with any hesitation. Tara physically can't resist Pam's orders but thankfully for all those Tara fans out there that doesn't stop her from giving her standard wiseass-ed 2 cents as her rebuttal. Finally the last of the subplots that concluded this week was the Sanguinista in The Authority council meeting their true death. I had a felling it might have been someone else but alas it was that kid, the male version of Interview with the Vampire's Kirsten Dunst, that got turned into a pile of entrails. The trader may have been found but Nora's fate is still uncertain.
Other than those arcs the rest of "We'll Meet Again" was slow going. Lafayette's magical outbursts are starting to get more extreme but I can't see them making a big deal until the last half of the season. Andy and Jason's trip into a secret club/fairy hideaway spells trouble for this True Blood fan. Everything fairy-wise that I'll seen the past two seasons have been the lowest points in the series, so my expectations are pretty low in that department. The more interesting side story might be Sam and his shifter friends. After arriving to one of their midnight dinners/shifter runs Sam discovers both of friends dead; shot in the head. Its probably the randomness of their appearance and the quickness to be killed off but that side story I'm most interested in now.
Sadly "We'll Meet Again" concluded without two things True Blood is normally known for: 'a quote of the week' or a decent cliff-hanger for next week. Very little humour this episode so nothing worth quoting. Andy and Jason's rough exit from the fairy club was technically the cliff-hanger for "We'll Meet Again", but like I said earlier my expectations for that arc is pretty low. Who knows? Maybe Russell will show up next episode and 'drain' the fairy plot from the show.
Yup, ending the review with a bad pun was my substitute for the 'quote of the week'. My bad.
Tags: True Blood, Anna Paquin, Stephen Moyer, Alexander Skarsgard, Sam Trammell, Rutina Wesley, Nelsan Ellis, Ryan Kwanten, Christopher Meloni, Deborah Ann Woll
Related Posts
Andrew Burns loves film and comics, and can be found writing about when those worlds converge. You can follow him on Twitter at @myAndrewBurns.
Comments Posted ()