True Blood: Gone, Gone, Gone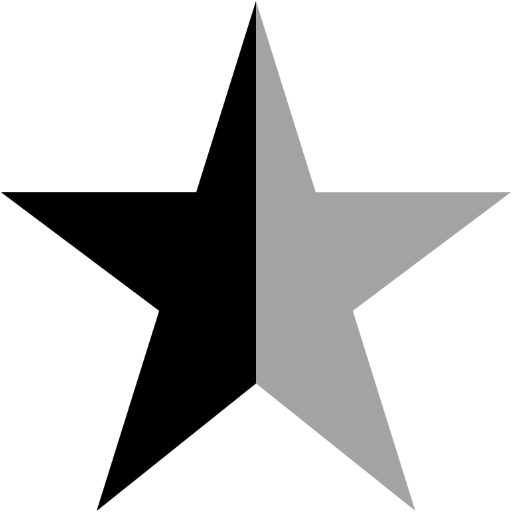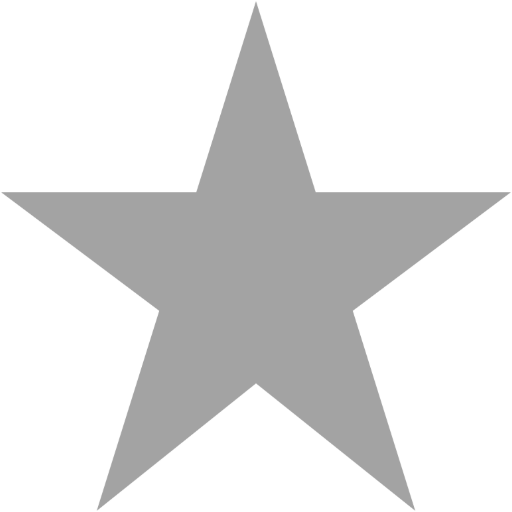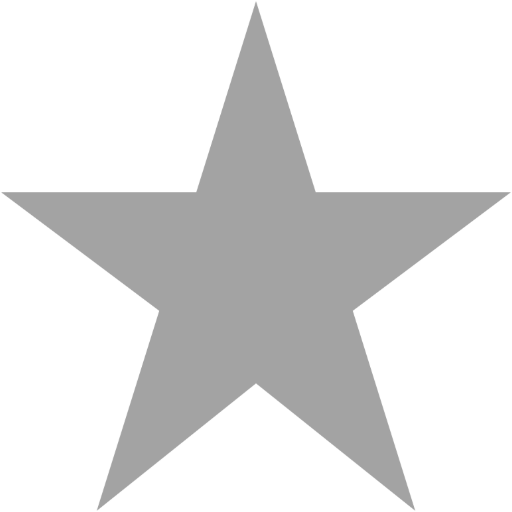 Posted by: Andrew Burns // August 14, 2012 @ 6:43pm
Being the third last episode of the season "Gone, Gone, Gone" was a surprisingly quite episode. The main stories all progressed throughout, yet the whole thing seemed to play out in slow-mo. Also very little play-off in the story department considering two minor characters get killed in this episode.
With the Obama supe-hunting gang in the rear view Sookie and Jason's focus goes back to their search for Worlow and any other answer about their parents. Jason however spends most of his time occupied with Hoyt after he decides to move to Alaska. Pam and Tara feel the pinch at Fangtasia because of the lack of True Blood and their new sheriff isn't helping the situation by also taking a cut from their small earnings. Bill gives Eric another dose of Lilith's blood with Nora so his sister can have one last try at converting her brother before he receives the true death. Salome sends Rev. Newlin out to the media to publicly play dumb about the True Blood factory bombing, meanwhile Sam and Luna track him down to find Emma.
"Gone, Gone, Gone" was an episode for the little things. An episode that took care of some lingering questions, or in some instants, characters in this year's season. Elijah's rein as the new area 5 sheriff, Eric's replacement, was short lived after Tara chopped his head off with a sword. There was another unexpected character exit with Bon Temp coroner Mike (now vampire) being killed by Sookie at the beginning of the episode after attacking her. I'm pretty sure there was a scene earlier in this fifth season that had Mike come to a crime scene during the day so he must have been turned just recently. If either of those characters had been around for a little longer the bigger vampire picture maybe more clear, because the Authority's True Blood factory has changed the vampire culture and climate. Before being decapitated by Tara, Elijah was telling her and Pam that they were ordered to turn 30 humans to vampires by the end of the year. That would explain Mike being turned. Both Mike and new sheriff Elijah being gone won't upset most fans, but the exit of Hoyt might.
A surprising majority of the episode's screen time was allotted to Jim Parrack's Hoyt Fortenberry saying what looks to be his final goodbye. As of right now I'm not sure if this is just a temporary leave for Parrack's character or if that was it. Whatever the case his departure was an unexpected one as the story seemed to be leaning towards Sookie and Jason investigating Warlow killing their folks for the bulk of the show. Sookie and Jason did have some of their questions answered after finding an ancient scroll, but with Hoyt leaving their and the audience's attention shifted to his good-bye. Only Jason and Jessica really got to have their good-bye and somehow it felt more fitting and emotional than if it was a big group farewell. Hoyt was just glammoured and is only far out of state so there is a very good chance he won't be gone for good.
The final worthy story-line to mention is the shakeup in the Authority. Bill, most likely at Salome's command, has brought Jessica from Bon Temp to their headquarters and saved Eric from the "true death" by converting him. I still think Bill is playing the part of the vampire church nut, and I'm almost positive Eric is doing his strongest fake spiritual performance to save his own skin. Neither of them has really hinted things with them are different than they appear to be, but that might all change after Russell's change of heart. Honestly its shocking it took Russell this long to dismiss Salome's Lilith gospel and revert back to his king of the world mentality. Whatever comes next with Russell and/or the Salome's new Authority is bound to shake things up with a ton of blood in the wake.
Even though "Gone, Gone, Gone" was too slow paced for my liking I did like that for the first time this season there was lapse in time between episodes. They didn't reference the amount of time exactly but at least a week had gone by and that short amount is refreshing compared to the normal rapid tempo the show follows. That week long rest period made each character calmer, allowing for scenes like Hoyt's goodbye glammouring with Jessica and Jason to be more natural as opposed to the usual abrupt ending True Blood is known for. With only two episodes remaining "Gone, Gone, Gone" may just have been the calm before the storm this season needed, even if it was too calm for this audience member.
Tags: True Blood, Anna Paquin, Stephen Moyer, Alexander Skarsgard, Sam Trammell, Rutina Wesley, Nelsan Ellis, Ryan Kwanten, Jim Parrack, Deborah Ann Woll
Related Posts
Andrew Burns loves film and comics, and can be found writing about when those worlds converge. You can follow him on Twitter at @myAndrewBurns.
Comments Posted ()