Supernatural: Citizen Fang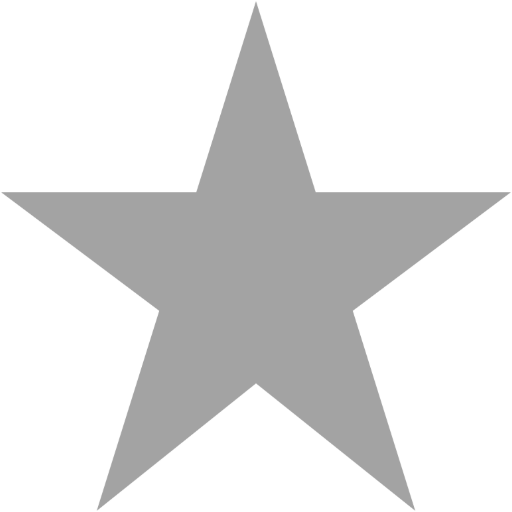 Filed under: Recaps & Reviews
In Supernatural's midseason finale things aren't what they seem but can Dean be sure that Benny is the same vampire he could trust in purgatory.
Not willing to let sleeping dogs lie, Sam has his old hunter friend from the psych ward, Martin Creaser, keep tabs on Benny. When Martin follows Benny into the woods one night and trips over a body, he gives the Winchesters a call. Dean is surprised that Sam has been watching Benny but is also willing to see if his friend crossed the line. After Sam and Dean talk with Martin, Dean asks for a few hours to find out what is happening; which Sam gives him. Martin is stunned but when Dean speaks with Benny, his friend seems ok as it is apparently another vampire named Desmond that is trying to get him to join his nest and is willing to leave a trail of bodies to make that happen. Dean tells Sam and Martin everything but they aren't willing to take his word after another body turns up. Instead, Martin knocks out Dean and goes with Sam to hunt Benny. With Sam and Martin on Benny's heels, Dean needs to choose which side he is on but will he stay loyal to his friend or will he have to gank another vampire?
Though it was an odd choice for the mid season finale, Citizen Fang was another strong showing from Supernatural. Though Citizen Fang had an incredibly thin story, it's theme of trust was well explored throughout. The great mystery was never supposed to be who killed the two people of Carencro but rather, who should we believe. Combined with great performances, the episode gave us suspense and the oncoming threat that Benny might be the monster Sam thinks he is.
Since Dean's return, we have know that he and Benny forged a relationship while fighting their way out of purgatory and we finally got to see more of that. What makes that relationship so compelling is how even when Dean and Benny see each other again, they both have machetes, ready to kill one another. It's the mutual respect they have for one another and a barrier that needs to be crossed as the circumstances are different each time they meet. Ty Olsson continues to impress as Benny and his chemistry with Jensen Ackles is better with each scene. Even though Martin got what was coming to him (he did try to bait a vampire btw), Dean will only be able to cover for him for so long and eventually he w may have to send his friend back to purgatory.
The only downside to the episode was the constant flashbacks to Sam's time with Amelia. Unlike last week where they eventually lead to Castiel's realization that he can't always run from his fears, the flashbacks didn't have a purpose. Instead of drawing a parallel between Sam's relationship with Amelia to Dean's relationship with Benny, it was Sam reflecting on his time with Amelia. Now that Amelia has confronted Sam (for creeping in her window), I hope that we get to some closure next year when Supernatural returns.
Citizen Fang was another strong showing from Supernatural. Though the season is only half over, it's already better than all of season seven and things are just getting started. The only true drawback here is that we don't know what's happening with Kevin Tran and the word of god or better yet, what Crowley is planning. I guess we'll find out when Supernatural returns on January 16th with Torn and Frayed.
Tags: Supernatural, Dean Winchester, Sam Winchester, Benny, Jensen Ackles, Jared Padalecki, Ty Olsson
Related Posts
Comments Posted ()
Search SBM Archives