Supernatural: I Think I'm Going to Like It Here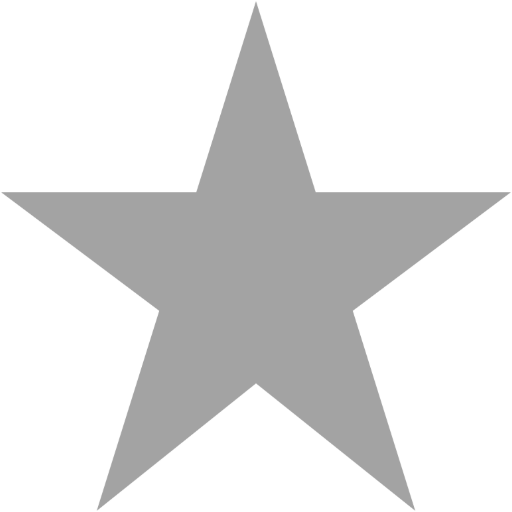 Filed under: Recaps & Reviews
Though the angels were unceremoniously cast out from heaven, Dean has bigger things on his mind. Sam is lying on a hospital bed fighting for his life and he is powerless to save him.
After the fall, Sam is laser focused on the angels but Dean tells him that the real problem is him because he is dying. In reality, Sam is lying on a hospital bed while Dean stands over him, hoping to hear good news from the doctor. The doctor tells him that Sam's body is shutting down and has gone into a coma to stave off any further damage and there is nothing further he can do. Dean won't accept this and prays for Castiel's help but when he doesn't get a response he sends out a general distress signal to every angel, good or bad. Sam is still trying to grasp that his life is in limbo as Dean represents his desire to fight and live on but an unexpected visit from Bobby is his desire to die in peace. Castiel has also been cast down but without the benefit of his grace. When he encounters fellow angel, Hale, he expresses his desire to save the angels but this may not go ever as well as he hopes. Back at the hospital, the angels are coming and they are not friendly. Dean is quickly overmatched but another angel named Ezekiel saves him. After trying to save Sam with his powers, Ezekiel realizes that the only way to do this is to possess him; something Dean knows that Sam would not agree to but time is running short. Ezekiel shows Dean that Sam is about to be ushered to the other side by Death himself and unless he decides now, he will lose his brother forever.
It's been nine years and Supernatural has come back stronger than ever with I Think I'm Going to Like It Here. Though the idea of the Winchester brothers saving one another from the clutches of death is familiar territory, Supernatural does this better than anyone else. We were quickly introduced to the current climate now that the angels are walking the earth and they're angry. Some may be like Ezekiel and still believe in Castiel but it seems like the others are now closer to the demons than they know. The one part that I didn't see coming was Ezekiel possessing Sam's body for the both of them to survive. When will Sam find out? Will Ezekiel want to leave his new vessel after he recovers? All exciting possibilities that I'm excited to get answers to in season nine.
Of course, I Think I'm Going to Like It Here would not have been the same without some notable performances. Jim Beaver will always be irreplaceable as Bobby and any excuse to have him back is fine with me. Tahmoh Pinikett's (of Battlestar Galactica and Dollhouse fame) portrayal of Ezekiel was also a strong showing as he managed to teeter the line between honorable and treacherous when Dean first encountered him in the parkade. Hopefully we get to see him again because he always adds another dimension to whatever show he's in. Lastly, who could forget Julian Richings's recurrence as Death? Richings as Death is simultaneously calming and chilling and commands attention.
I Think I'm Going to Like It Here was just the season opener that Supernatural needed. It established some of the new players in the game and Sam is none the wiser for it. Whatever influence another angel will have is something I'm excited to see. My one minor gripe with the episode is that I am still confused as to how much power the fallen angels have. They still have their strength, are warded off by the spells and killed by the angel blades. The only difference seems to be that they have taken vessels and can't teleport. I didn't think they would all be like Castiel but that they would be much weaker than they are now. Maybe this will be cleared up in the coming episodes. We'll see what happens in next week's eagerly anticipated episode, Devil May Care.
Tags: Supernatural, Dean Winchester, Sam Winchester, Jensen Ackles, Jared Padalecki, Castiel , Misha Collins, Jim Beaver, Julian Richings
Related Posts
Comments Posted ()
Search SBM Archives