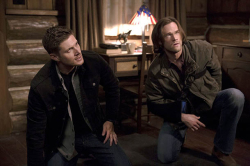 Supernatural: Paper Moon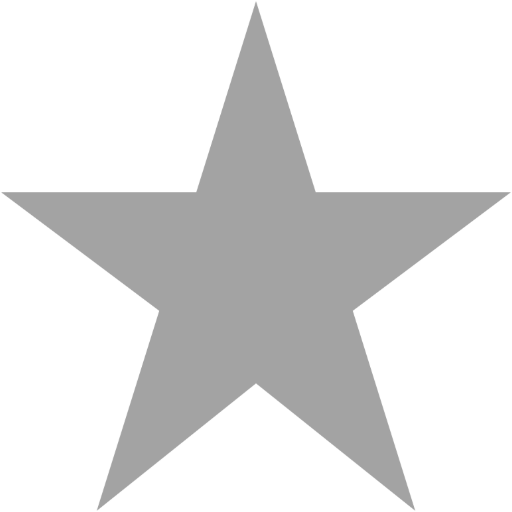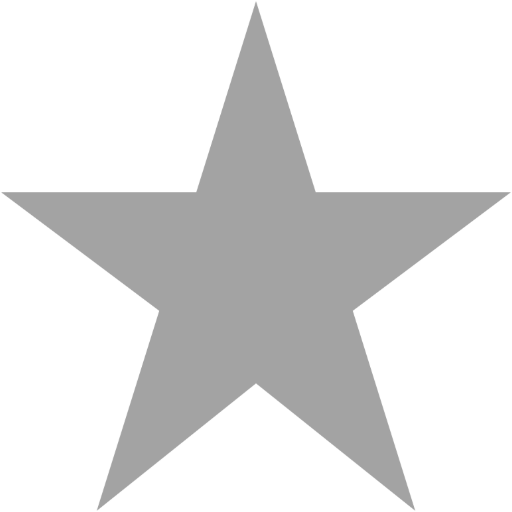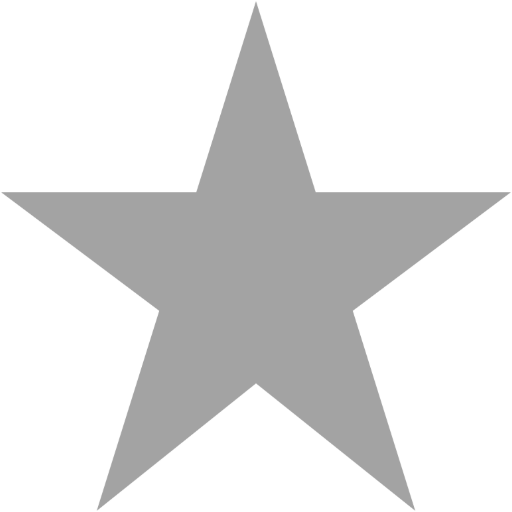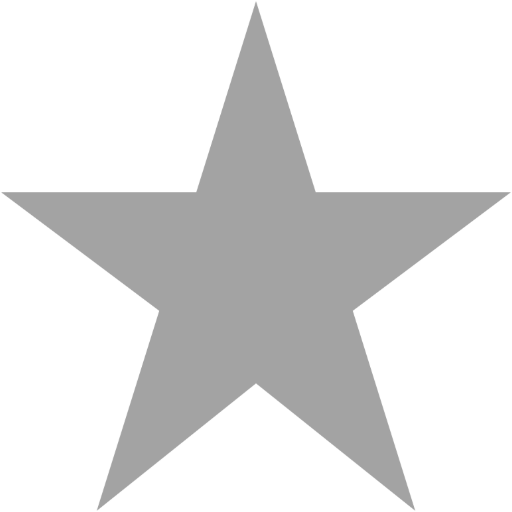 Filed under: Recaps & Reviews
When people are dying and their hearts are torn from their chests, Sam and Dean will take a break from vacation and run into a Audemars Piguet Replica face they never though they would see again.
Though they're enjoying their "we time" together, Sam and Dean both noticed the recent attacks in Durham, Washington where the hearts of the victims are missing. The two of them impersonate animal control to get the details from the local Sheriff and end up at the bar where the victim was last seen. They have their usual chat with the witness where they get him to tell him all of the things he can't believe and he mentions an abandoned house where he thinks the ghost would be. The boys get to the house later that night, ready to get back to work. They head in slowly, Dean gets the drop on werewolf but it's Sam that corners her. The Winchesters recognize her immediately, it's Kate. The two of them can't believe they ran into her again but she doesn't run. Kate confesses that she gave into the urge to consume human hearts and is willing to die right then. Sam doesn't believe her and pulls Dean aside to discuss it. Suddenly they get a call from the Sheriff, telling them about a new killing on the other side of town. Kate uses the chance to get away. Dean still has Kate's phone and after a bit more detective work, they track her down to a park trail the next day. They make their move except it isn't Kate, it's another werewolf. The boys almost put her down when Kate steps in and tells them it's her sister, Tasha. Sam and Dean get all of the details from Kate over coffee (really); she turned her sister to save her life but eventually her sister gave into the urge to consume. Tasha is still Kate's sister but Kate feels responsible and wants to save her. What seemed to be a milk run has now turned into a full on werewolf hunt. Can the Winchesters trust Kate to do the right thing or will she take a page from their playbook and do what's necessary to keep her sister safe.
In the first "monster of the week" style episode of the season, Supernatural has had its first dud in Paper Moon. Though it was bound to happen eventually, there isn't much that was redeeming throughout the episode. Having a preview from the episode Bitten does little to hold any surprise that at least one of the werewolves would be Kate. Whereas season eight's Bitten took chances with the found footage approach, Paper Moon played it safe. The direction was adequate but dull. The dialogue was simply there but especially flat for Kate and her sister. Supernatural needs to get beyond the dated tropes of having guest stars make pop culture references or even be inherently evil. It's been done too often and makes for a boring story.
Despite Kate's noble efforts, her continued reasoning to save her made little sense. Although she had no problem killing her friend in Bitten, she watched as her sister butchered a family and consumed their hearts. She was also aware that Tasha had been killing while they were in Durham. It may have been more plausible if Kate had been after her sister, trying to stop her from killing again. I'm not suggesting that Kate be trying to kill her sister, just that she was trying to forcibly save her. That way, she could have clashed with Sam and Dean and still ended up having to put Tasha down.
The last time we saw Brit Sheridan as Kate on Supernatural, her performance was subtle and well played. This time....not so much. While I do give Sheridan some grace for having atrociously bad dialogue, her delivery was flat and almost checked out. I don't know her name, but the exact same can be said of the actor that played Tasha. It was a wooden performance checked off every Supernatural villain cliché.
Paper Moon missed the mark at every turn. From the uninspired plot to the poor dialogue and acting, it just didn't come together. With very little effort, Supernatural's milestone 200th episode, Fan Fiction, will be a step up from Paper Moon.
Tags: Supernatural, Dean Winchester, Sam Winchester, Kate, Jensen Ackles, Jared Padalecki, Brit Sheridan
Related Posts
Comments Posted ()
Search SBM Archives