Supernatural: Hibbing 911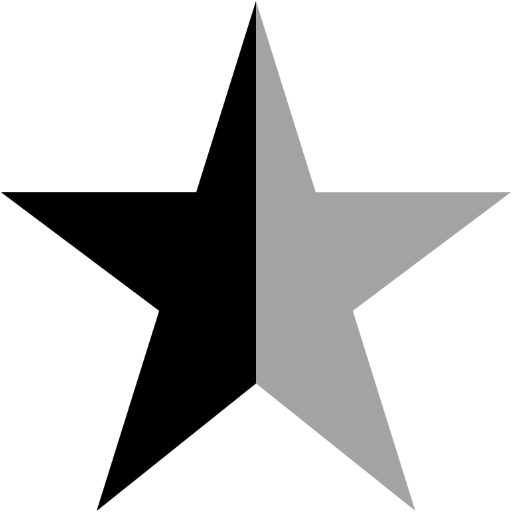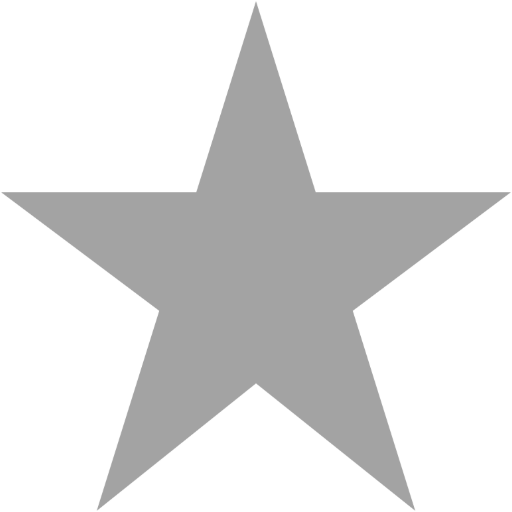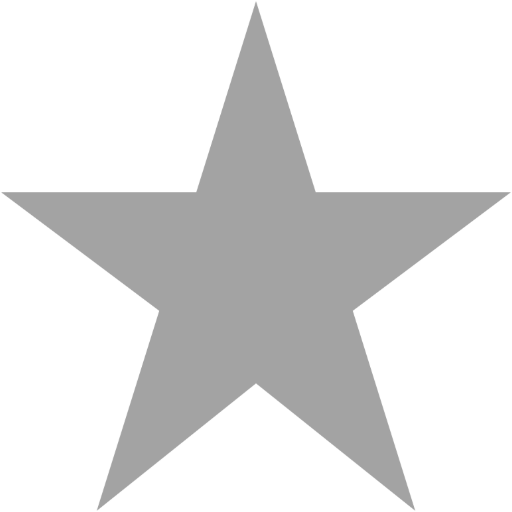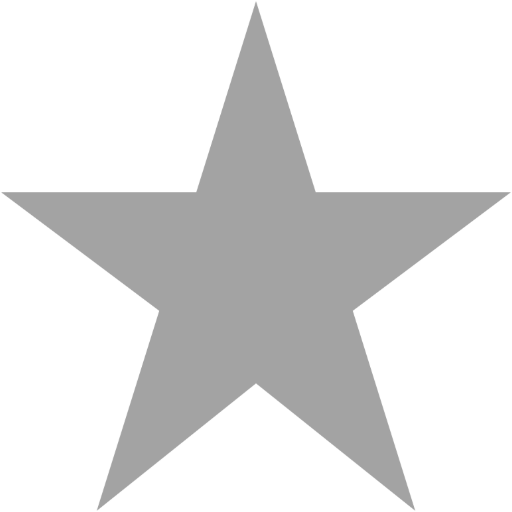 Filed under: Recaps & Reviews
What do you get when you cross a sheriff's retreat with homeless vampires? This week's episode of Supernatural!
Not looking forward to being away from her kid for a few days and all of the work that she has piling up back home, Sheriff Jody Mills has just arrived at the sheriff retreat in Hibbing, Minnesota. After arriving, she gives a homeless girl a few bucks to get lunch and is then greeted by Sheriff Donna Hansum. To say Sheriff Hanscum is a polite ray of sunshine is a drastic understatement. Donna sticks to Jody like glue for the rest of the retreat. Everything seems straightforward and boring until a fellow sheriff tells them about a recent death that may have been the result of an animal attack. Back at the bunker, Sam and Dean are looking for anything they can find related to the Mark of Cain but haven't found a thing. They get a call from Jody and although it may be nothing more than an animal attack the Winchesters decide to check things out anyways. At the retreat, there is a bit of friction between Jody and Donna when they just can't seem to see things eye to eye. Elsewhere in Hibbing, someone is taking out the trash when he hears an odd sound. Before he knows it, he's pulled into the dumpster by a monster and being mauled to death by a bloodthirsty monster. Sam and Dean arrive in town the next morning and have already seen the body at the morgue. They fill Jody in on the details and but Donna has something to tell Jody in private. Donna just saw another sheriff standing over the lifeless blood soaked body of another sheriff; all while bearing his fangs. Before the vampire can claim another victim, the sheriffs and the Winchesters need to pack the machetes and get to work.
Last's week's Girls, Girls, Girls was the lowest point for Supernatural this season; that was until Hibbing 911 showed that it can get much worse. Hibbing 911 had a good concept to have the stars be Sheriff Jody Mills and Sheriff Donna Hanscum but that's where the positives end. Simply due to the one hour episode format of the show, there can never be an actor with a speaking role that doesn't factor into the story. Seeing as how we saw the young homeless girl, Starr, within the first few moments, I lament being right sometimes. On top of that, homeless scavenger vampires is a terrible idea. It would have been far simpler and made much more sense if the vampires had been other sheriffs or even Sheriff Hugh's deputies. Is that predictable, yes but it would also make it much harder for Sam and Dean to hunt down monsters that happened to work in law enforcement.
After her brief but memorable performance in last season's The Purge, it was no surprise that Sheriff Donna Hanscum came back. Sheriff Hanscum has a bright personality and is very pleasant; two things that Briana Buckmaster absolutely nailed. Buckmaster balances Sheriff Hanscum's wit and state of confusion so perfectly that it's hard to tell where one ends and the other begins. Buckmaster also shifts Sheriff Hanscum into a serious tone remarkably well when the scene calls for it. Now a seasoned veteran of the series, Kim Rhodes is always fantastic is Sheriff Jody Mills. Rhodes' on screen chemistry with Buckmaster is just as organic as it is with the Winchesters.
Overall, Hibbing 911 was a predictable mess. Uncertain if it wants to be a comedy or a slasher thriller, the tone of the episode was never established and while Briana Buckmaster was fantastic, there is only so much she can do when the story is this weak. We'll see what happens when Supernatural returns next week with their mid-season finale, The Things We Left Behind.
Tags: Supernatural, Dean Winchester, Sam Winchester, Jensen Ackles, Jared Padalecki, Kim Rhodes, Briana Buckmaster, Sheriff Jody Mills, Sheriff Donna Hanscum
Related Posts
Comments Posted ()
Search SBM Archives